April 30, 2020 4.57 pm
This story is over 42 months old
The COVID-19 testing site was 'like a safari park with no animals'
The whole process took around an hour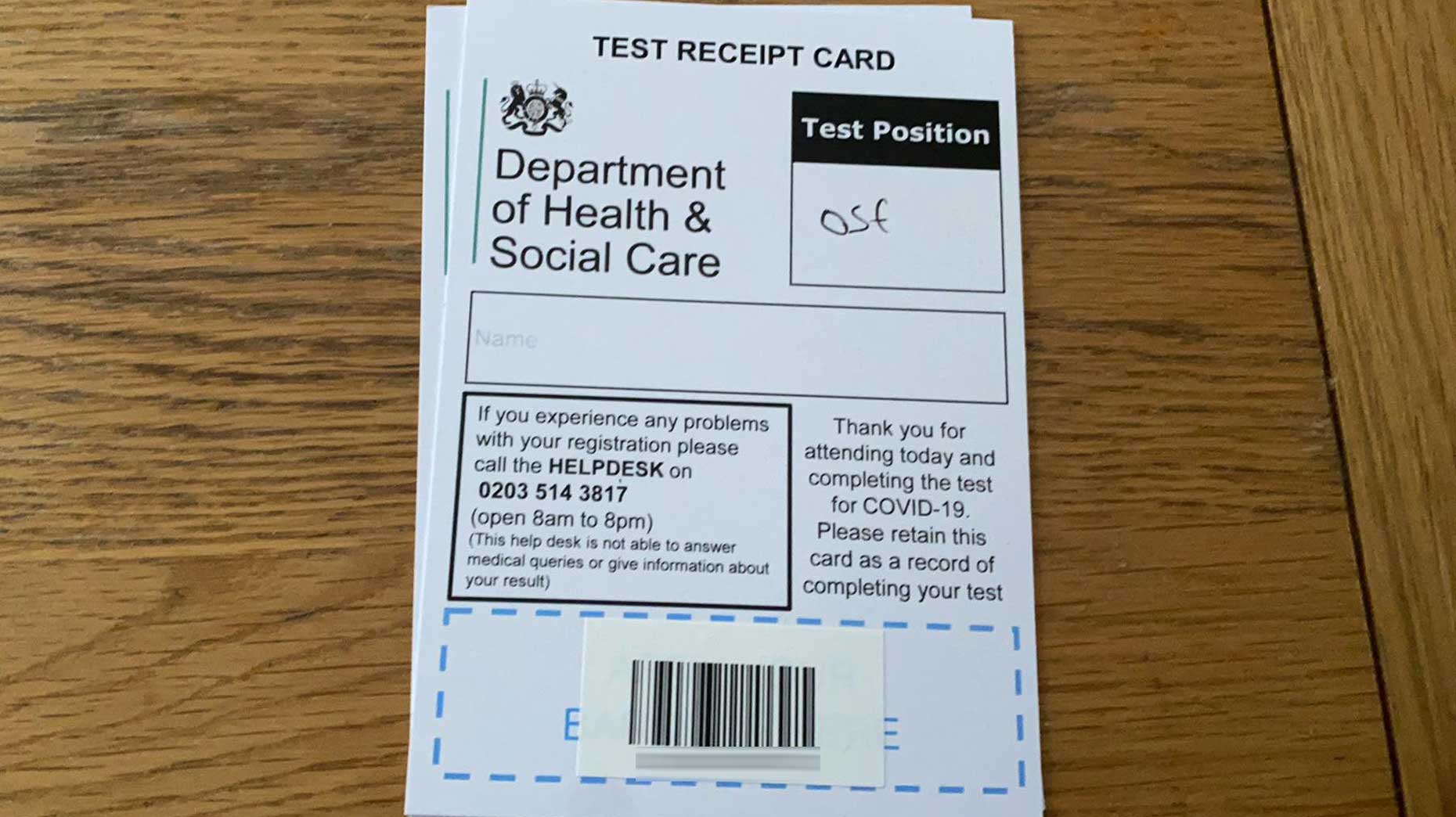 A 26-year-old woman, who works in Lincoln, has described her experience at Lincolnshire Showground's coronavirus testing centre.
The woman, who wished to remain anonymous, went for her test at around 5pm on Wednesday, April 29. After going through various different check points she was finally given a test kit and needed to do a swab in the throat, and then nose with the same swab.
The whole process took around an hour to complete and she is expecting to get her results back within three days.
She told The Lincolnite that when she arrived at the Showground she had to show her phone through her car window to prove she had booked a slot.
She said: "We drove round what felt like a safari park with no animals and kept going to stations with other staff members that scanned our QR codes through the window.
"They sign posted you to another couple of people who made you ring a number to talk to them. They checked your code again and gave you an identification kit.
"We went into another station further into the Showground and were given a kit with the testing kit in. You had to call at least three people on different mobile numbers whilst in there. You were then told to park up and follow the instructions on the testing kit and carry the test out yourself. If you had any issues you had to put your hazard lights on.
"You then had to queue up in your car, which took about 25 minutes, to show your test so they can check you have done it properly. You then drop your test kit in a bucket and drive away. Test results are usually given within 48 hours."
A 25-year-old male RAF engineer, who also got tested this week, described his experience as like something out of an "outbreak style film".
He said: "The Showground was eerily quiet with a few tents set up like some sort of outbreak style film, driving through and waiting your turn to be tested."
---
The testing centre is open by appointment for key workers with symptoms. Here's how to book a test.