The East Coast is closed this weekend, police warn
Stay home, protect the NHS, save lives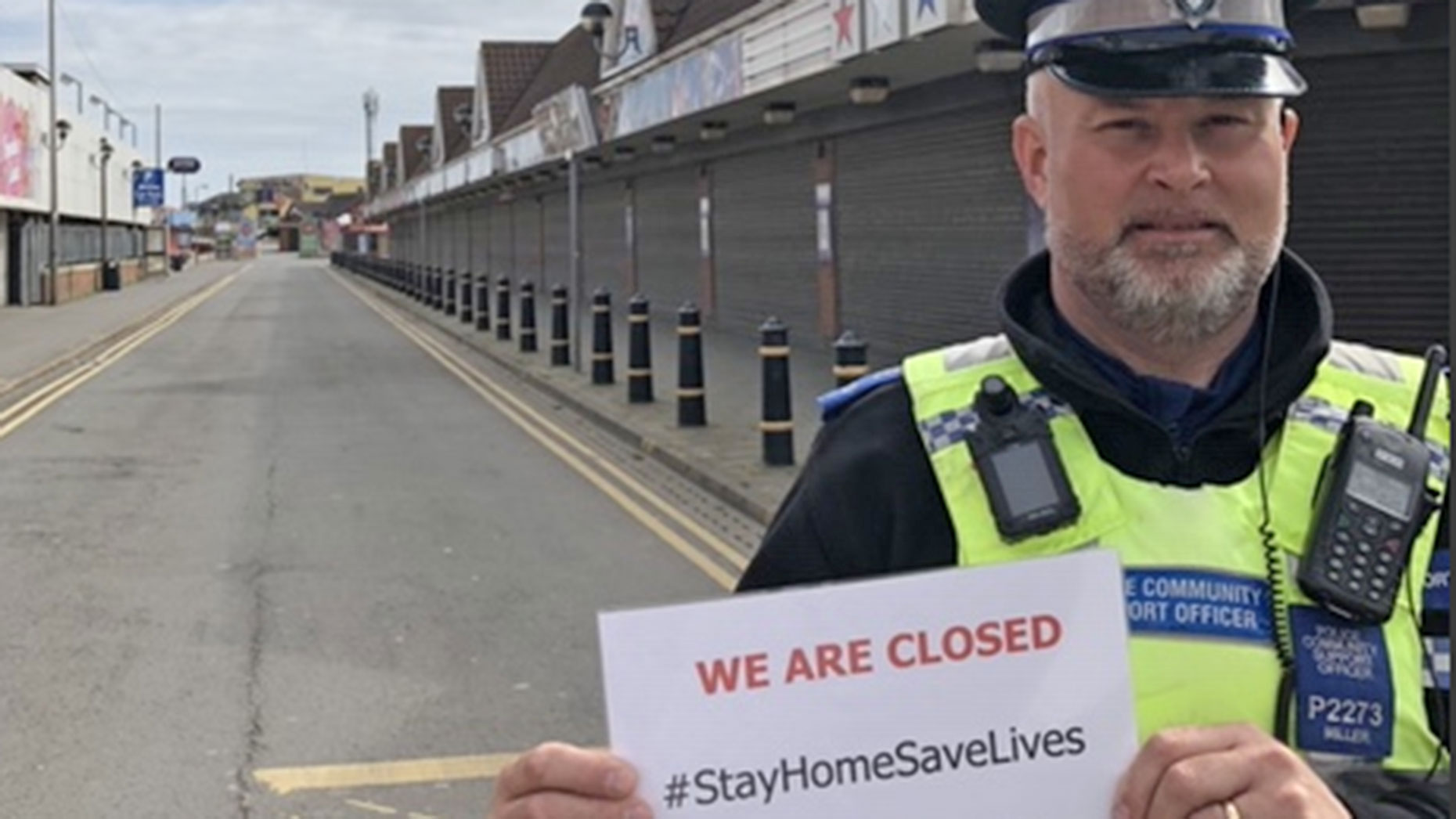 Lincolnshire Police has posted several announcements telling people not to come to the East Coast this weekend.
With the warm weather expected this weekend, people are getting impatient in lockdown and might be tempted to head out to the coast. Increased car traffic has been noticed by police this week already.
But the message from Lincolnshire Police is that the East Coast is closed this weekend during lockdown and social distancing measures.
East Lindsey District Council also announced the closure of its main tourism car parks as they ramp up measures to combat the spread of coronavirus.
East Area Commander Chief Supt Chris Davison said: "We will be friendly, but firm to ensure people only travel when necessary. A frivolous visit to the coast could literally cost lives.
"It would be a selfish and dangerous thing to do and would fly in the face of the vast majority of people who are taking every step they can to stop the spread of the virus and help protect our NHS.
"We have a beautiful county and a lovely coast. Save your visit for a better time, when the restrictions are lifted and you can enjoy it properly."