April 30, 2020 10.51 am
This story is over 26 months old
The full picture of Covid-19 deaths in Lincolnshire care homes revealed
The government on Wednesday included care home deaths in its figures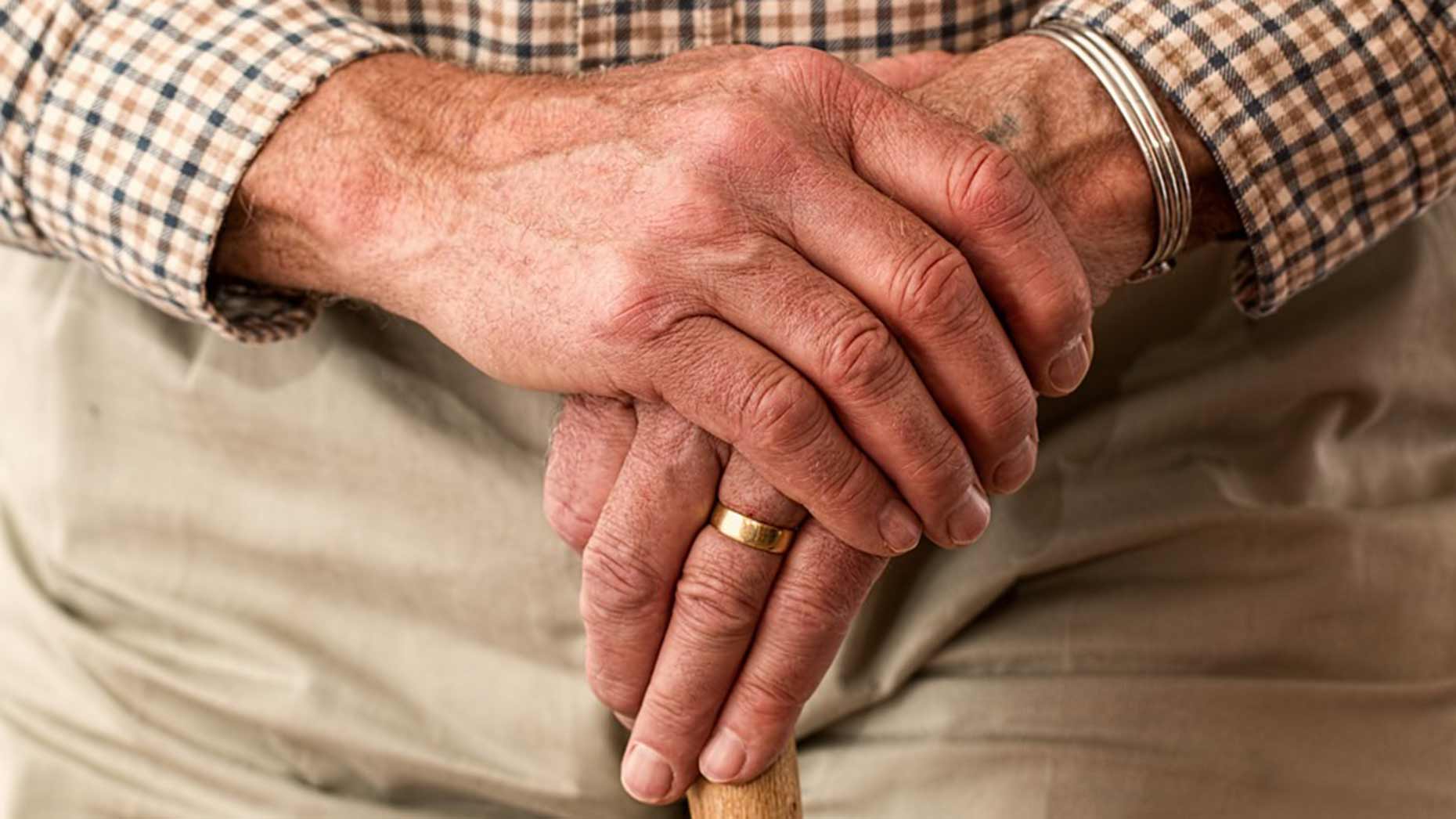 The full figures for Covid-19 related care home deaths in the county over the past two weeks have been revealed.
The government on Wednesday included care home deaths between April 10-24  in its figures along with others in the wider community.
The move saw the total number of deaths nationally shoot up by more than 3,800 to 26,097.
Health bosses in Lincolnshire this morning confirmed that 19 people had died in care homes due to Coronavirus related issues.
A total of 120 people had died in care homes overall in that time-frame meaning the Covid-19 deaths accounted for around 16%.
The new figure also brings the total deaths in the county to 120 when added on to the 101 which took place in Lincolnshire's hospitals.
Assistant director of public health at Lincolnshire County Council said: "Every single one of those deaths is tragic. Each one of them represents a person that has likely died earlier than they might have done.
"They may not have been able to have families around them because of restrictions and every death is one too many."
He also paid tribute to the care home workers supporting those who were ill.