May 13, 2020 3.44 pm
This story is over 41 months old
Care home fatalities accurate, say health bosses despite warnings
Academics believe the number of care home fatalities could be double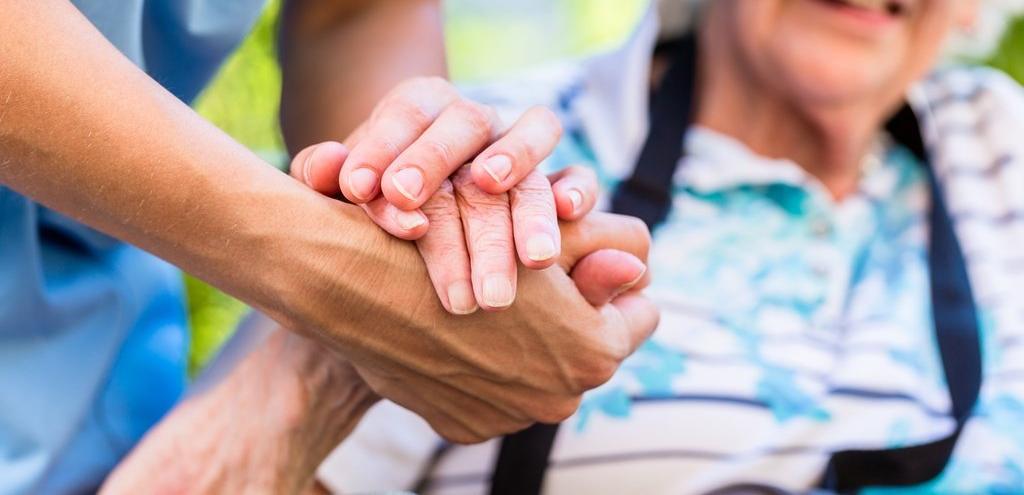 Health bosses in Lincolnshire are confident their numbers are "pretty accurate" as national reports claim care home deaths involving coronavirus could be double the number stated.
The latest figures have revealed a further five deaths have been confirmed in Lincolnshire County Council-managed care homes, bringing the total to 59.
However, academics at the London School of Economics have suggested that using national data on deaths in care homes published by the Office of National Statistics the total could be more than double the official count.
It would put Lincolnshire's total at 118.
The ONS says care home deaths now account for around 40% of COVID-19 fatalities.
Deputy director of public health at Lincolnshire County Council Tony McGinty, however, said he believed numbers locally were "pretty accurate".
"We're not relying on a kind of national amalgamation of figures, we are having conversations with care homes on a day-to-day basis about what's happening to them and their residents.
"I'm not so worried for Lincolnshire's difference between the numbers that we believe we have and the numbers that may actually be occurring because we've had, throughout, quite strong systems of close contact."
He acknowledged there may be more fatalities than officially recorded, but believed the figure would not be much greater once death certificates were fully-processed.
He added that ONS figures were checked, but only to confirm the county's own census due to the lag between their own data and when the national statistics were published.
He paid tribute to those who had died, saying: "Every death we might have avoided if we didn't have this horrible diseases is really sad and I think it's really important to keep that sense that behind these numbers there are people and families, and the people who care for them."