May 13, 2020 3.30 pm
This story is over 42 months old
Police respond as flyers promote mass gatherings with music in Lincoln
A similar event is also being advertised in Boston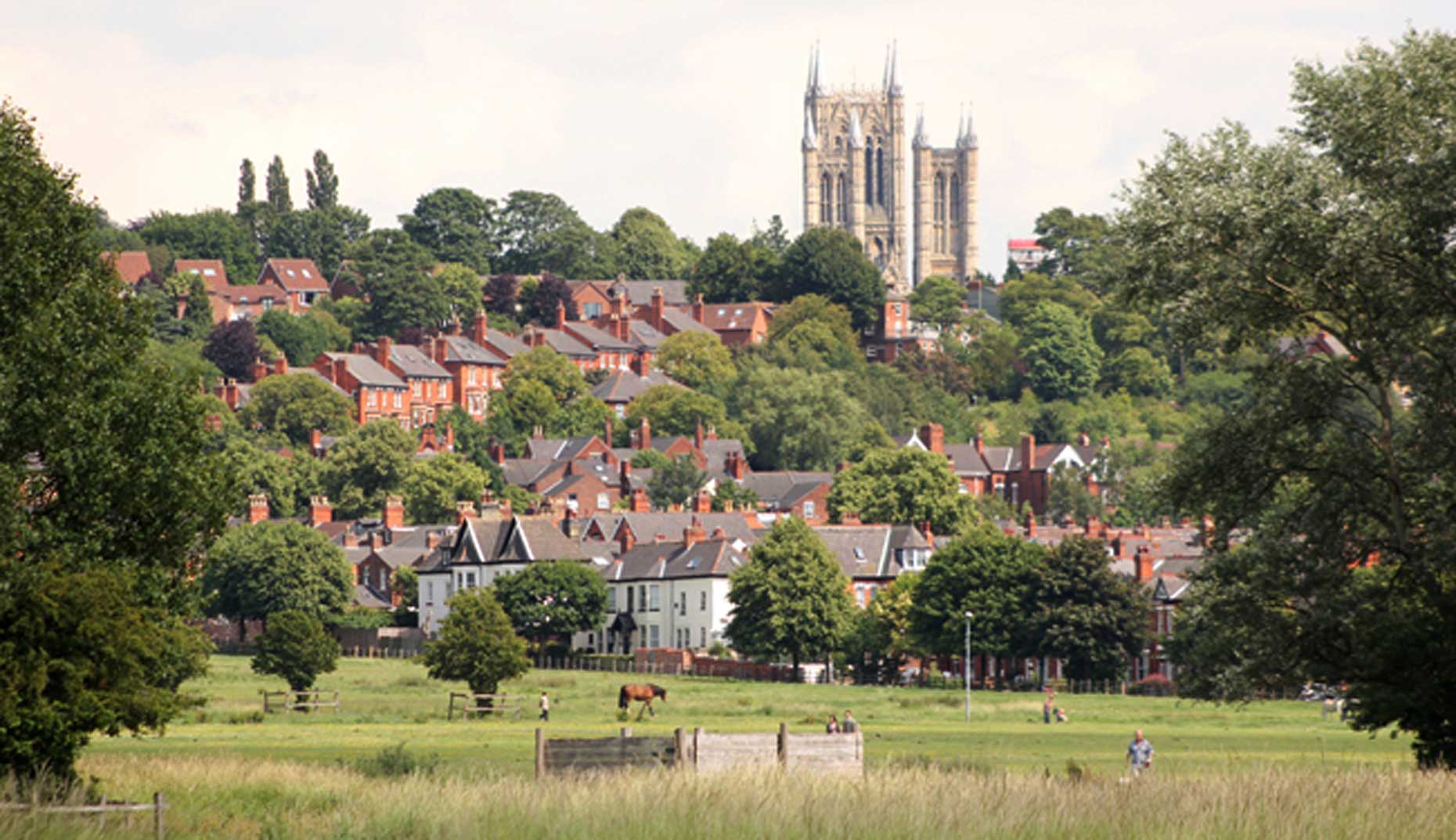 Online posters promoting mass gatherings, allegedly organised by a so-called 'UK Freedom Movement' have angered Lincoln people and sparked promises of police action.
Notices of several illegal mass gatherings on May 16 have been shared by the alleged anti-coronavirus bill group across social media.
The flyers are for various outdoor locations up and down the country this weekend, including in Lincoln, despite the government's coronavirus lockdown rules.
It's unclear if the group and its flyers are a hoax.
Lincolnshire Police will patrol local open spaces as posters continue to circulate social media.
The UK Freedom Movement's Facebook page says it is committed to "exposing the truth regarding global affairs and how the few control the many."
The posters advertise mass gatherings in over 50 locations in the United Kingdom at 12pm on Saturday, May 16, including on the West and South Commons in Lincoln, as well as a similar event in Boston.
The UK Freedom Movement claims it says no to the coronavirus bill, mandatory vaccines, the new normal and the what it describes as the "unlawful lockdown."
The event posters read: "Join the UK Freedom Movement and be part of the largest mass gathering since the lockdown.
"We say no to the coronavirus bill, no to mandatory vaccines, no to the new normal and no to the unlawful lockdown. Bring a picnic, some music and let's have some fun and say yes to life."
A spokesperson for Lincolnshire Police said: "We are aware of the post on social media, our local patrols, as normal, will be visiting open spaces to engage with our communities to keep people safe."
New government guidelines enforced from May 13 advise people to stay home where possible to contain the spread of the COVID-19 virus.
People will be allowed out for unlimited exercise and are permitted to travel to parks and places of natural beauty.
People are not permitted to meet in groups of more than two. They may see one person from another household outside if they keep at a two metre distance.
Police will have the power to enforce larger fines of £100 to anyone breaking the rules.