May 28, 2020 10.00 am
This story is over 19 months old
Council leaders to take on Lincolnshire coronavirus pandemic response
It will be a politically-led outbreak response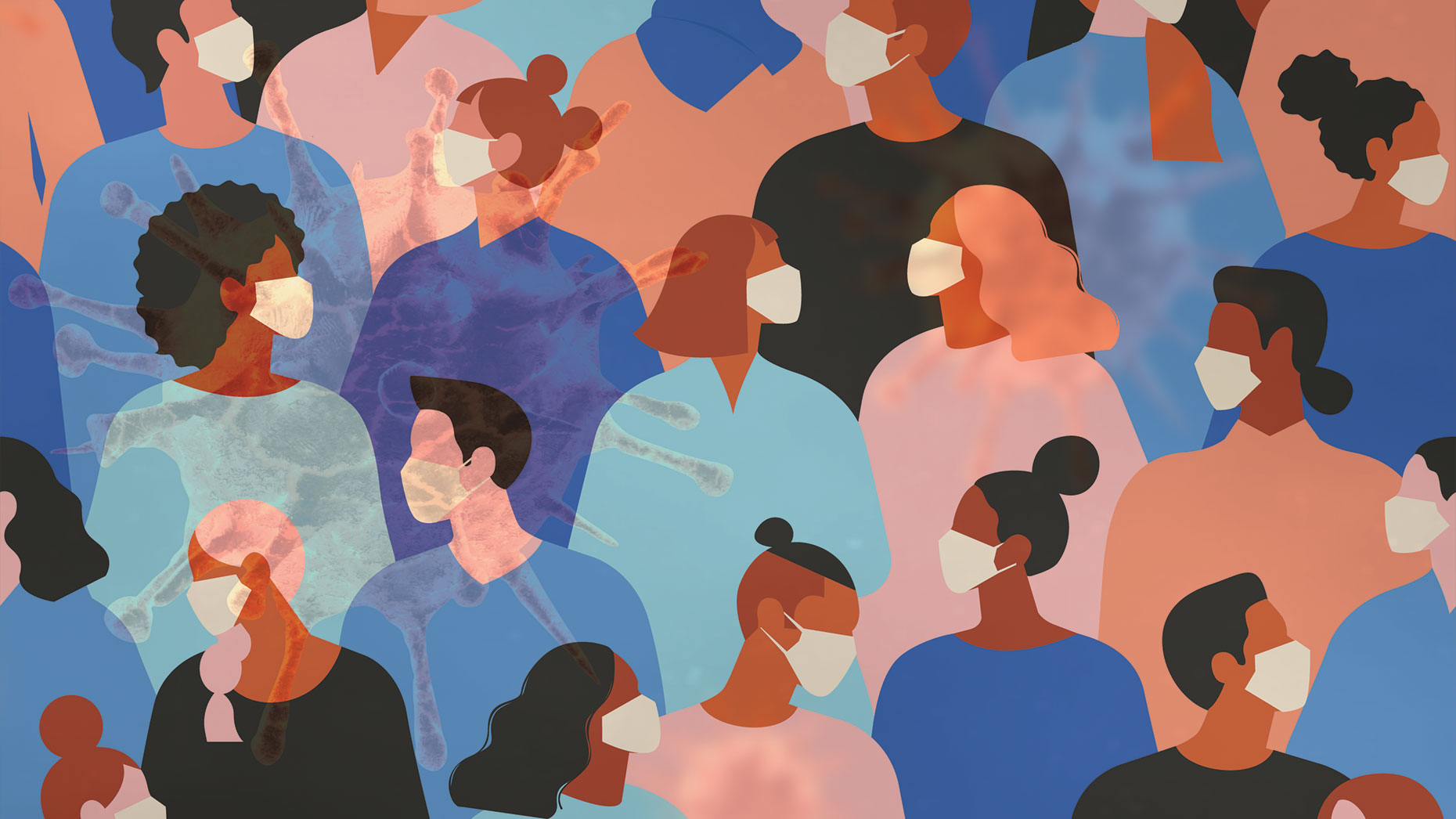 Lincolnshire council leaders will take on responsiblity for the response to the coronavirus pandemic locally.
A new board of county and district members as well as key health, education and business leaders has been set up as the government moves on to its next phase of recovery from COVID-19.
The deputy director of public health at Lincolnshire County Council Tony McGinty said the new board will receive devolved powers from the Secretary of State to enable them to react to local outbreaks – though it's not clear yet which powers those will be.
County council leader Martin Hill is currently "heavily involved" in talking to partners, he said.
"It's really exciting because we've talked quite a lot about Lincolnshire's experience being slightly different to other areas, but we've been following a national pattern of decision making," said Tony
"So it's going to be really useful for us to have a more local ability to make decisions by by local politicians."
It comes as a national test and trace programme launched Thursday, which will aim to pinpoint any recent contact made by someone who tests positive for coronavirus.
Coronavirus response bosses are now urging anyone with symptoms to get tested as soon as possible – with eligibility being opened up to include those under five during yesterday's government briefing.
Anyone who tests positive from now on will be contacted by the NHS test and trace team in order to share information with who they most recently came into contact with.
This can include household members, anyone who has been in direct contact with them, or within 2 metres for longer than 15 minutes.
Mr McGinty said the move was an "important step towards having more local control and flexibility".
"It means that we now have in place one of the key things we need to move from overall national lockdown rules to much more local control of the disease, and of lockdowns and local outbreaks," he said.
The latest moves by government will mean lockdowns can range in scale from nationwide, through individual towns or cities all the way down to single businesses or organisations.