May 27, 2020 5.09 pm
This story is over 42 months old
How contact tracing will work if you've been diagnosed with COVID-19
New system announced today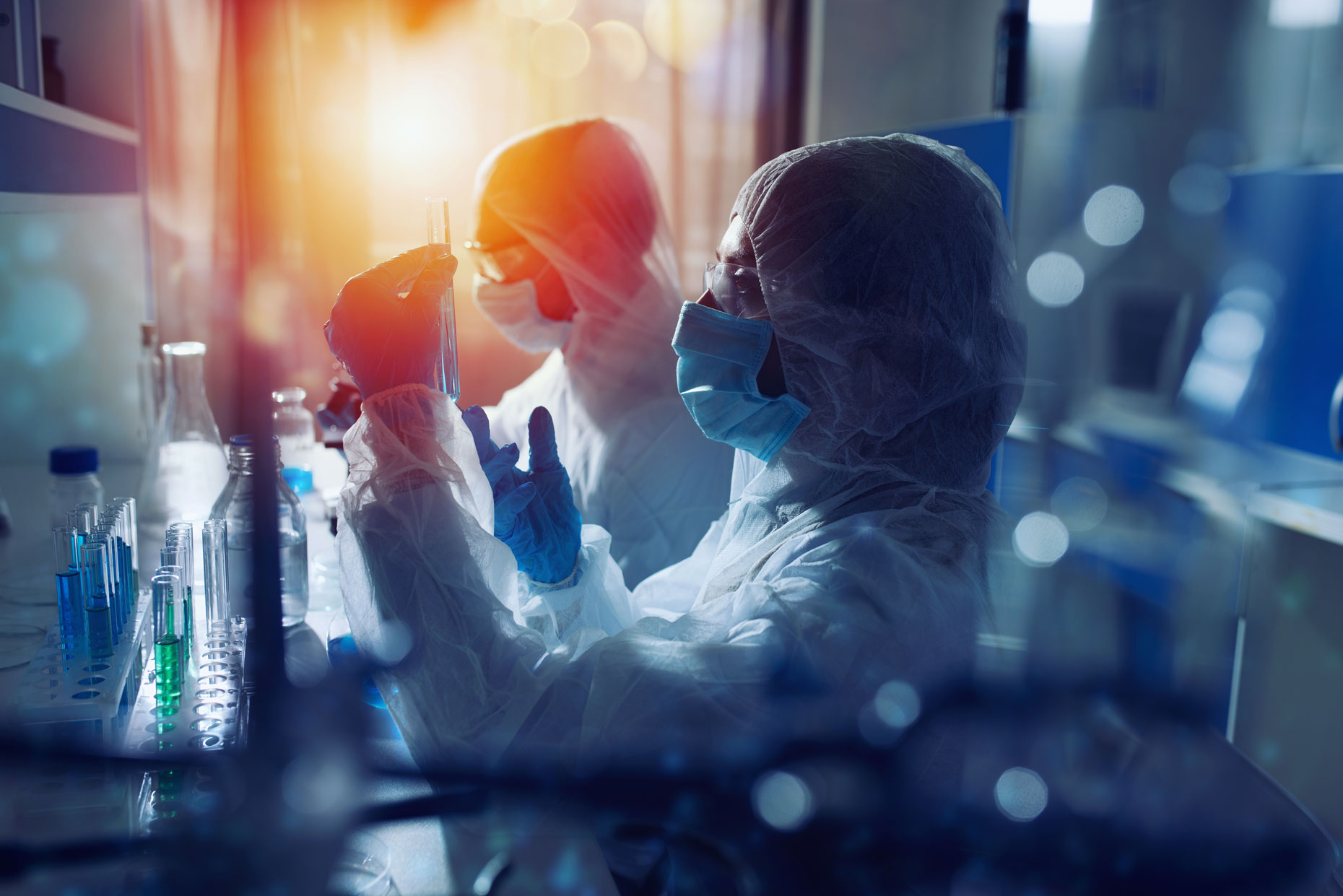 A new test and trace initiative launched by the government will aim to pinpoint any recent contact made by someone who tests positive for coronavirus.
The service will launch on Thursday, May 28 and will help identify and control COVID-19 by tracing the people that came into contact with someone carrying the virus.
Anyone who tests positive from now on will be contacted by the NHS test and trace team in order to share information with who they most recently came into contact with.
This can include household members, anyone who has been in direct contact with them, or within 2 metres for longer than 15 minutes.
The service will include 25,000 contact tracing staff working with Public Health England, and has the capacity to trace the contacts of 10,000 people who test positive per day.
Matt Hancock, Health and Social Care Secretary, said: "This is how we will be able to protect our friends and family from infection, and protect our NHS.
"This new system will help us keep this virus under control while carefully and safely lifting the lockdown nationally."
This is a step-by-step guide of how the test and trace works:
If you have coronavirus symptoms
Step 1: You should self-isolate for at least seven days, and anyone else in your household should isolate for 14 days from when your symptoms began.
Step 2: You should book or order a COVID-19 test here.
Step 3: If your test result is positive, complete your seven day isolation, and anyone in the household should complete their 14 day isolation. If your test is negative, self-isolation is no longer necessary.
Step 4: Should you test positive, the NHS test and trace team will contact you via email, text or phone call within 24 hours of the result. The service will instruct you on what details are needed of people you have been in close, recent contact with, as well as places you have visited. This will have to be done online or when called by an NHS contact tracer.
If you have been alerted for being in close contact with someone who has the virus
Step 1: You will be informed by the NHS test and trace service if your details have been given by someone who recently came into contact with you and now have COVID-19.
Step 2: You will be asked to self-isolate for up to 14 days, depending on when you last came into contact with the person in question. Your household don't need to self-isolate with you, but must take extra social distancing care.
Step 3: If symptoms start to develop, you should book a test. If positive, continue to stay at home for seven days; if negative, still complete your 14 day self-isolation period as the virus may not be detectable.