May 5, 2020 3.59 pm
This story is over 26 months old
Dad tells of Lincoln boy's lifelong battle with brain tumour
Charlie has been to hospital over 450 times in his life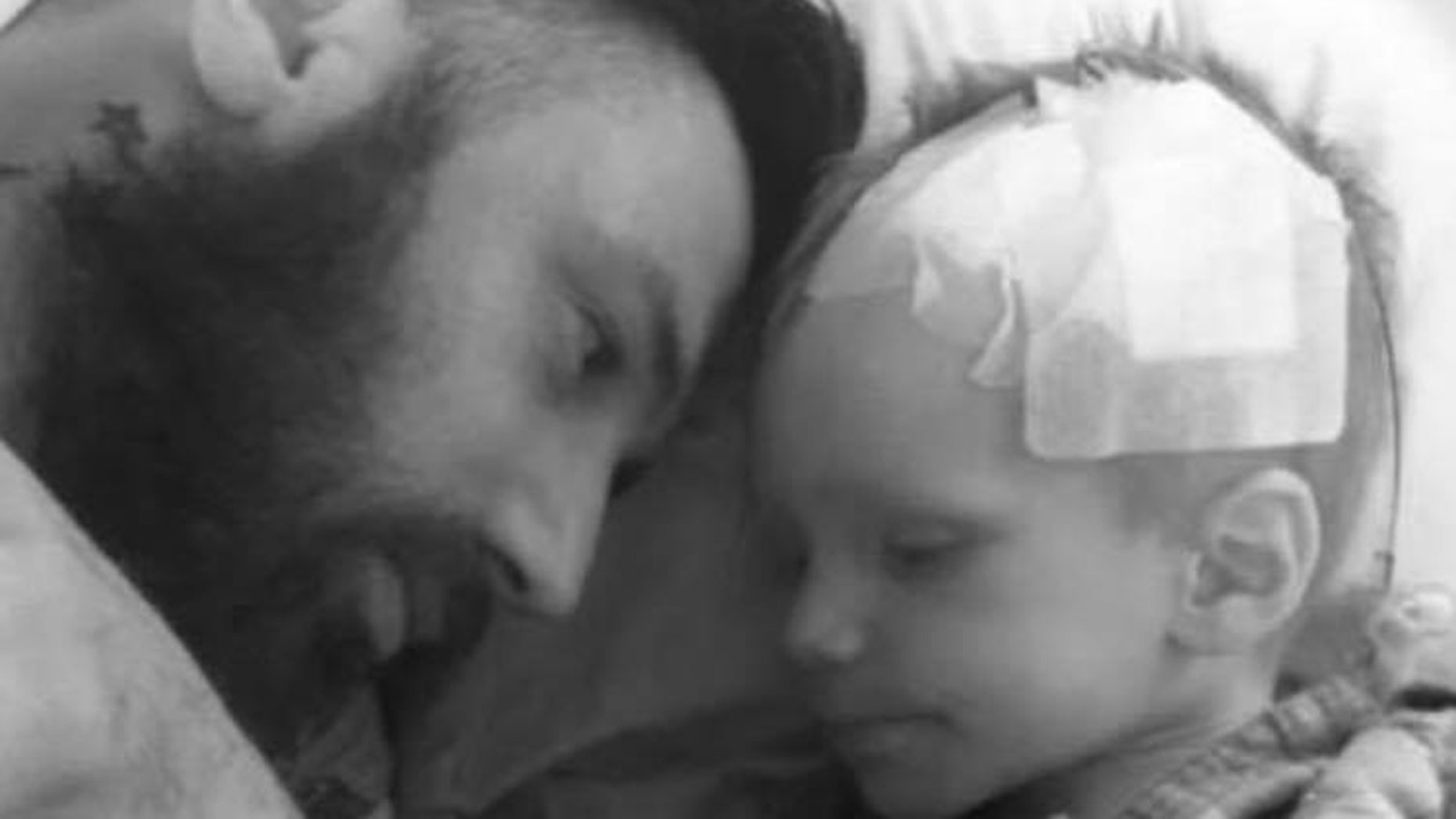 Lockdown has been a challenging time for all, but for some families it's an additional weight to hardships they already bear.
Eight year Charlie Dowdall from Lincoln has been battling a brain tumour for most of his life. It has caused almost 500 hospital trips and numerous life-changing operations.
Charlie was born a 9lb healthy baby in August 2011, but things quickly took a turn for the worse.
After losing weight and becoming lethargic at the age of 12 months, Charlie's parents were concerned about his health.
His situation worsened over time and in March 2014, an MRI scan confirmed that Charlie had an inoperable brain tumour the size of a tennis ball.
As the years passed, Charlie underwent various chemotherapy treatments to keep the tumour stable, resulting in over 450 hospital visits in six years.
He has undergone brain surgery, countless blood transfusions and had external ventricular drains attached to try and drain fluid from his brain.
The damage done to his optic nerve is irreversible, registering him blind to this day.
Ricky Dowdall, Charlie's father, spoke to The Lincolnite about his son's condition and how it affects Charlie's life.
"The tumour has damaged his nerve endings in his brain that affect his eating and mood habits.
"He's got anger issues as a result, he can get very violent at times because he can't control what he's doing.
"He's been diagnosed with a personality disorder, but it isn't that, it's a factor that resulted from the tumour."
The coronavirus pandemic has also caused added challenges for Ricky when trying to keep Charlie safe.
"We didn't know if Charlie's treatment would still go ahead and that's the only thing keeping the tumour stable at the minute.
"He is classed as very vulnerable and so we're having to shield him from everything.
"Also with Charlie being blind the only way he can get about is with his sense of touch, so we are his eyes.
"It's been busy but it's been relatively easy really by usual standards, we actually look forward to Mondays when he has his hospital visits, though."
Despite all the hardship and turmoil, Charlie's parents remain positive and optimistic about his future.
"It's early days for his latest treatment, but Charlie is a lot stronger now than he was six years ago; he is ready for the fight."
Charlie's parents are currently doing a raffle to raise funds for vital items that help his everyday life.
You can see this and keep up to date with Charlie's Journey on the Facebook page.