May 13, 2020 5.20 pm
This story is over 26 months old
Furlough scheme a 'lifeline' but will take its toll 'well into the future', say Lincolnshire companies
"Furlough was the biggest weight lifted off our shoulders"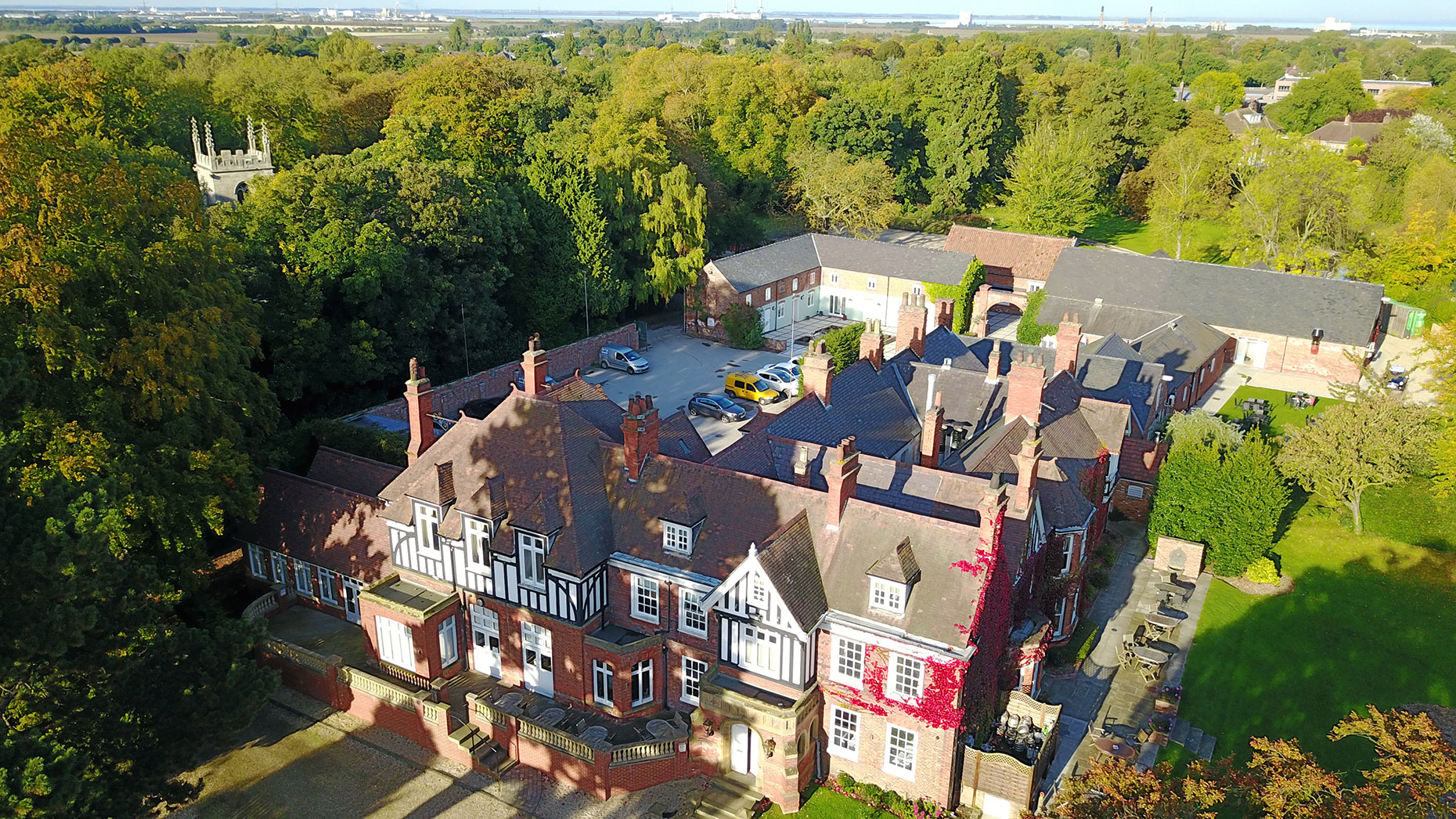 While the financial support of the furlough system is helping for now, companies in Lincolnshire fear the effects of COVID-19 may weigh heavy in the future.
The introduction of the furlough scheme by the government, which allows staff to earn 80% of their wages if they cannot work during the pandemic, has given companies a boost.
But with the most recent announcement from Chancellor Rishi Sunak, organisations are preparing for a phased return to business as lockdown slowly loosens.
The Chancellor has extended the furlough scheme to October, with changes at the end of July to allow for 'greater flexibility' as the public return to work.
As this point, businesses will also be asked to contribute to furlough too.
Construction company Lindum Group has been adopting a range of measures to keep its employers safe while still remaining active at work.
Office staff have been working from home with video conferencing, while sites have started to reopen with new risk assessments.
Meeting rooms have been converted to create additional welfare facilities, site cabins are being given capacity limits and one-way systems have been implemented.
Freddie Chambers, executive board member at Lindum Group, said: "We continued only with essential maintenance work, NHS COVID-19 related projects, waste recycling and vital vehicle repair and maintenance work for Lincolnshire Fire and Rescue and ambulance services.
"We are now beginning to reopen sites and to bring some staff back to work, but ensuring this happens safely.
"The impact of this pandemic will be felt well into the future, but we have been sensible in the past and are diverse, practical and local in what we do so we hope this will help in the inevitable tough times ahead.
"We will do what we can to adapt, remain competitive and most importantly, keep safe."
The Healing Manor Hotel in Grimsby has remained open throughout the process, mainly through takeaway food services and outside rooms for key workers.
Roughly 95% of the hotel's staff were furloughed at the beginning, with a phased return allowing for members of staff to be gradually brought back in to work.
Charlotte Hay, the managing director of the hotel, has told The Lincolnite that the safety of her staff and customers is the most important thing right now.
"Throughout, we've been working on what our exit strategy will look like.
"There's still not enough clarity on how we'll be able to do this safely, so for the short and medium term we're having to look at what other opportunities there are to ensure the business will remain running."
Despite the obvious concerns and doubts regarding a return to work, Charlotte mentioned the importance of her staff's team spirit.
"The announcement of furlough was the biggest weight not only lifted off our shoulders, but our employees' too.
"Some had even offered to work for a month unpaid if needed to, prior to the 80% announcement. It's definitely cemented how incredible our team are.
"Whilst the furlough scheme hasn't had any direct financial benefit to the business, it has been a huge benefit from a mental health perspective."
It hasn't been all positive for Healing Manor, though, who weren't eligible for retail and hospitality grants due to high business rates.