May 26, 2020 4.16 pm
This story is over 26 months old
Gainsborough museum world's first to host new Mayflower exhibition
When it's allowed to re-open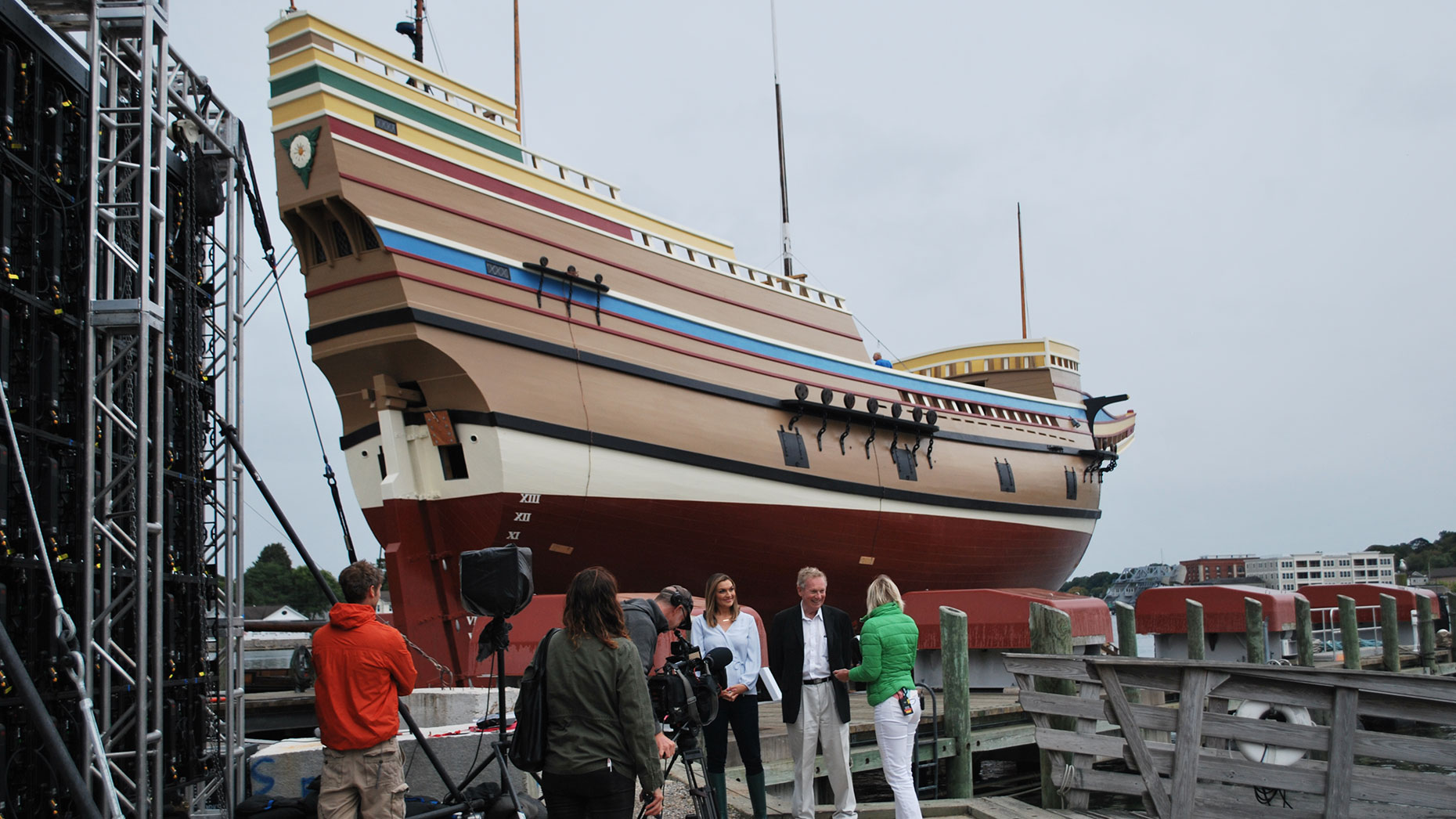 A museum in Gainsborough has been selected as the first location to host a new exhibition on the Mayflower saga — when it can re-open.
The exhibition, which is being held at Gainsborough Heritage museum, will tell the story of Warwick Charlton, who built a replica of the Mayflower boat and sailed it to America in 1957.
He gave it to the American people as a gift and since then, the Mayflower II has been regarded as a national treasure, visited by over 25 million U.S. citizens.
Randal Charlton, the son of Warwick, said: "Gainsborough was the logical choice to locate the exhibition.
"Gainsborough has a very impressive, well managed museum and is at the heart of the Mayflower story."
Gainsborough was selected due to a large majority of the settlers who travelled on the original Mayflower being from the area.
The exhibition was ready to be opened earlier in the year, but was pushed back as a result of the coronavirus pandemic.
Randal has also written a biography on his father's journey, called The Wicked Pilgrim, in which he looks to explain the work his dad did.
He added: "When we get through this current health crisis, I expect both British and American tourists will come to Gainsborough and the Lincolnshire area.
Here, they will get a fresh truthful look at the history of Anglo-American relations as they learn about my larger than life father, a self-
described Wicked Pilgrim."
An announcement on the re-opening of the museum will be made whenever possible.