May 27, 2020 11.20 am
This story is over 19 months old
Halfords to fully re-open one Lincoln store
Halfords will fully re-open 53 stores this week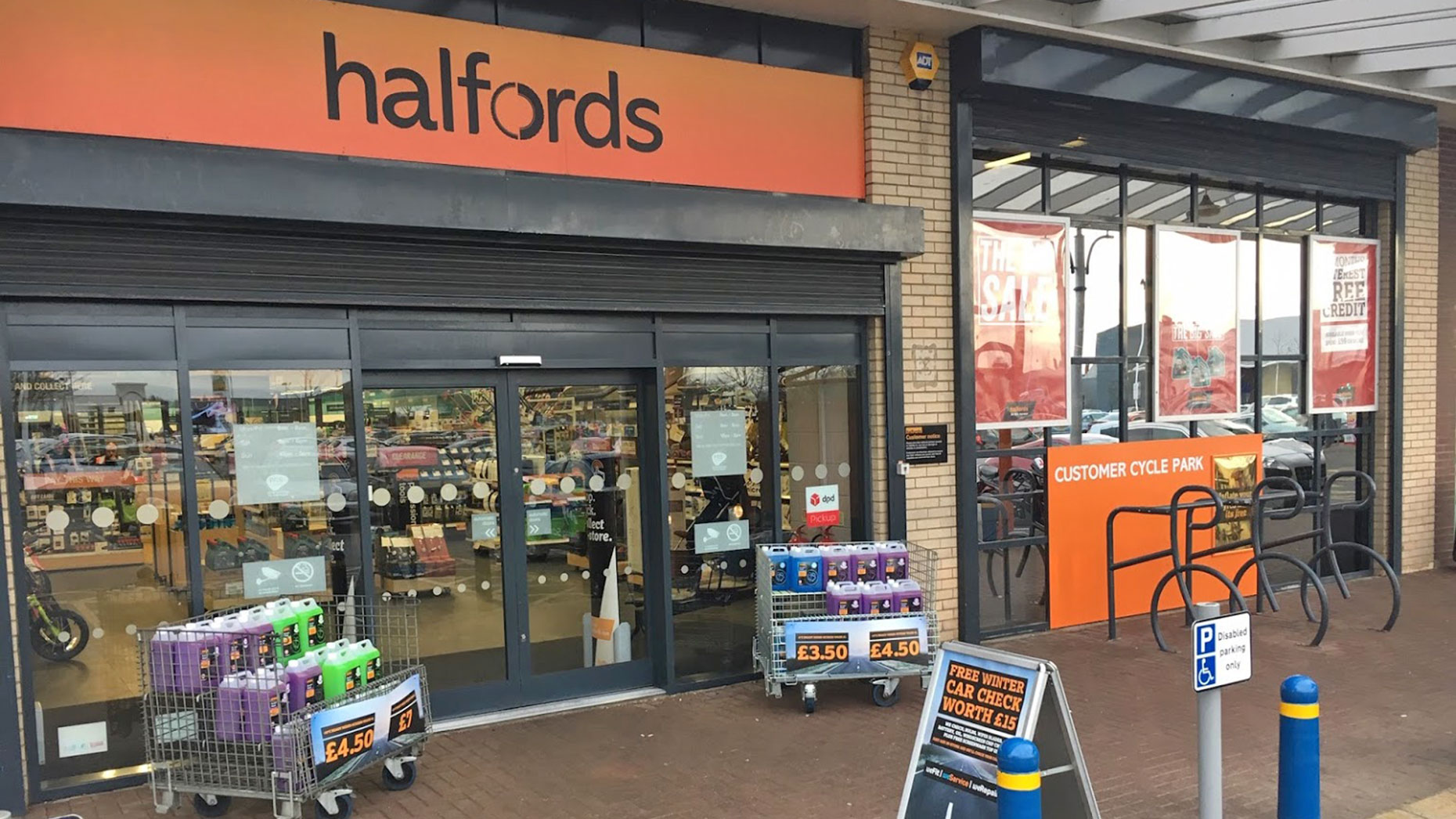 Halfords will fully re-open 53 stores across the country by Friday, including the outlet on Tritton Road in Lincoln, as customers will be allowed inside for the first time since March.
The bike and car parts retailer opened a number of stores over the recent bank holiday weekend and 53 will be open by Friday, May 29.
This follows successful tests at its Peterborough and Bristol Cribbs Causeway stores and the government's recent decision that most non-essential retailers could open from June 15.
Extensive social distancing measures are being implemented using an operating model that has been called 'Retail Lite'.
This includes queueing marshals outside stores, only a safe number allowed in store at any one time, and "sneeze screens" for shoppers and staff.
When stores closed during the coronavirus lockdown in March, bike shops were designated an essential service.
Halfords has been operating 335 of its 446 retail shops under a 'Dark Store' model during lockdown, so customers have been unable to browse and instead have been placing orders with staff outside the front of the stores.
The majority of Halfords' stores will continue to operate as Dark Stores for the time being, including the outlet on Outer Circle Road in Lincoln.
There are plans to gradually convert and re-open them under the Retail Lite model, but there is no timetable or deadline in place for doing so.
In addition to its retail stores, Halfords currently has 346 of its 373 garages, and 77 vans, operating under a contactless model.
Graham Stapleton, CEO of Halfords, said: "We are pleased to be in a position to start letting our customers back into our stores. However, we are going to be reopening them to our customers gradually and cautiously in order to be absolutely certain that our colleagues and customers have a safe environment in which to work and shop."
Click here to see a video showing how Halfords has changed the ways its stores will operate.
It is also launching a free Road Ready Car Check.