May 14, 2020 5.01 pm
This story is over 26 months old
How Lincoln's property market will make a coronavirus comeback
The government recently set out plans to restart the industry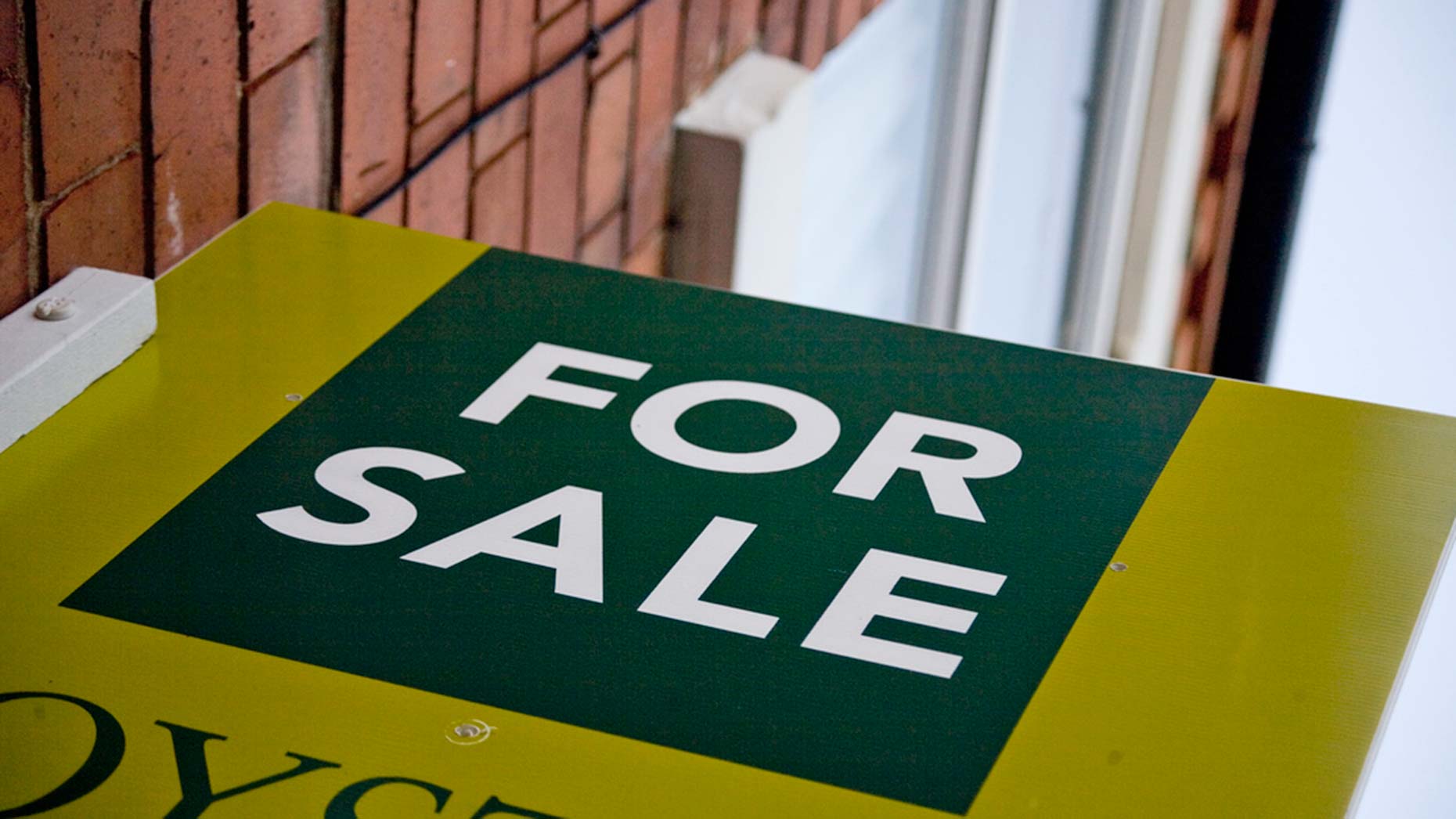 The property market in Lincoln could boom once again despite the impact of the coronavirus crisis, as estate agents begin to return to work this week.
The government set out plans to restart the industry on Wednesday.
The Lincolnite spoke to Simon Bentley, Senior Partner, at Mundys and Ben Sykes, owner of The New Homes Agent, about being able to resume viewings and valuations, and the impact of the pandemic on the industry.
Mundys has two offices in Lincoln and one in Market Rasen. It is re-opening its Lincoln offices on Monday, May 18 with a phased return to the office in limited numbers over the next two weeks. Others will continue to be based at home, whilst those who were furloughed will gradually return to work.
Twenty two staff were furloughed and 12 continued to work from home.
Only a small number of completions and moves took place during lockdown and only where absolutely necessary. Mundys also helped move some key workers into properties, including two doctors at a flat in Lincoln around three weeks ago.
When restrictions were put in place towards the end of March, a lot of people were left in limbo and dates for completion or moving were put on hold.
Simon told The Lincolnite: "It is already getting busier again and we are working very hard to co-ordinate getting people completing on their properties and tenants moved in, and the safety of staff and clients is most important.
"Prior to lockdown the housing market in Lincoln was very good and Lincoln was performing as well as, if not better than, anywhere in the East Midlands.
"I think we are entering a period of uncertainty, but prior to this happening many people had spoken about this being Lincoln's golden era, with so many amazing things happening and so much investment.
"The housing market will be affected, but we had the uncertainty of Brexit before and the market was good. We can see some positive signs for the Lincoln market and it offers excellent value for money and we may see more people relocating to the area."
Simon added that people that do external appointments, the valuers and viewers, will have gloves, masks and hand sanitisers. There will also be spare PPE for clients.
Additional measures will also be introduced into its offices including perspex screens, floor markings and hand sanitiser stations.
Ben Sykes, owner of The New Homes Agent, said the phone has not stopped since his team returned to the office on Wednesday, where desks have been moved to be two metres apart.
Viewings are already being booked for the coming days, with staff and customers given gloves and face masks to wear before entering a property, which will have also been disinfected. Viewings can also be offered at early mornings and late at night to help accommodate key workers.
Ben, who was named as one of The Lincolnite's 30 Under 30 rising stars, said: "At the beginning of lockdown we did virtual tours, but now we are back in the office we are able to proceed with client enquiries. We are putting precautions in to make people safe, but housing is such an important part of the economy it's important to get money flowing again in the industry.
"Throughout April, enquiries were steadily rising and by the weekend just gone we were back to pre-lockdown enquiry levels through phone and email.
"Since the government's announcement the phone has been off the hook.
"There is a general consensus in the industry that house prices will hold steady before rising in 2021. Several reports coming out show there has been an increase in buyers from the south looking at relocating to Lincolnshire as it is better value for money.
"I think now that we're able to carry out valuations and agents can list properties there will be a surge in new properties coming to the market. I'm fairly confident that Lincolnshire is going to be very popular because of the value for money compared to other areas of the country."