May 7, 2020 11.21 am
This story is over 42 months old
"Like something from a movie": Lincoln man's coronavirus testing experience
A Lincoln man tells his testing tale for COVID-19.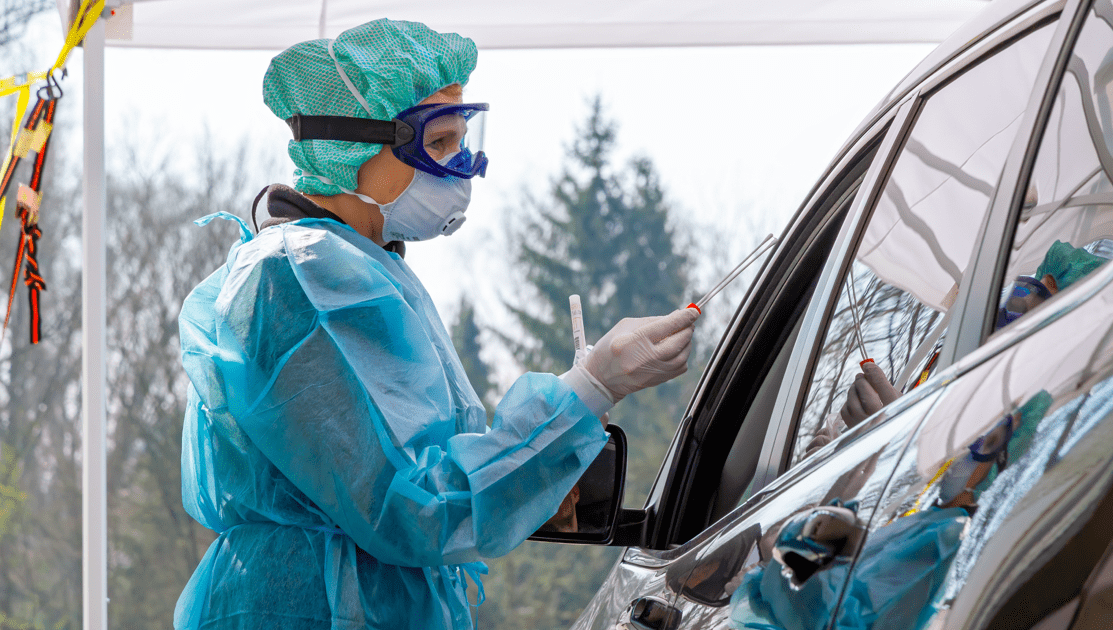 A man from Lincoln has told of his experience getting tested for coronavirus and the measures in place at the test centre.
The man, who has asked to remain anonymous, spoke to The Lincolnite about the process from developing symptoms to testing and getting results.
He started with a temperature, which spiralled into cold sweats and drained energy.
He followed the test procedure on the government website and completed the questionnaire, after which he was recommended for a test.
"When you go for the test at the showground it's really strange, it's like something out of a movie.
"It's almost military in a way. There's checkpoints, no talking, car checks; it's pretty mad. It really hits home how serious it is."
The test itself seemed to be fairly invasive.
"They stick a swab down your throat twice, making you gag and be sick on it.
"Then a swab really far up your nose, it makes your eyes water and you nose run.
"You go home and wait for a text in the next 48 hours. I got mine in just under 48 hours and luckily it was negative."
If you think you need a coronavirus test, you can apply here.
You can follow any COVID-19 updates on our live feed here.