May 19, 2020 4.00 pm
This story is over 19 months old
Lincoln village salon owner makes big lockdown scoop
15 flavours to choose from!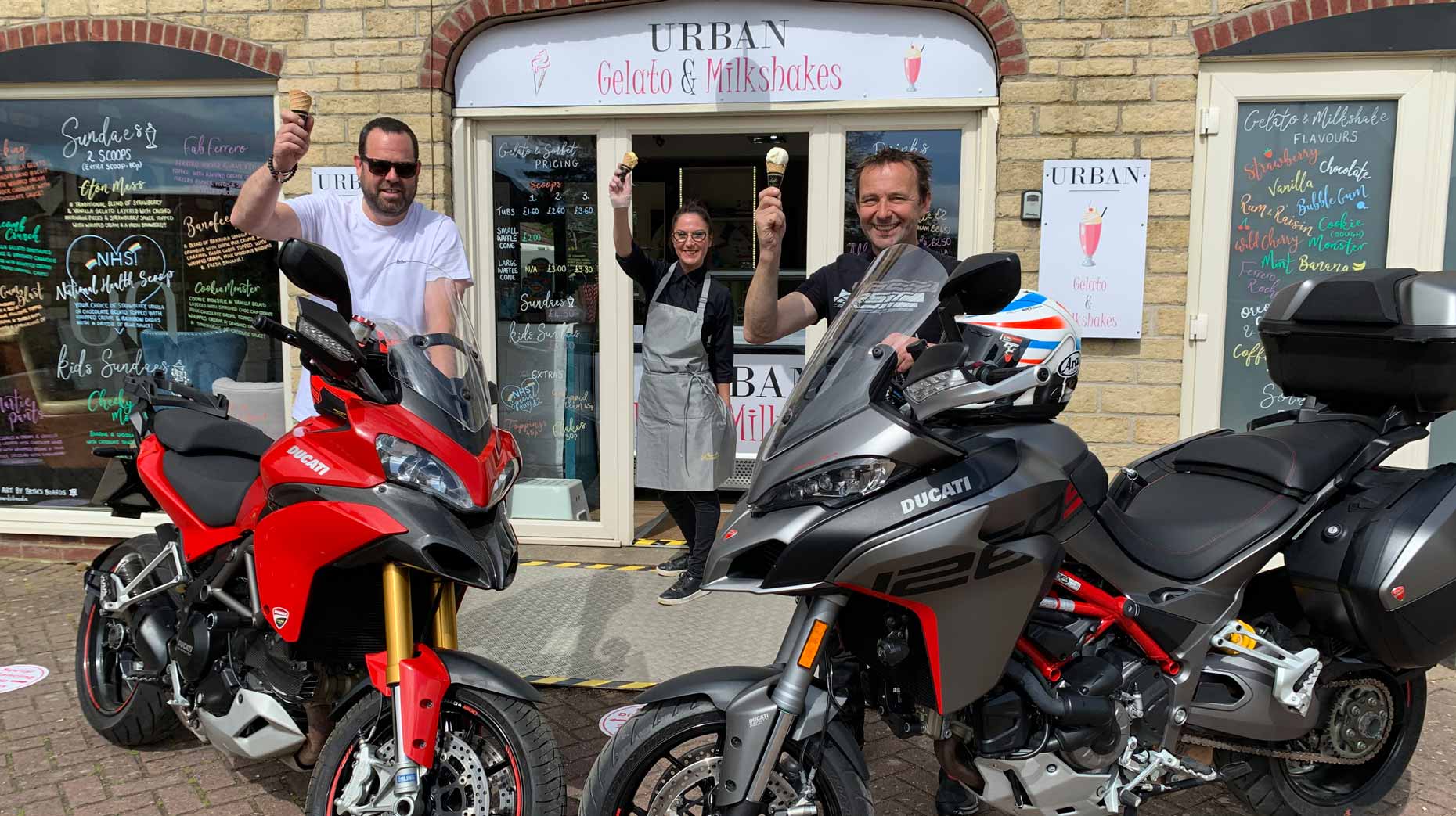 A salon owner in a village near Lincoln has swapped his scissors for ice cream scoops in an alternative way to survive during the coronavirus lockdown.
Local businessman Luke Daniels, owner of Urban Angels in Navenby, was forced to close when lockdown started but he invested his time and resources in coming up with a plan.
Luke opened Urban Gelato & Milkshakes in his hair salon at Courtyard Mews on Grantham Road from 11am on Tuesday, May 19.
It will be open for takeaway services only seven days a week from 11am to 5pm.
The salon has been re-branded and the new gelato bar serves gelato, sundaes, milkshakes, coffees and tea, whilst also observing social distancing rules.
Customers will have 15 flavours to choose from including Oreo, Baileys, Mint and Toffee. Children are also catered for with smaller sized sundaes and a host of toppings.
Luke sourced genuine Italian gelato ingredients, as well as the equipment to set up the bar, in just 10 days.
The Italian theme continued as the bar was opened by Ducati ambassador and three times British motorbike champion Steve Plater.
Luke said: "We have the space to operate within the social distancing rules and we are very excited to be able to serve all our loyal customers and more during these difficult times. We're delighted with the weather forecast this week too!"