May 19, 2020 4.17 pm
This story is over 42 months old
More than 14,000 sign up for Universal Credit during coronavirus pandemic
Nationally, an increase of more than 1.4 milllion extra claimants has been recorded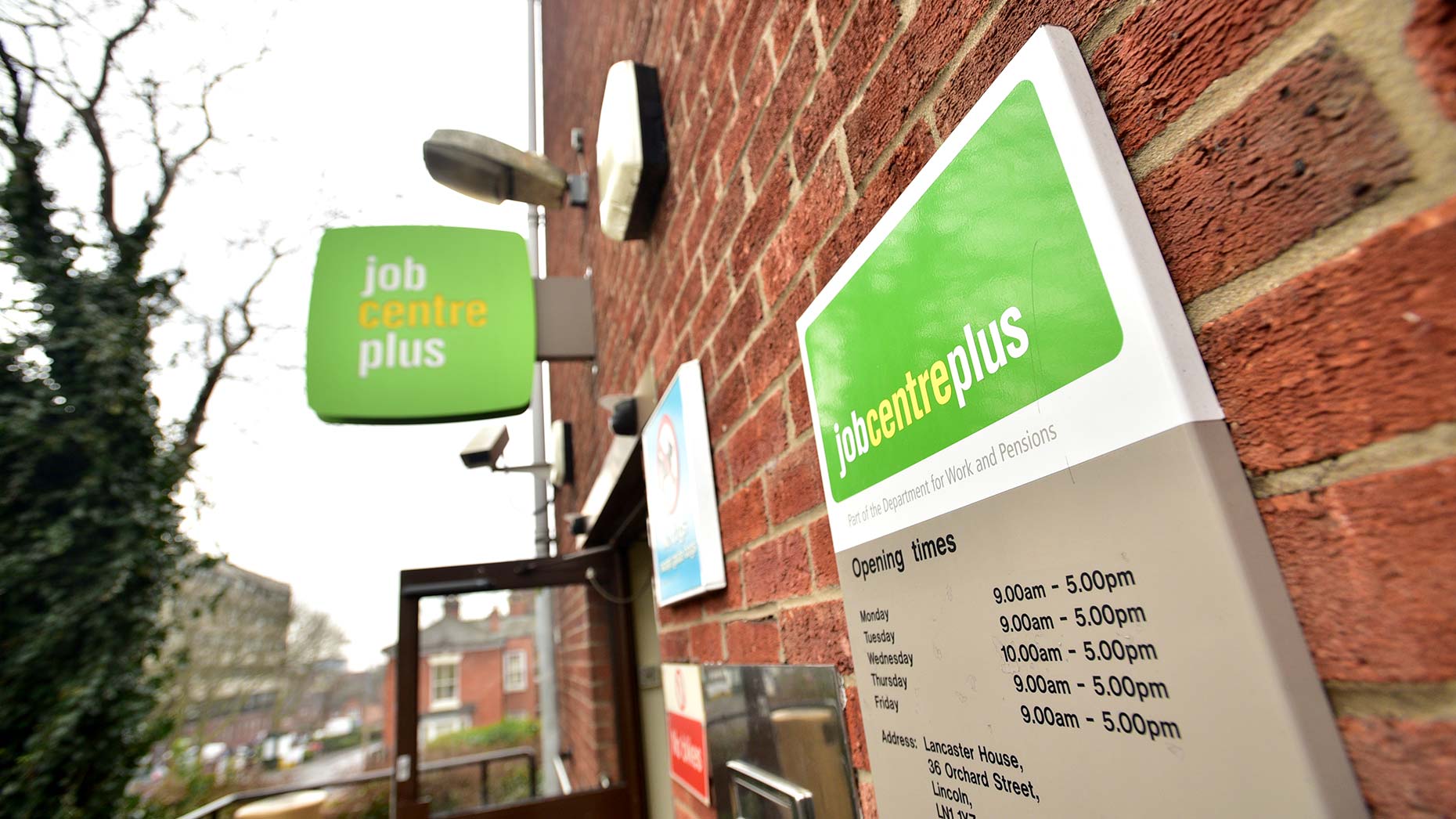 More than 14,000 people in Lincolnshire impacted by the coronavirus crisis have claimed for Universal Credit since the pandemic began.
The latest job centre figures have been released by the Department for Work and Pensions and show how COVID-19 has seen a big increase on the number of claimants.
Universal Credit covers six major benefits and the figures cover those both in and out of work, including self-employed and those who have been furloughed.
Employment advisor at Boston Job Centre Stuart Roberts said support was out there for people who were going through difficult times including help with claims, looking for extra work or even extra training.
"If somebody needs help with work, or are looking at training or opportunities, whether they're working or not, we will help them. We dedicate ourselves to helping people work," he said.
Between March 12 and April 9, there was an increase of 14,351 people claiming across the county.
They breakdown as follows:
Lincoln – 2,235 – +16%.
Boston 1,300 – + 37%.
South Kesteven – 2,664 – +40%.
South Holland – 1,847 – +50%.
North Kesteven – 2,000 – +63%.
East Lindsey – 2,839 – +35%.
West Lindsey – 1,466 – +38%.
Across the East Midlands, there were more than 80,000 new claimants and nationally the DWP has recorded an increase of more than 1.4 milllion.
The department's central helplines received four times the normal monthly number of calls asking for help in just one week, with up to 2.2 million phone calls received in a single day.
National figures for people claiming unemployment released by the Office for National Statistics (ONS) this morning estimated that 2.1 million people had claimed unemployment benefit – a jump of 856,500 in the first full month of coronavirus lockdown.
Separate ONS figures showed UK unemployment rise to 1.35 million nationally in March – a rise of 50,000.
Meanwhile, the number of vacancies fell by nearly a quarter to 637,000 in the three months leading up to April.
Secretary of State for Work and Pensions Therese Coffey told the BBC that the unemployment rate was likely "to increase significantly".
Since the pandemic began, £6.5 billion has been put into the welfare system by the Government since the pandemic started, and have introduced a number of measures including a higher starting allowance, rental help and the requirement to come into the job centre being paused.
Although Universal Credit figures cover more than the unemployed, there are jobs  available if people want them in care, retail, factory-work and on the land.
There were 665 active opportunities on the Job Centre website this morning.
People who need help can visit jobhelp.dwp.gov.uk