May 20, 2020 5.41 pm
This story is over 26 months old
Lincolnites keep their distance as the city basks in record temperatures
The hottest day of the year saw some socially distanced signs of life in Lincoln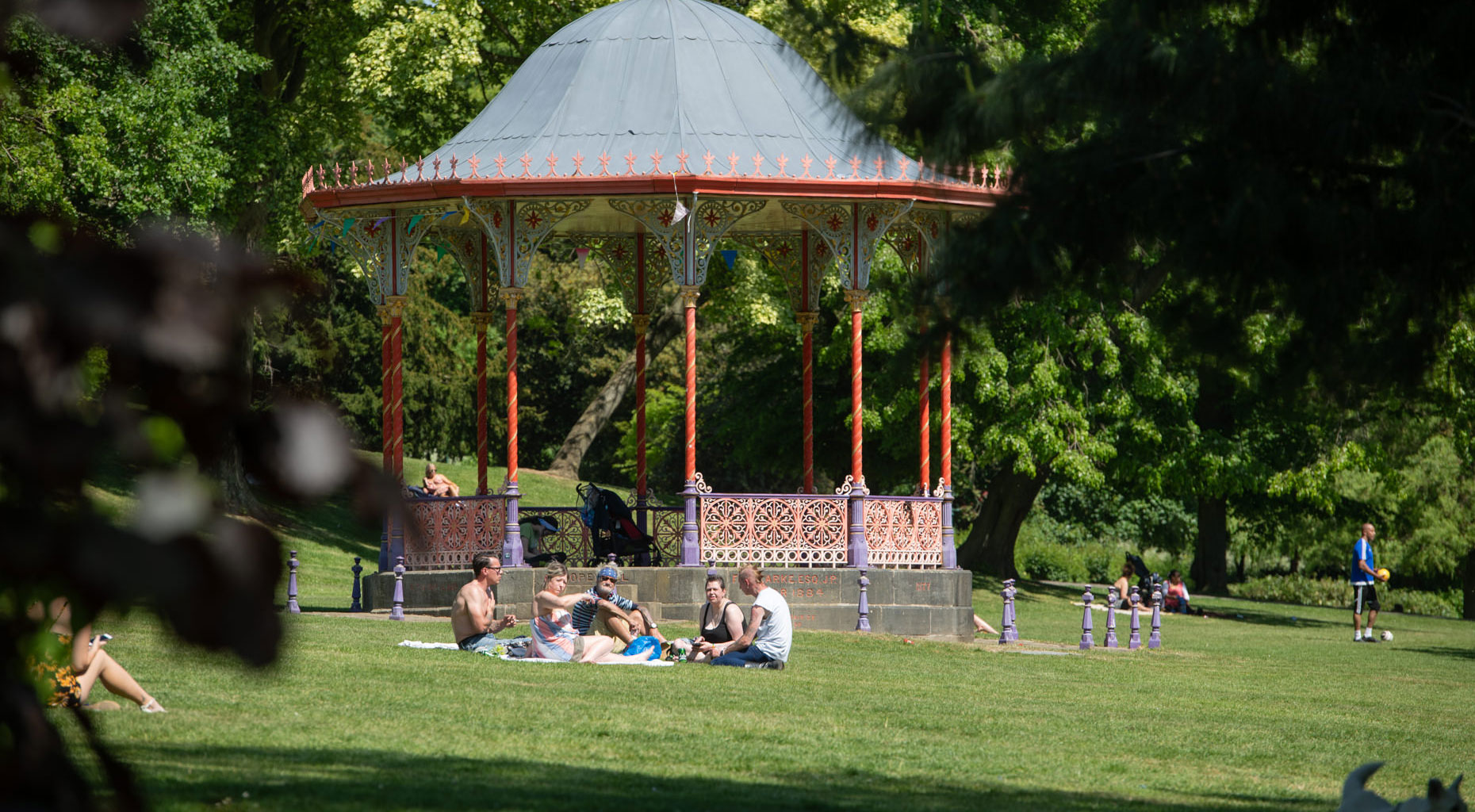 Lincoln city centre was as quiet as it was warm today, with people observing the social distancing guidelines on the hottest day of 2020 so far.
Temperatures hit 27 degrees Celsius today across the county, and the people of Lincoln were enjoying it.
The Arboretum near Monks Road was a particularly popular area for the public today.
Some may have just wanted to get out the house, others were looking to take in the blossoming scenery.
While there were plenty of people spotted at the park today, they were all observing social distancing impeccably, as per Prime Minister Boris Johnson's announcement last weekend.
As for Lincoln's High Street, that was a shadow of its usual self, with shops closed and paths bare.
Cornhill Quarter remained desolate, probably due to the fact that McDonalds is closed!
There was some sign of life in the centre of Lincoln, with the benches by the river getting some use.
Despite lockdown, companies have been trying their best to stay open while maintaining social distancing, with the butcher in Lincoln central market being no exception to this.
You can follow any lockdown updates on our live feed.