May 8, 2020 10.56 am
This story is over 42 months old
Do Lincolnshire anti-vaxxers threaten COVID-19 control?
A tenth of people said they would not take the vaccine if offered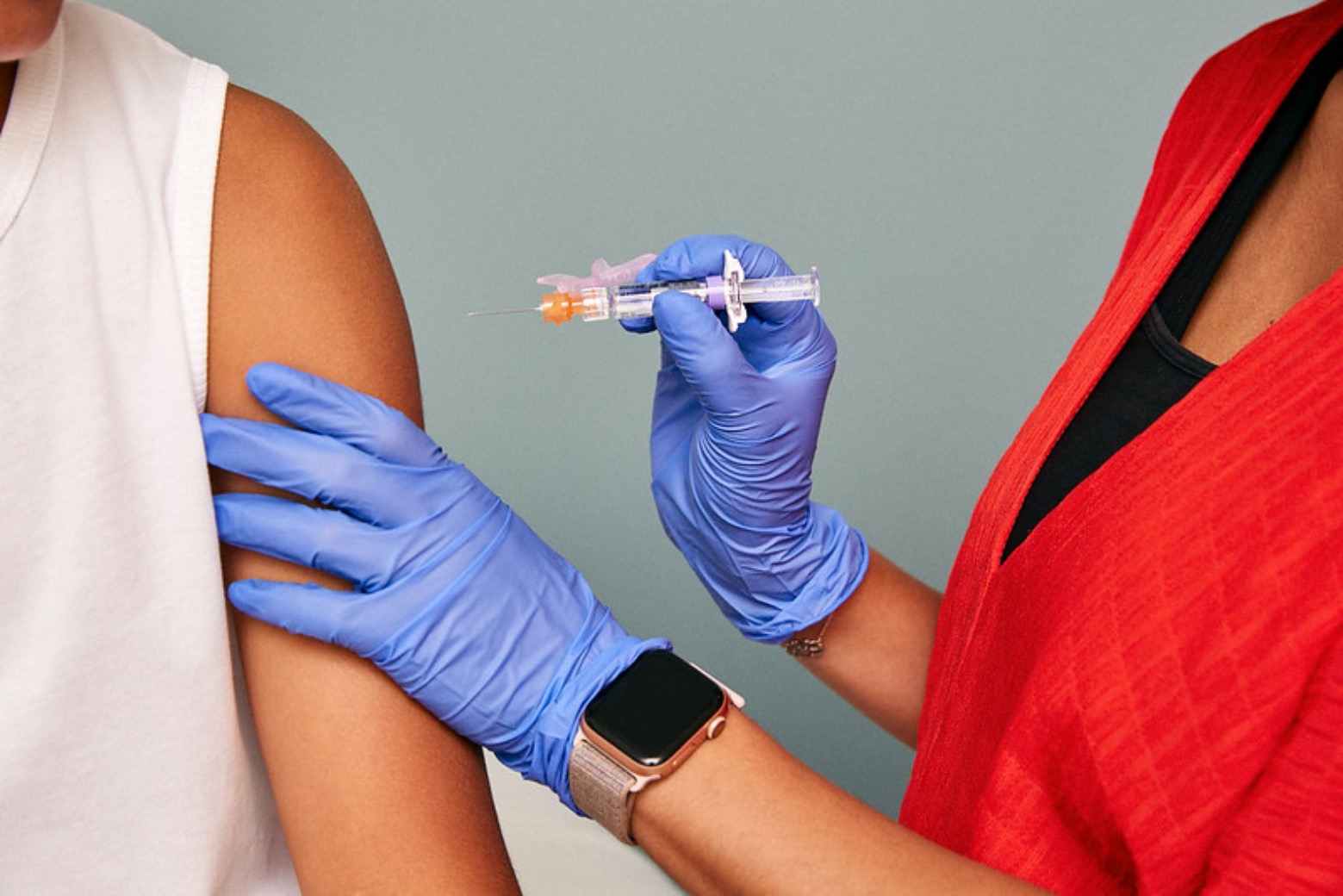 Health bosses have said any COVID-19 vaccine would be "rigorously tested" before release as a tenth of people in a local poll say they would not take it.
A poll of 234 people on The Lincolnite's Facebook page saw 25 people vote no to taking any potential future vaccine – around 11% of respondents.
However, 190 people (84% said they would take the vaccine if offered. 14 people were unsure.
Health experts say they need a 95% uptake of vaccines – but county bosses have previously struggled to get more than 70% to take vaccinations like the flu-jab.
One commenter on the poll said: "I wouldn't want the vaccine, I'm not against them bit it's being rushed through."
"Has it been tested yet? They take a couple of years research at least. Imagine people actually accepting a vaccine be put into their bodies, without knowing its safe! Madness," said another.
Director of Public Health at Lincolnshire County Council Derek Ward said the process of getting a vaccine was "long and complicated".
He echoed national experts in saying that one would not be available until the end of this year, beginning of next at least.
"There are a huge amount of checks on vaccine safety before anything is rolled out in the general population," he said.
He said the aim was not only to protect the individual but the population and that a 95% take-up would be needed to create "herd immunity" – which is the stage at which a virus cannot get a foothold in a population.
"Those people who said they wouldn't have it, or weren't sure, if we can get half of them to change their minds, then, based on the poll we'd get to that sort of figure.
"Most people who don't want to have it for whatever reason – and I can't imagine this will be mandated that everybody has to have it – they'll be protected anyway," he added.