May 8, 2020 11.23 am
This story is over 42 months old
Coronavirus deaths could have been "30 times higher" without lockdown
There have been at least 171 deaths across care homes and hospitals in the county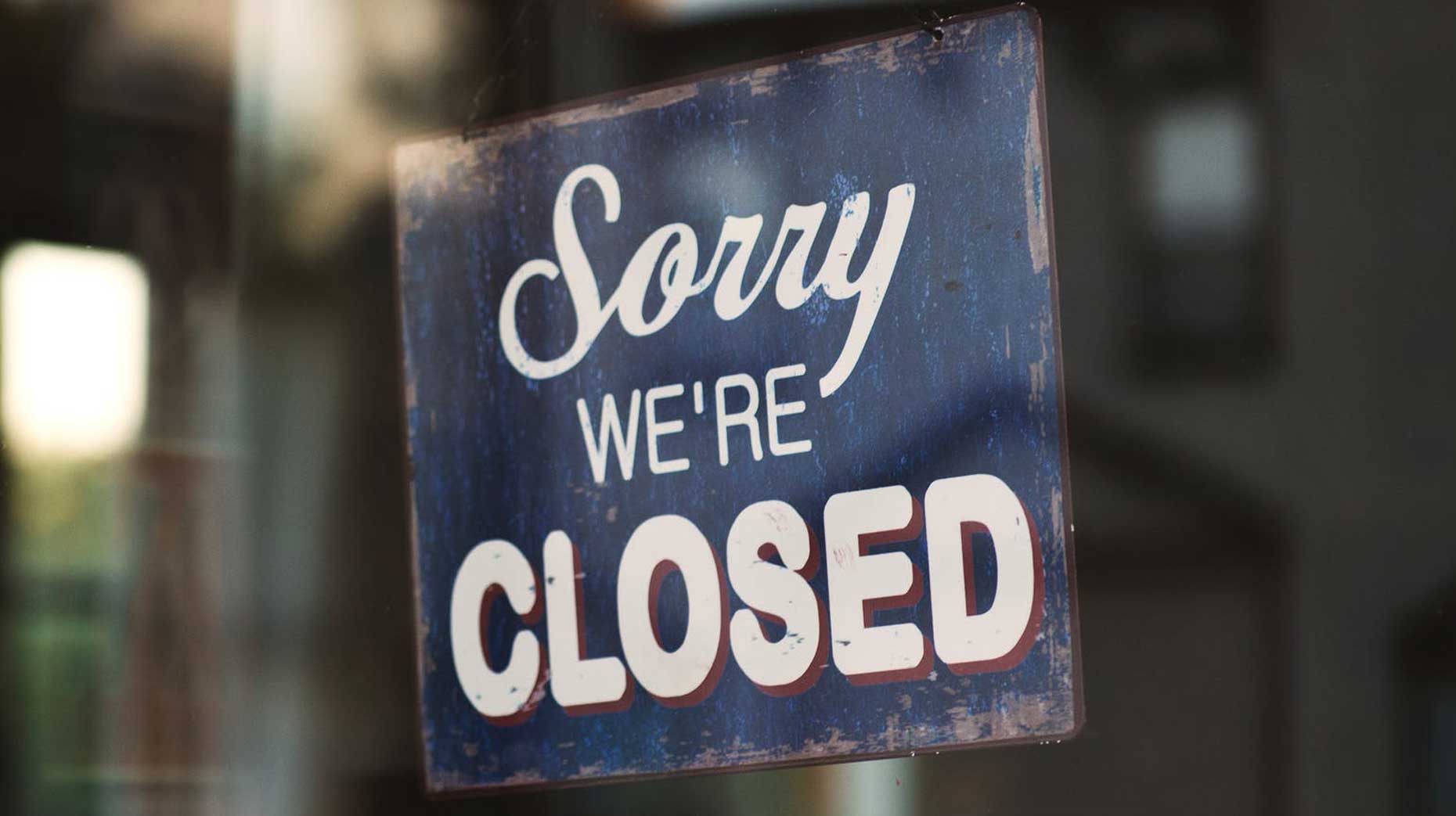 COVID-19-related deaths in Lincolnshire could have been 30 times higher had lockdown rules not been brought in, health bosses have estimated.
According to the latest figures there have been at least 171 deaths across care homes and hospitals in the county – 117 recorded in hospitals, and 54 in council-managed care homes.
Director of Public Health at Lincolnshire County Council Derek Ward said that although any deaths were tragic, the rates were still the lowest in the Midlands and far behind national figures.
Mr Ward, said it was difficult to second-guess how the situation would have gone locally if lockdown measures had not been introduced due to all the modelling being with national figures.
However, he said: "The chief medical officer, when he did his original national worst case scenario estimate was in the 10s if not 100s of thousands of deaths across the country.
"So I would suspect we would be talking about a factor of 10, 20, 30, times more deaths, if nothing had happened."
He said the government's introduction of lockdown based on those figures had made a significant impact and resulted in a "marked reduction of the numbers."
"Normally Lincolnshire sees about 1% of what the country sees. In this case actually we're seeing a lot of messages which is great news. Because as a country, we've seen about 30,000 deaths," said Mr Ward.
"So we're actually a lot lower than that we're about half of one percent that makes us."
As of yesterday, across the UK as a whole, 206,715 had tested positive for coronavirus, with 30,615 patients having sadly died.