May 18, 2020 4.47 pm
This story is over 19 months old
Lincolnshire holiday parks could open all year round to make up for COVID-19 losses
ELDC says had an "especially serious impact" on the hospitality and tourism sector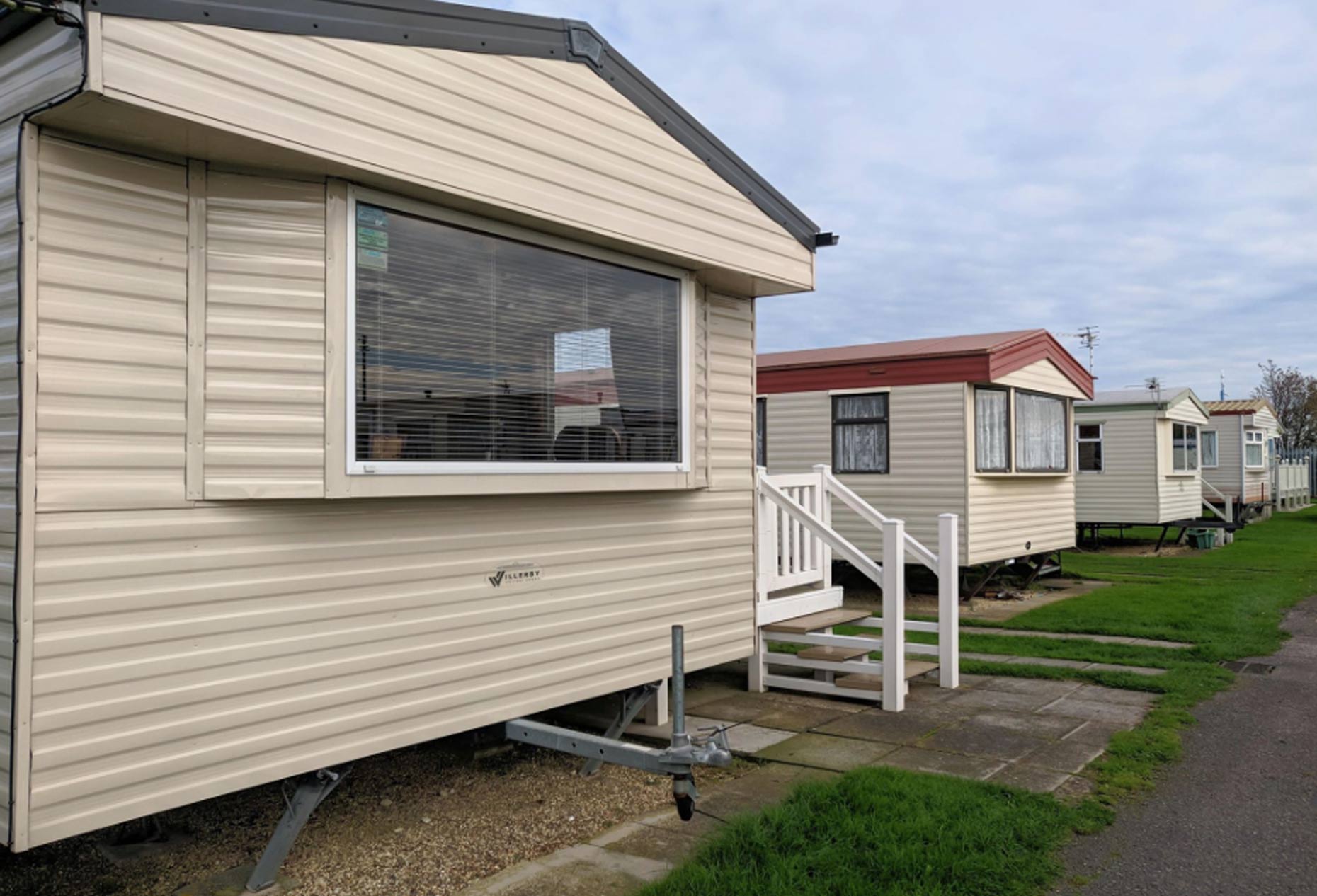 East Lindsey District Council could allow holiday parks to open all year round until October 2022 in a bid to mitigate the impact of COVID-19.
Documents before committee members on Thursday said the planned Coastal Zone Local Development Order (LDO) will "improve the tourist offer on parks and on the coast more generally."
It follows the introduction of lockdown measures by the government in the face of the coronavirus pandemic which ELDC says had an "especially serious impact" on the hospitality and tourism sector.
"The seasonal nature of tourism means that businesses in this sector will have to write off the 2020 Season," said the report.
An ELDC survey suggests 90% of staff in the sector have been furloughed.
Officers have warned the area could face a planned "decline or stagnation", pinning its hopes on long-term green tourism and the natural coast.
However, they say this is "unlikely" to sustain and regenerate resorts.
Officers said the plans would cover existing holiday parks and would only be granted if flood evacuation plans were provided.
However, ELDC could also include permanent permissions for other facilities such as shops, bars and cafes as well as minor improvements and redevelopments.
They said it would help "recover the revenue that has been and will be lost during the 2020 season."
They said plans could be "put in place relatively quickly" by the end of lockdown – estimated for between August and October 2020.
ELDC has previously looked at ways to extend the season as part of its Local Plan which will also be discussed at the meeting.
However, there are concerns due to many holiday parks being in areas considered to be high risk flood zones.