May 18, 2020 5.02 pm
This story is over 19 months old
Over 2,000 cars use re-opened local tips on first day
A booking system is in place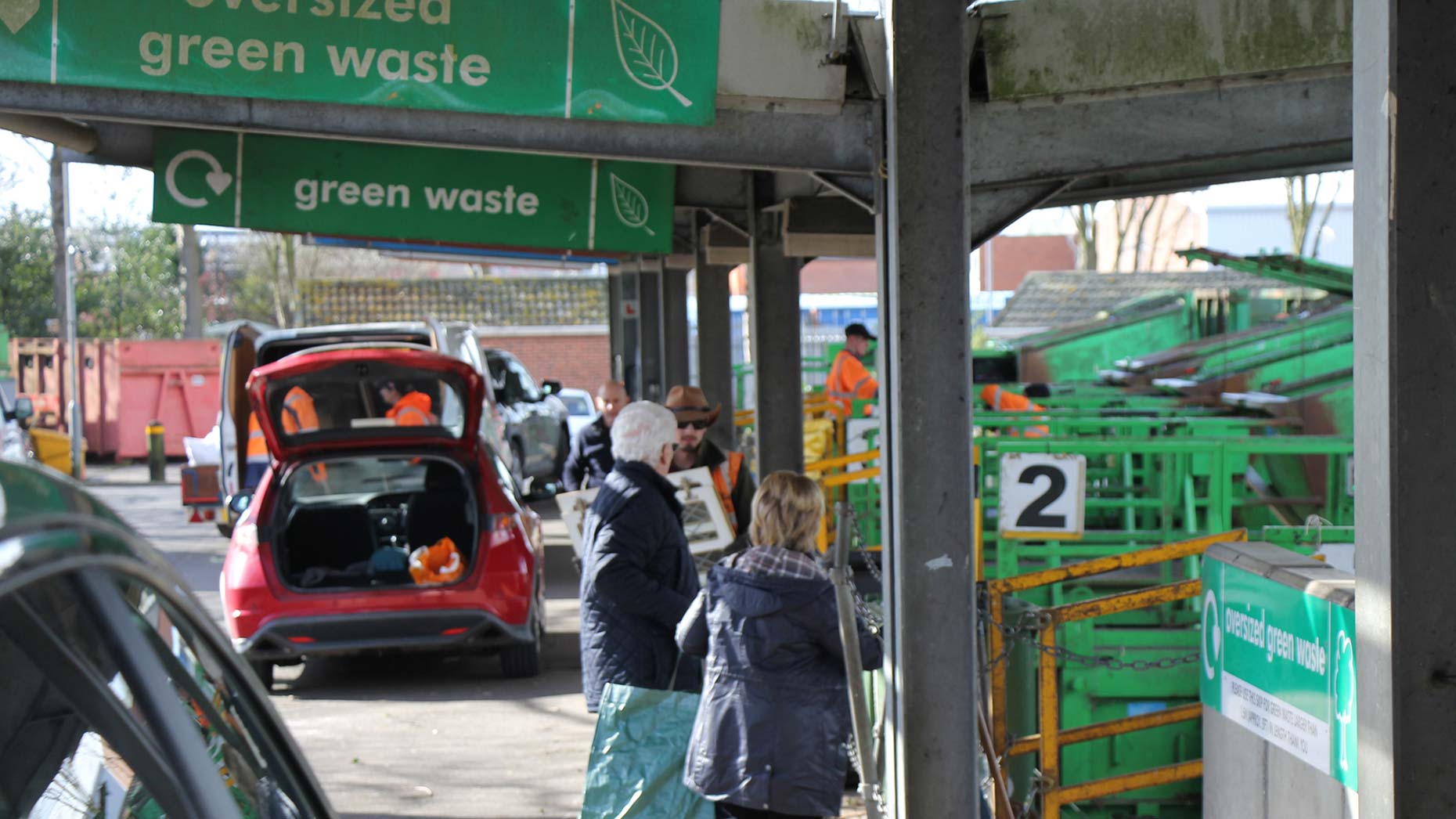 More than 2,000 cars arrived at tips across the county as local recycling centres re-opened again for the first time during the coronavirus lockdown.
Lincolnshire County Council released just over 39,000 slots on May 11 for the next two weeks, allowing local residents access to its 11 tips for garden waste and wood only.
The tips opened on Monday, May 18 so, for the first time in just over two months, 2,328 cars were able to take their waste to the relevant sites.
From May 18 only garden waste and wood will be permitted.
However, from June 1, the tips will also accept cardboard and scrap metal. Transit-type vans, pickups or trailers are not currently permitted at the 11 sites.
Time slots for this week and next week are still available, with more due to be released on Tuesday, May 26. Click here to book a slot or call 01522 782070.
Councillor Eddy Poll, executive member for waste at Lincolnshire County Council, said: "We'd really like to thank the public. They've used our new booking system and we've been able to take the waste quickly and easily.
"There were a few teething issues with a queue this morning at Spalding, but that's now been ironed out and things are running really smoothly. The public have been great – arriving on time and with the correct waste types and their booking references.
"Even where residents had to be turned away because they brought the wrong waste or didn't have a booking, they did so amicably as they understood why. This was the first time we've put a booking system in place, and we're delighted in how it is working out."