May 26, 2020 11.36 am
This story is over 42 months old
Lincolnshire leaders defend Cummings, but health officials fear message could be "damaged"
Lincolnshire leaders have rallied to defend the Prime Minister's chief aide Dominic Cummings after he came under criticism for journeys he took while the Coronavirus lockdown was in effect. Public health leaders trying to keep the general public complying with safety measures, however, have admitted the latest news could make that message hard to enforce.…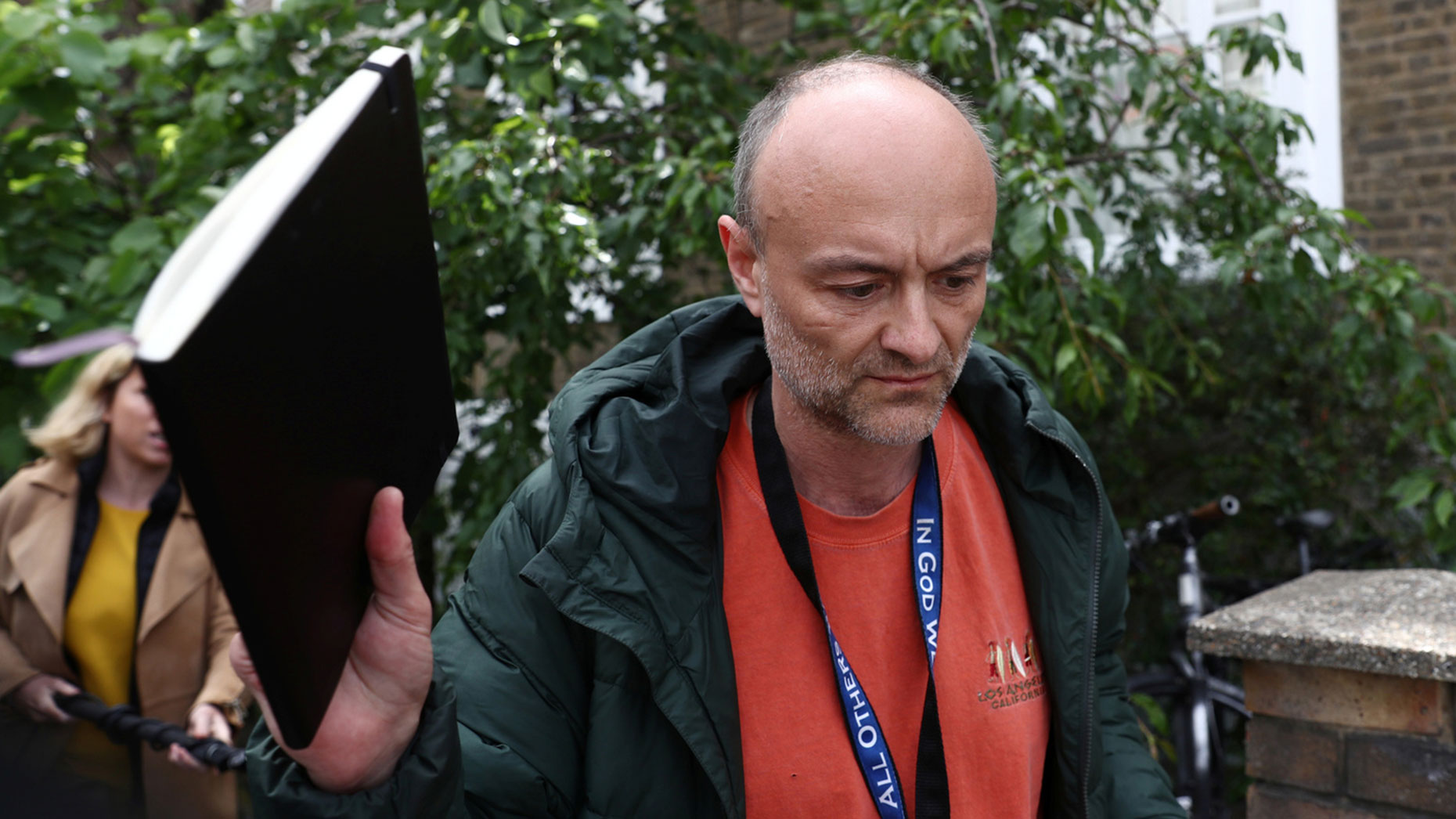 Lincolnshire leaders have rallied to defend the Prime Minister's chief aide Dominic Cummings after he came under criticism for journeys he took while the Coronavirus lockdown was in effect.
Public health leaders trying to keep the general public complying with safety measures, however, have admitted the latest news could make that message hard to enforce.
Mr Cummings held a press conference yesterday, in which he defended a 260-mile drive in March from his home to County Durham with his ill child and wife.
He said he acted reasonably and legally in going to stay on his parents' farm and made no apology for his actions.
He also defended a later further trip to nearby Barnard Castle, saying it was to test his eyesight.
Director for Public Health Derek Ward confirmed today (Tuesday) that he feared the core message had been damaged.
Mr Ward would not comment on Mr Cumming's individual circumstances adding:  "I think it's really important what I do is reiterate the key messages for anybody who does have symptoms.
"Anyone with symptoms must stay at home for seven days, and other house members must stay home for 14 days.
"I understand that everybody responds to this particular case, and the decisions that has individual made, but the important thing is that we've done really, really well in the county to keep our numbers down, it seems to be flattening."
The government has been accused of hypocrisy over its handling of Mr Cummings' decision with some questioning why they should abide to the rules when those in power haven't led by example.
Nationally, NHS Confederation chief executive Niall Dickson raised concerns on BBC Radio 4  about the "potential damage" to public confidence.
Meanwhile, Scottish government minister Douglas Ross announced his resignation saying he could not tell his constituents "in good faith" they were wrong to miss funerals or not visit relatives and that Mr Cummings was right.
Local health campaign group SOS Pilgrim Hospital said: "So a government advisor breaks his own rules, yet presents himself as the victim and he even deflects it back onto the public.
"Meanwhile, how many people have died without their families with them? Parents carried on without help? Forgotten."
However, in tweets prior to Mr Cummings' briefing, Lincoln MP Karl McCartney defended the aide.
He said he did not know  "Dominic C" personally, but that he was "not the devil".
"Just someone who has won (a lot) in the "game of politics (if you lost, get over yourself)," he said.
He said Mr Cummings had done his best and added "we are all human".
The county's Police and Crime Commissioner Marc Jones  said he was "shocked" by the decision of the "unelected, acting PCC of Durham" to ask for Mr Cumming's actions to be investigated.
"His 'directing' of the Chief Constable to take operational action is well outside of PCC remit. It is the first time I have encountered such politicking and I hope the last," he said.
Others, including Lincolnshire County Councillors Richard Butroid and Colin Davie blamed a "shameful media campaign" against Mr Cummings.
"The way he has been hounded is a disgrace and it's time to move on. The media will soon have plenty to report on concerning themselves," said Councillor Davie.
East Lindsey District Council leader Craig Leyland also criticised the "appalling" media scrum, but said: "I certainly know that this has impacted on how people view that and how they view the government direction.
"I would say two wrongs don't make a right, if you're thinking of justifying a trip on the basis of what Dominic Cummings has done.
"I know people have got more sense not to do that. You've got to act in your best conscience."