May 26, 2020 11.02 am
This story is over 19 months old
Retail stores and garden parties in next lockdown relaxation
Here's the breakdown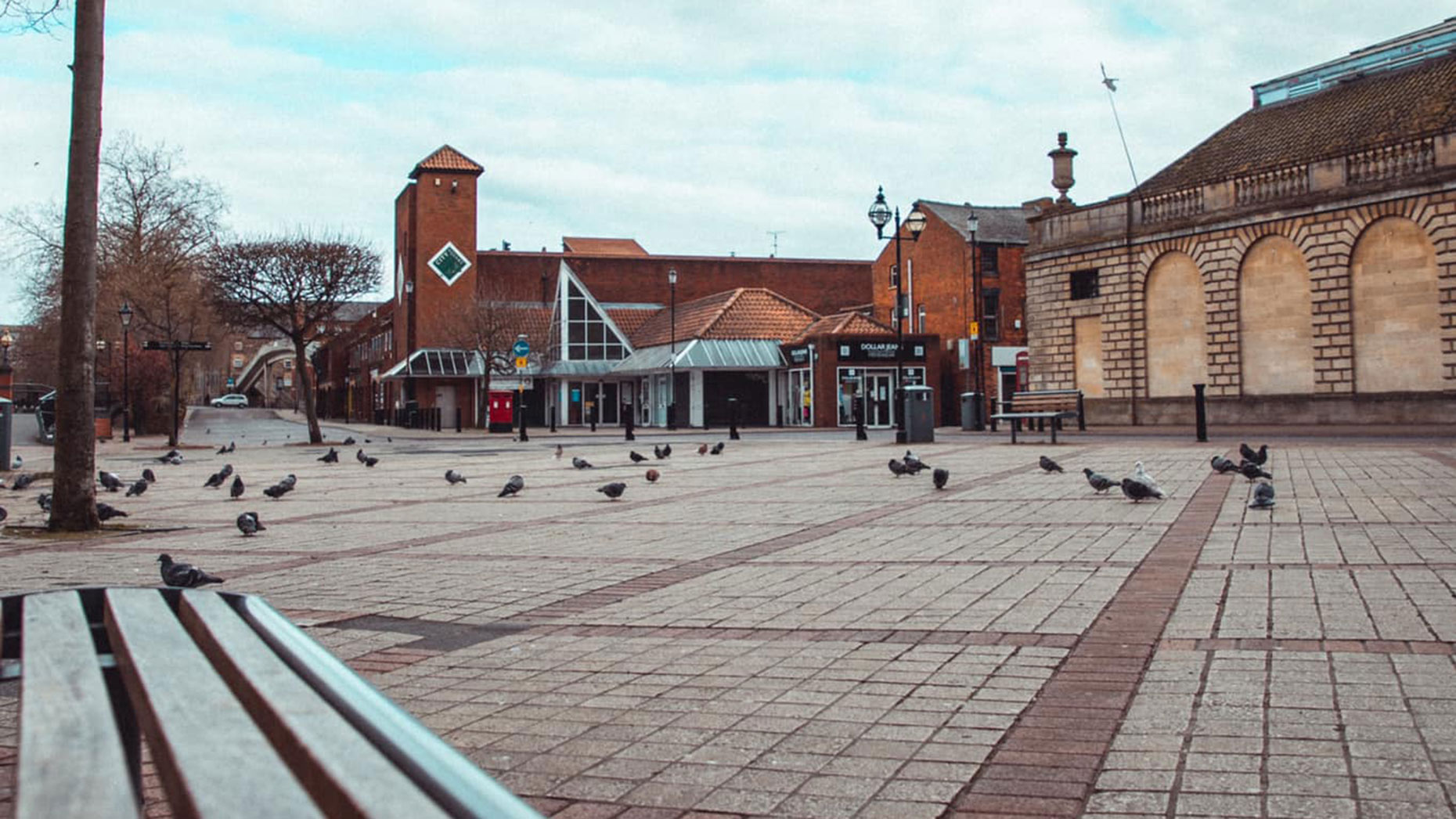 The next phase of lockdown relaxation could see gatherings of up to 10 people allowed, as we prepare for life with social distancing.
The latest proposals put forward by Prime Minister Boris Johnson in a cabinet meeting could see our "social bubbles" increase to allow for garden parties and barbecues in June.
There has also been a push for the retail sector to open again, with Mr. Johnson's announcement yesterday outlining when shops will be allowed to reopen.
The majority of stores are being given the go-ahead to open on June 15, with phased returns planned for more sectors towards the end of June.
A full breakdown of shops and public spaces and when they will be planning to reopen is:
June 1
Outdoor markets
Car showrooms
June 15
Clothing and shoe stores (Lincoln's High Street could see a revival with the likes of Primark, Office and Topshop reopening)
Chemists
Toy stores
Bookshops (Waterstones, WH Smith)
Charity shops (British Heart Foundation, St. Barnabas)
Photography studios
Indoor markets
Furniture shops
Electronics stores such as phone shops
Tailors
Antique stores and auction houses
Retail art galleries
Gift shops in theatres, museums libraries, heritage and tourism sites
Betting shops and arcades
End of June/early July
Wetherspoons expecting to open doors in July
Hotels could potentially reopen on July 4, with companies not taking bookings before that date, except for essential workers like NHS staff
Shut for now
Hairdressers, barbers and salons (the lockdown closure hasn't stopped all barbers from trying to illegally stay open though)
Restaurants, bars and pubs (if you want a restaurant meal, you'll have to order for delivery in the mean time)
Libraries
Nightclubs (Home still won't be open in Lincoln)
Places of worship
Cafes
Cinemas (so no Lincoln Odeon dates just yet)
Gyms, swimming pools and leisure centres (we'll have to stick to home workouts)
Fun fairs