May 15, 2020 3.21 pm
This story is over 42 months old
More than 52k EU citizens apply to settle in Greater Lincolnshire
An update to the EU settlement scheme shows huge UK application figures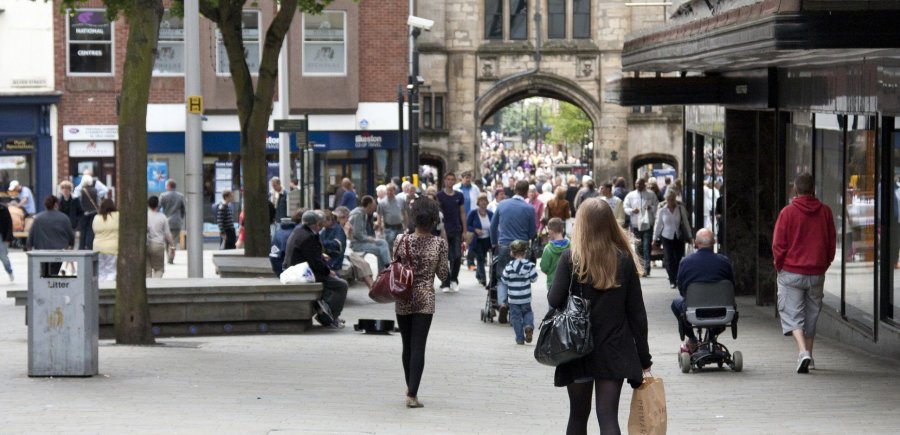 An update of the EU settlement scheme in the UK shows that more than 50,000 EU citizens sent applications to the Home Office to settle in Greater Lincolnshire in the last 18 months.
52,430 applications for settlement were made in Greater Lincolnshire by EU citizens between August 28 2018 and March 31 2020, as per the Home Office's quarterly report.
40,680 of these were in Lincolnshire itself, with a further 11,750 in the Greater Lincs areas of North and North East Lincolnshire.
The findings were that Polish, Lithuanian and Romanian were the most common nationalities found to be applying to settle in the county.
These three nations collectively made up for 65% of the EU applications in Greater Lincolnshire.
The breakdown for Greater Lincolnshire's applications are as follows:
North East Lincolnshire – 4,160
North Lincolnshire – 7,590
Boston – 14,100
East Lindsey – 1,510
West Lindsey – 940
Lincoln – 7,460
North Kesteven – 1,640
South Kesteven – 5,070
South Holland – 9,960
The United Kingdom as a whole had over 3.5 million applications in this time period, from countries as close as Ireland and as far as Greece.
This milestone has been hit with over a year to go until the June 2021 deadline put in place as part of Britain's Brexit plans.
Minister for Future Borders and Immigration Kevin Foster said: "EU citizens are part of the fabric of our society.
"They are our friends, family and neighbours, enriching our culture and community. I am therefore pleased we've already had more than 3.5 million applications, with over a year left till the deadline.
"The scheme is the biggest of its kind in British history and there's still plenty of time left to apply."