May 19, 2020 11.38 am
This story is over 19 months old
Sobriety tag scheme introduced in Lincolnshire
Ankle tags that monitor alcohol levels have been rolled out in Lincolnshire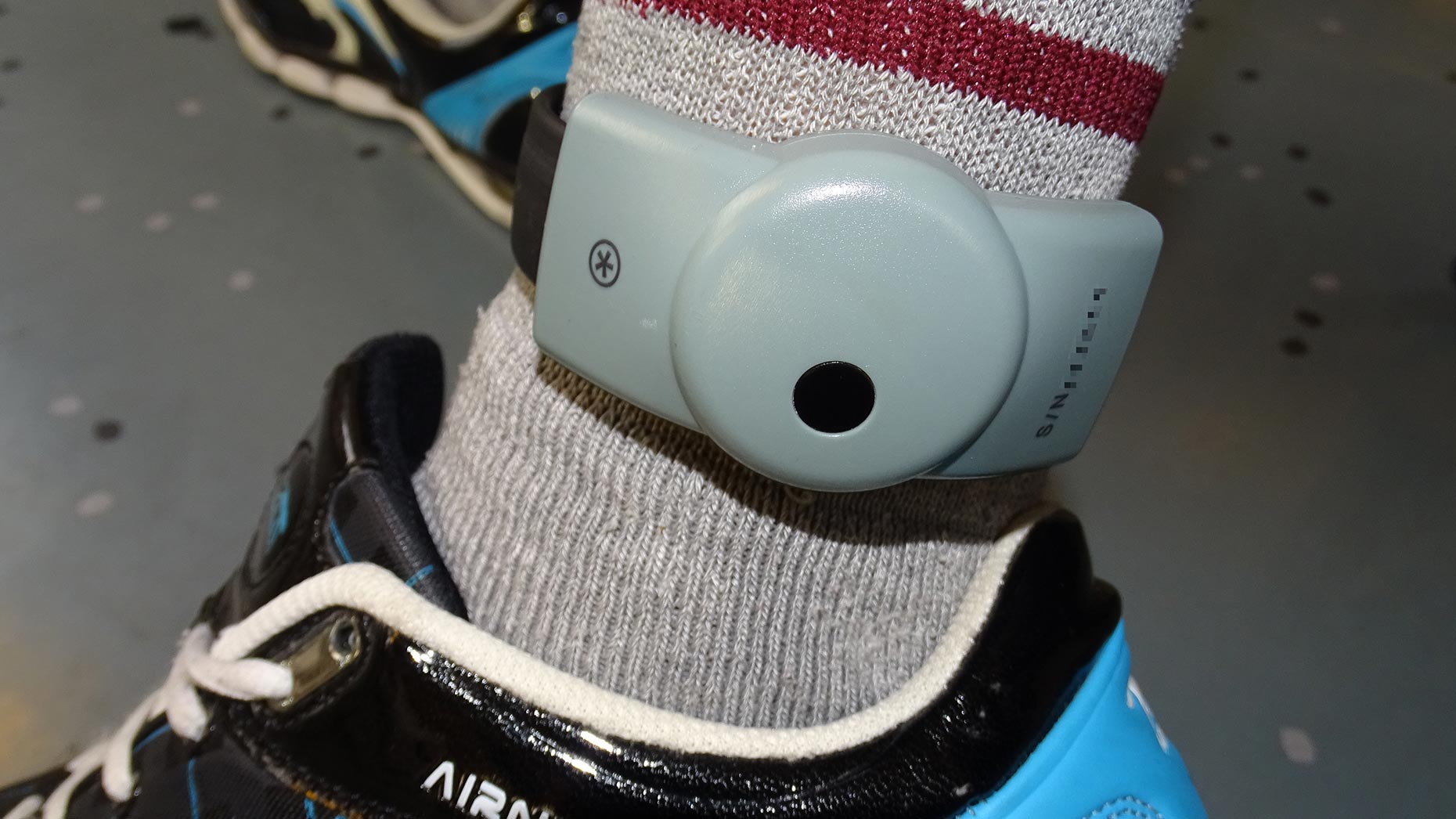 Over 2,000 offenders a year across England and Wales will be fitted with a 'sobriety tag' on their ankle to monitor alcohol consumption.
Trials of the ankle tag took place back in 2017 in Lincolnshire and Humberside to try and tackle alcohol abuse in criminal activity.
During these pilot trials, it was found that 97% of those wearing the tag remained alcohol free for the duration, according to the Ministry of Justice.
The tags will monitor sweat levels of the person wearing it to judge if they have drank alcohol.
If the tags pick up any alcohol traces, probation services are alerted and the offender could be brought back into court.
As a result of the scheme, officers will be able to hand out 'alcohol abstinence orders' which will aim to have the offenders refrain from alcohol while wearing the electronic tag.
Keith Hunter, Police and Crime commissioner for Humberside Police, said: "I welcome the use of the alcohol tags being rolled out across England and Wales.
"During the trial in our area they provided rehabilitation agencies a real opportunity to work with the individual and get them to recognise and change their behaviour."
This was the case for one offender who wore a tag in the Humberside, Lincolnshire and North Yorkshire pilot scheme.
He said: "Since I had the tag removed I feel 100% in control of my drinking.
"I was worried to begin with that when I had the tag taken off I might go back to drinking again but the process gave me a better understanding of alcohol."
Alcohol-related crime equates to around 20% of all violent crimes in the country, with police looking to put a stop to that.
These new measures are expected to be brought in fully this winter, with the view to using them on 2,300 offenders a year.