May 21, 2020 5.03 pm
This story is over 19 months old
Steve Skinner: Be kind to yourself and ask for help – mental health services are here to support you
How to access help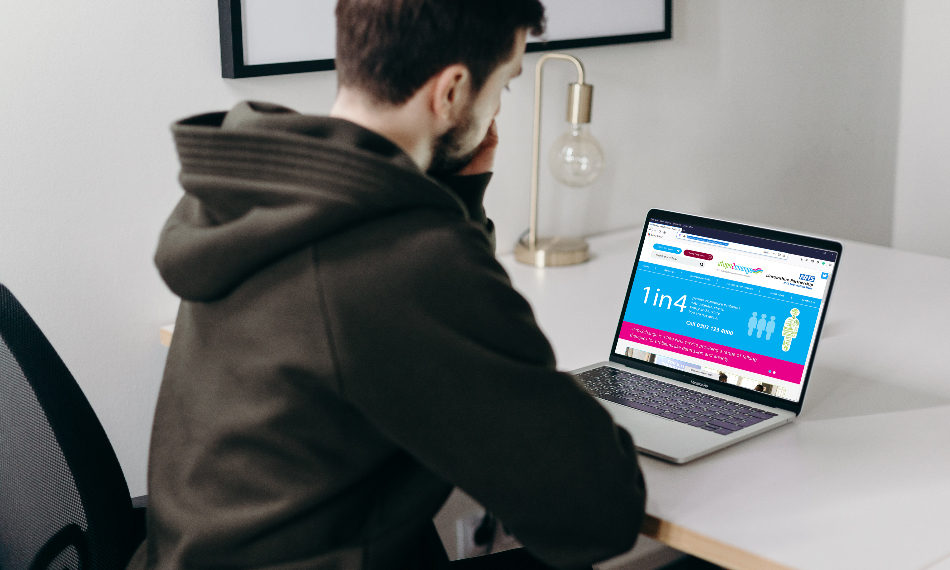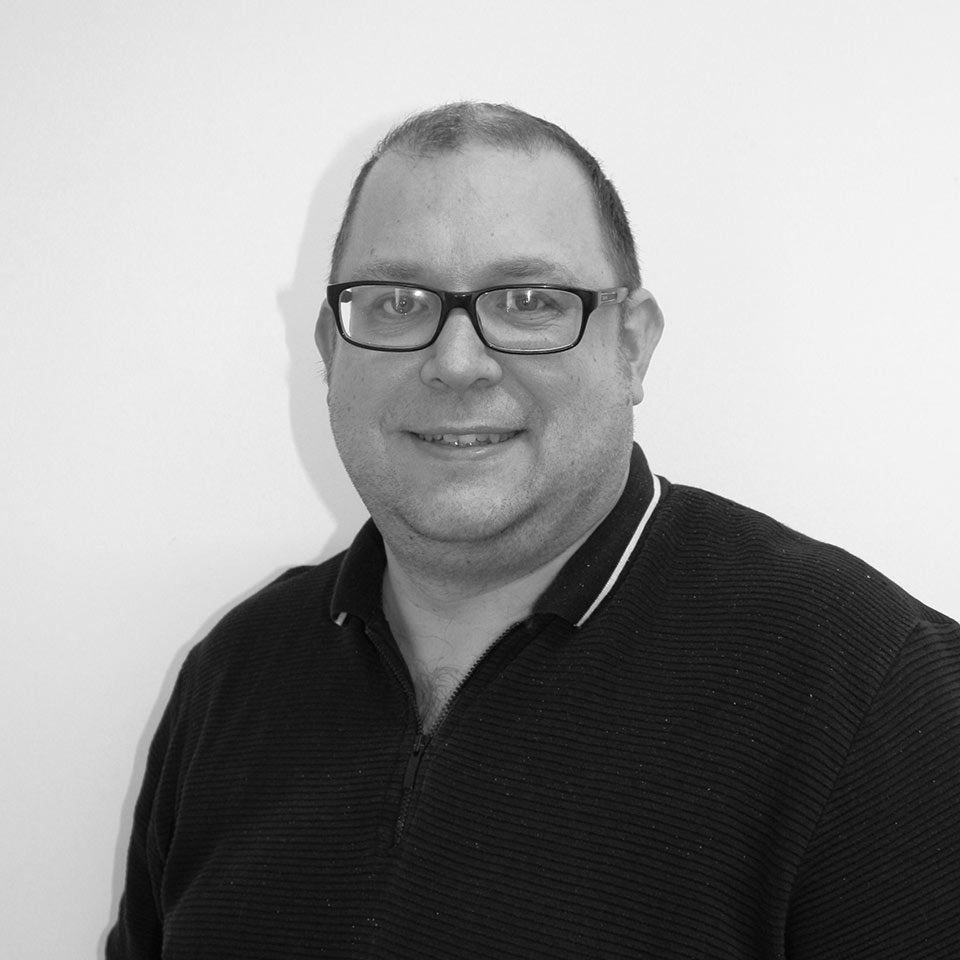 It's Mental Health Awareness Week this week (18-21 May) and with the theme of #KindnessMatters, we urge people to be kind to themselves and seek professional help if they're struggling with mental health or emotional wellbeing.
The current situation has caused many changes to our lives in recent weeks and it is understandable that we are experiencing changes to our mood. Many people have reported that their daily activity levels have reduced, resulting in low mood, disappointment from not achieving tasks and becoming overly concerned with negative thoughts or memories.
Many of our normal strategies for dealing with these concerns, such as seeking reassurance from others and distracting ourselves, are not as available to us as they were prior to lockdown. Those with a pre-existing emotional wellbeing issues such as depression and/or anxiety may find that they are experiencing changes to their condition due to their normal routine being disturbed.
Two years ago, steps2change started working with a range of physical health specialists, providing adapted therapy for patients with various long-term health conditions such as diabetes, cardiac rehabilitation and respiratory conditions. If you have a long-term health condition, the need to shield at home or having to change the way you access routine support, can further increase stress and worry. Our staff members are specifically trained in working with these conditions and despite the current situation, we are here for you.
If you have diabetes, you may experience distress in a number of ways. For example, depression is the most commonly experienced mood problem in people diagnosed with diabetes and it is often difficult for people to distinguish between physical and emotional symptoms. Depression is characterised by low mood, loss of interest or pleasure, feelings of guilt or low self-worth, disturbed sleep or appetite, low energy, and poor concentration. Living with depression can have a serious impact on your overall wellbeing and your ability and motivation to self-manage your diabetes. Adjusting to new lifestyle changes and the fear of experiencing long-term complications can lead to increased uncertainty, often resulting in feeling overwhelmed and anxious.
steps2change also works with people who have experienced cardiac illness and prior to the social distancing restrictions being imposed, we routinely supported cardiac rehabilitation sessions across the county. Learning how to distinguish between cardiac and non-cardiac symptoms can be helpful in reducing anxiety and leading an active lifestyle. We support people to do this and help those who are experiencing low mood or trauma-based symptoms following a cardiac event.
Being diagnosed with a respiratory condition such as COPD or asthma can lead to increased levels of stress. Learning how to manage your condition can be difficult and it is normal to experience increased anxiety or feel panicky if you become breathless. We can help you to learn how to manage anxiety and panic symptoms, which can be empowering and help you to do more activities that you enjoy.
The good news is that there are lots of evidence-based therapies, such as Cognitive Behavioural Therapy, counselling for depression, and interpersonal therapy, which are available to support you. These are effective in reducing stress, anxiety and depression, and can be delivered over the telephone or over the internet. In the last few weeks, steps2change have continued to conduct thousands of therapy sessions in Lincolnshire over the telephone and via video conferencing or computerised CBT programs. We also offer our group programs for depression and anxiety online and many service users are currently opting to access treatment in this way.
To access steps2change, you do not need to visit a healthcare professional. You can visit our website at www.lpft.nhs.uk/steps2change and complete the online self-referral form. Alternatively, you can call our Single Point of Access service on 0303 123 4000 to request a form. Once we have your details, we will be in touch to arrange an assessment appointment. Please do not suffer in silence at home, be kind to yourself and ask for professional help if you think you need it. Our services are here to support you.