May 20, 2020 3.30 pm
This story is over 26 months old
Superdrug first high street retailer to sell coronavirus antibody test
Superdrug selling an antibody test for £69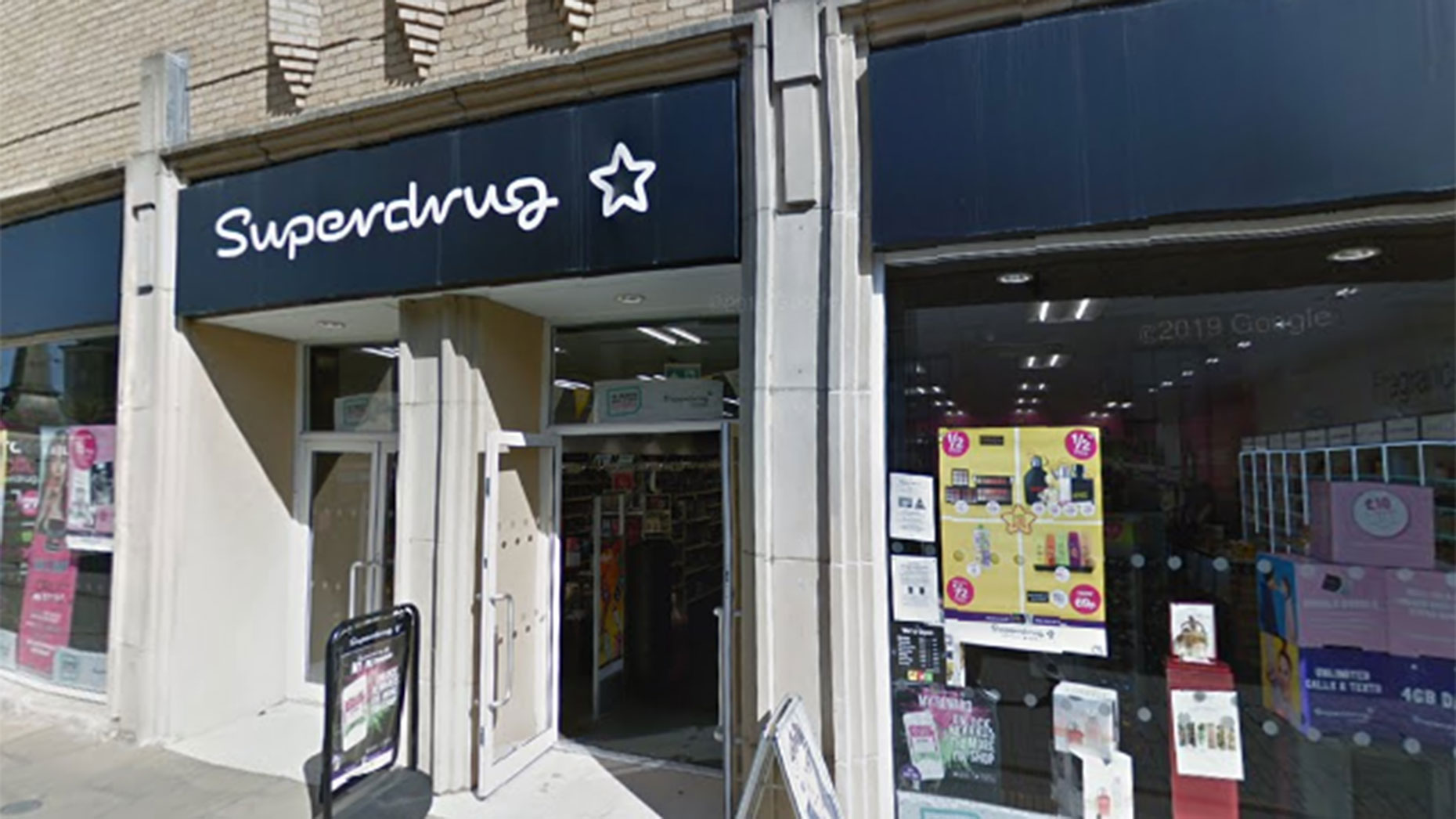 High street retailer Superdrug has become the first store chain to sell an antibody test for coronavirus.
Kits tell the participant if they have already had, and recovered from, the virus.
The testing kit was put on the Superdrug Online Doctor site on Wednesday, May 20 and will cost £69, promising almost 100% accuracy.
It involves posting blood samples from a finger prick to a laboratory and waiting 24 hours for results.
The test will judge whether or not you have coronavirus antibodies in your system, showing if you have had the virus at some stage.
It is 97.5% sensitive, which suggests that for every 100 people that test positive, 97.5 of them have been infected.
However, it is 100% specific, meaning the test will never give a false reading of positive results if you don't have antibodies.
To place an order, people need to fill in a questionnaire that will be reviewed by doctors. They will only be prescribed the test if suitable.
The questionnaire is a tick box section to ensure you understand the guidelines, including ensuring the test is for personal use only and that a positive result doesn't guarantee you cannot catch the virus again.
Anyone over the age of 18 can privately buy the test on Superdrug's Online Doctor website, so long as they do not currently have symptoms.
It is recommended that you only book a kit if you have been symptom free for at least 14 days, as that is the length of time it takes for antibodies to develop in your system.
The test was produced by Abbott, a medical organisation who became the second of their kind to have an antibody test approved by ministers in parliament.
It has also been confirmed as accurate by Public Health England.
If you are showing symptoms right now, the antibody test is not for you.  This is how you book a test for COVID-19 and this is what happens at the test centre itself.