May 22, 2020 12.13 pm
This story is over 26 months old
What a Skegmess! Day-trippers defecate on beach
Urine and faeces inside the Skegness shelter box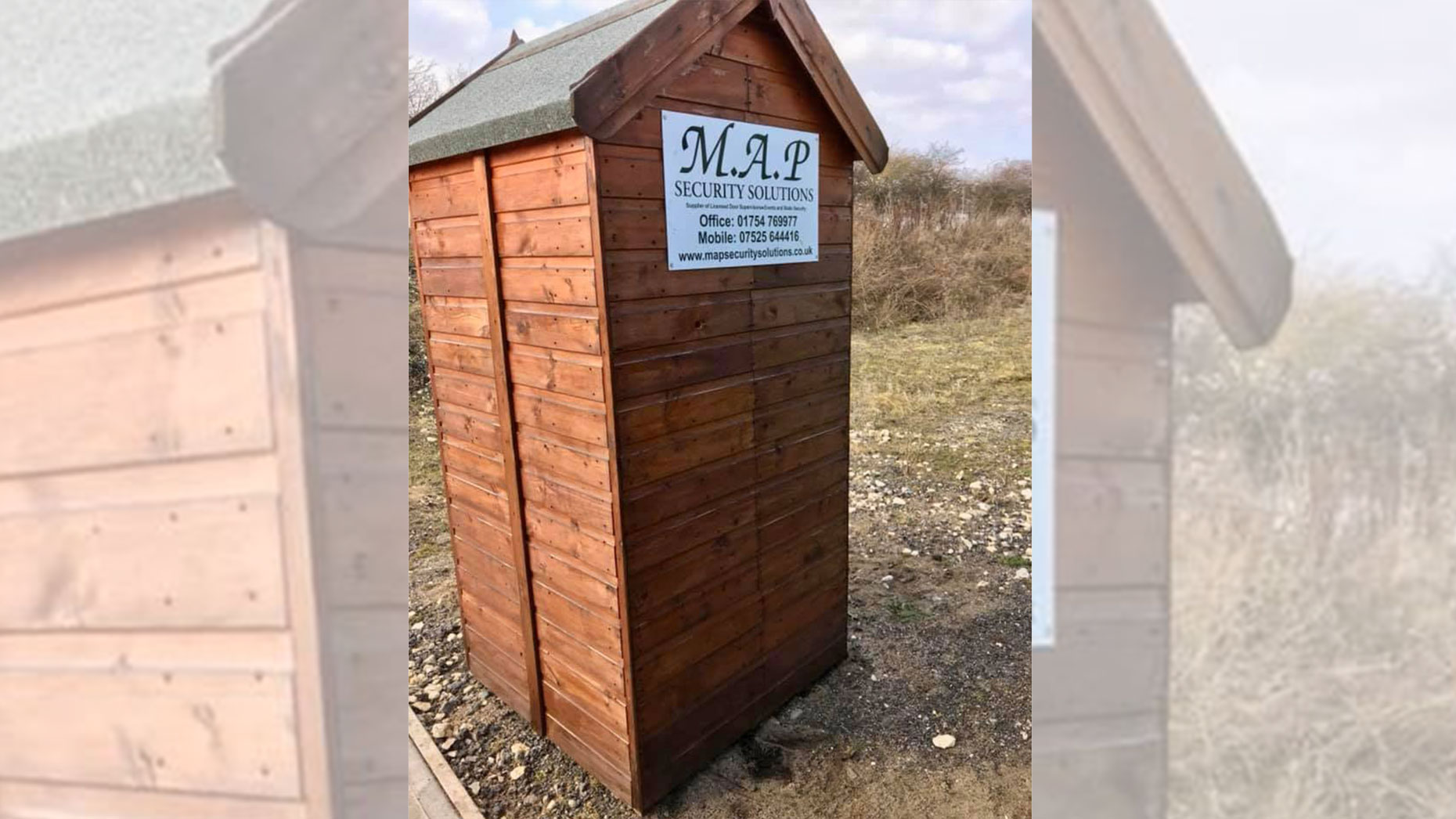 Beach workers in Skegness were disgusted to find human faeces outside a security hut, as determined day-trippers journeyed to the Lincolnshire coast.
Facilities like public toilets and car parks are currently closed due to coronavirus safety measures.
Pressure has grown on council leaders to consider reopening them after restrictions on travel and time outside were lifted.
People defecated near a sentry box in Skegness, used by security guards for shelter from the weather.
One MAP Security Solutions worker posted on social media: "Absolutely fuming this morning! We are security workers providing security on the Lincs shore project.
"While this pandemic is going on, stay at home!
"One of our guards this morning arrived to human faeces and urine everywhere! You disrespectful people."
They stated that urine and faeces had covered the walls and floor.
A spokesperson for MAP said: "I just find the whole incident very selfish.
"Our guards patrol up and down the beach, when work is being carried out which is essential to our flood defences in the area."