June 12, 2020 1.13 pm
This story is over 41 months old
"Avalanche" 80-home development in Sibsey approved
Concerns were raised over the "excessive" number of houses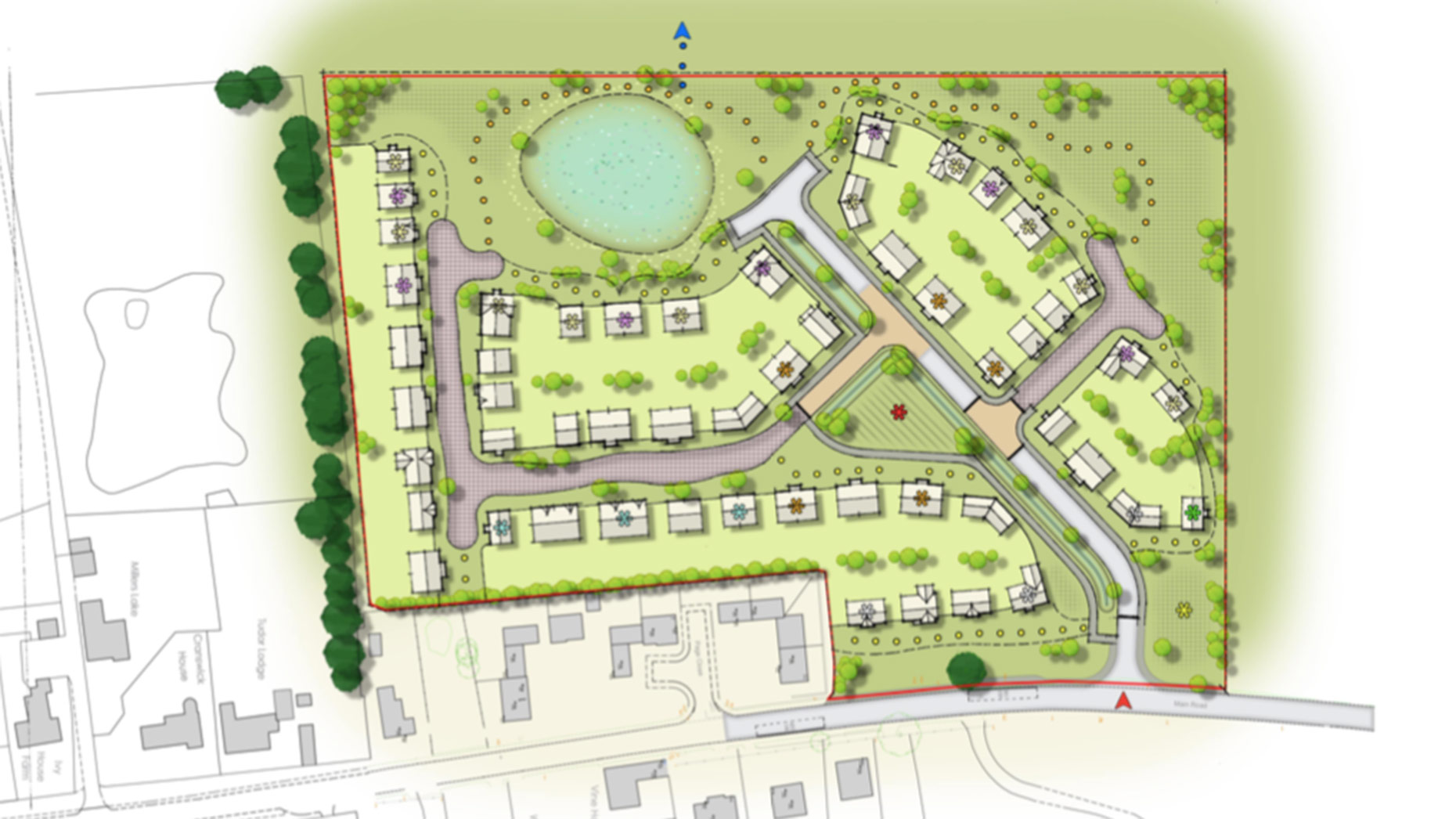 East Lindsey District Council has approved plans to build an "avalanche" of up to 80 homes in Sibsey.
Porch House Limited applied to the authority to develop the land to the rear of Page Close in Sibsey.
The development will include 24 affordable houses and will be accessed from Main Road in the village.
Sibsey Parish Council objected to the plans saying it had a no-development policy in place and that it would not conform to the local plan.
They and around 43 other objectors raised concerns including traffic from the A16, drainage and a negative impact on the village.
Councillor Neil Jones, said: "These plans are more of an avalanche than a windfall."
He said the development was more than double the allocation than the 34 the local plan suggested and that, at the wrong end of the village, it would create "enormous impact on the village".
Officers however, said there were no technical obstacles and that the proposal was considered acceptable.
Planning officer Andrew Booth said the land was allocated with the local plan and that there was support for "windfall" developments.
"We appreciate its a sensitive proposal and there are objections but on balance the officer view is that it does accord with policy principles and therefore can be supported," he said.
Councillors felt that although the development could be seen as "excessive" it would be hard to turn down or fight at appeal.
"It is a lot of houses, but we need a lot of houses," said Sid Dennis.