June 8, 2020 10.09 am
This story is over 18 months old
Family tribute for teen who died in crash near Market Rasen
"We were so blessed to have him in our lives"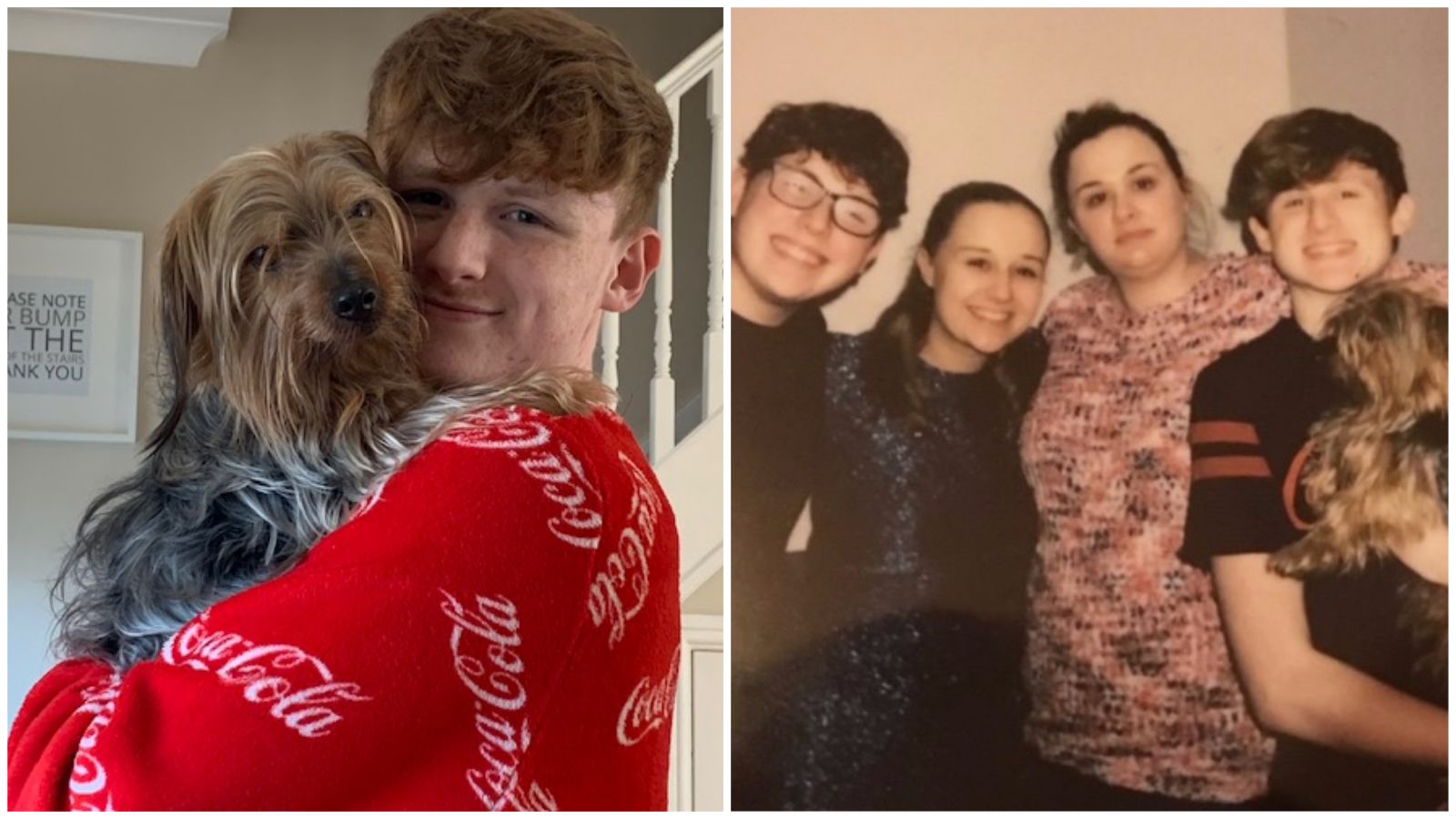 The family of a 17 year-old boy who died in a car crash near Market Rasen last week have shared a heartfelt tribute.
Jack McLoughlin died in a crash in Stainton le Vale on Wednesday, June 3 after the car he was a passenger in lost control.
The driver and another passenger in the car survived, suffering non-life threatening injuries.
"Jack was such a wonderful son and brother and a friend to so many," his family said.
"He was always kind to everyone and had a great love of all animals, especially his little shadow Rocky.
"He brought endless light and laughter to our family and anyone he met.
"He never missed an opportunity to tell his family he loved them and they were the last words we all had with him the last time we saw him.
"We will miss him more than words can say, but he is in our hearts forever and will be everywhere we are. We were so blessed to have him in our lives."
Jack took part in Grimsby Town's national citizen service (NCS) programme in 2019.
A spokesperson for Grimsby Town NCS delivery partner said: "Words can't express our feelings at this moment in time.
"We are shocked and saddened that Jack McLoughlin, an extremely talented lad who we had the absolute privilege to work with on our programme, has sadly passed away.
"Jack was on our wave three programme during the summer of 2019, he was a funny, down to earth and enthusiastic individual who had a heart of gold."