June 18, 2020 2.12 pm
This story is over 41 months old
Family tribute to cyclist who died in Wragby
Heartfelt tribute from Chris' family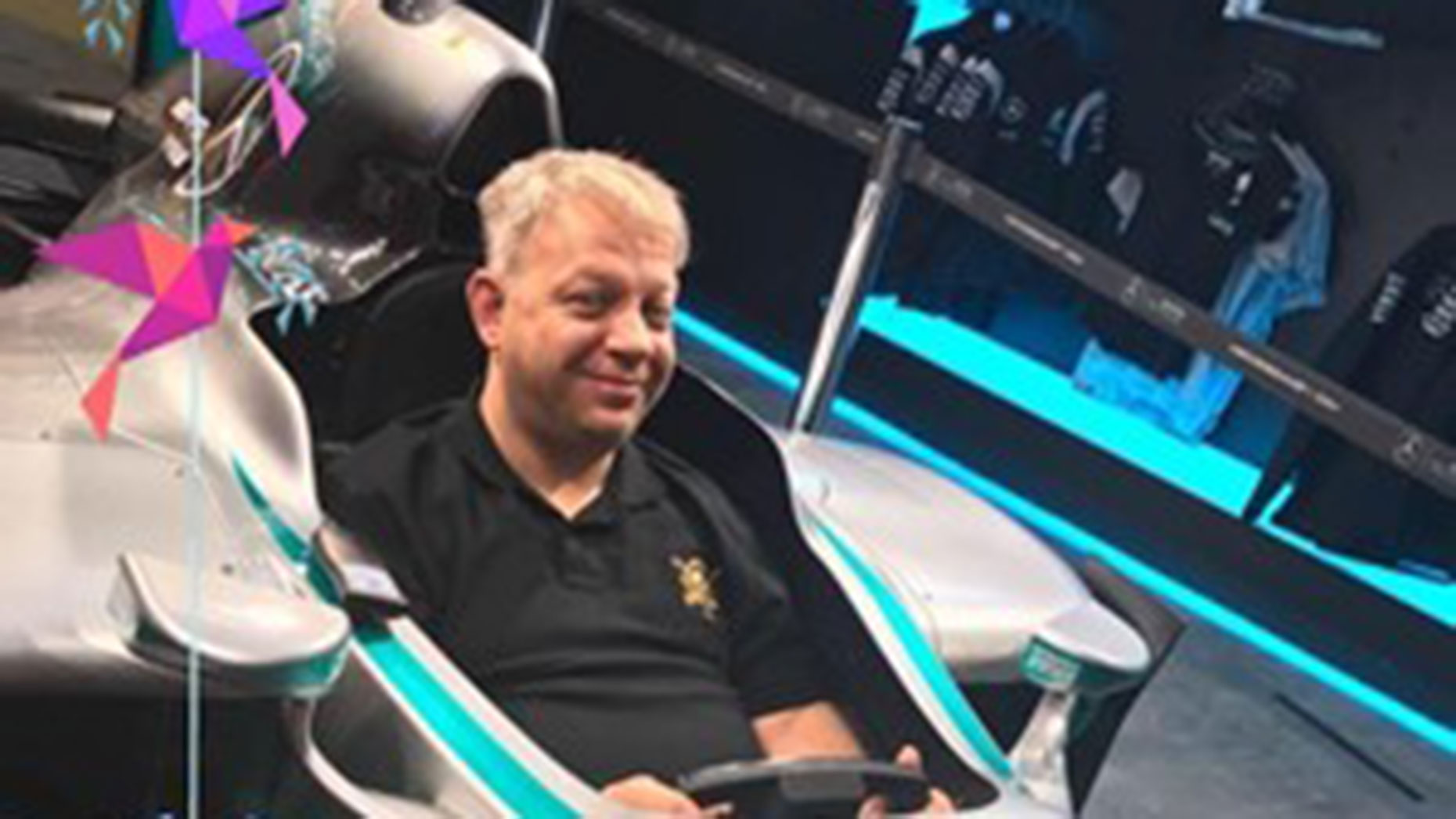 The family of a 49 year-old man who died in a cycling incident near Wragby have released a touching tribute.
Chris Taylor died in an accident in Apley, near Wragby, on Monday, June 15.
Police are still unaware of the cause of death, but know that a man driving a crop sprayer was the first to attend the scene and try to help Chris.
The family said: "Chris died doing something he had come to love, cycling, which he discovered due to lockdown and not being able to go to the gym.
"Chris leaves wife Fiona, four children Joshua, 17, Sienna, 14, Ryan, 12 and Hollie, 8.
He was immensely proud of Joshua for being a police cadet who recently started his first job and bought a car, both girls for their love and commitment to Irish dancing, and Ryan who faces daily health challenges but always still managed to put a smile on his dad's face.
"He also leaves behind his mum Bridget, brothers Shaun and Darren, sisters in law Anne, Karen and Judith along with nieces and nephews Dominic, Amy Louise, Luke, Spencer, Chloe and Ellie Mae.
The family are asking people to respect their privacy at this time.
"We as a family all use social media so we would ask you, in a world where you can be anything, please be kind."
Officers are asking for anyone with information to speak to police by calling 101 or emailing [email protected] and referencing incident 365 of June 15.