June 1, 2020 5.14 pm
This story is over 25 months old
Influx of abandoned parrots at Lincolnshire Wildlife Park
The coronavirus pandemic is continuing to take its toll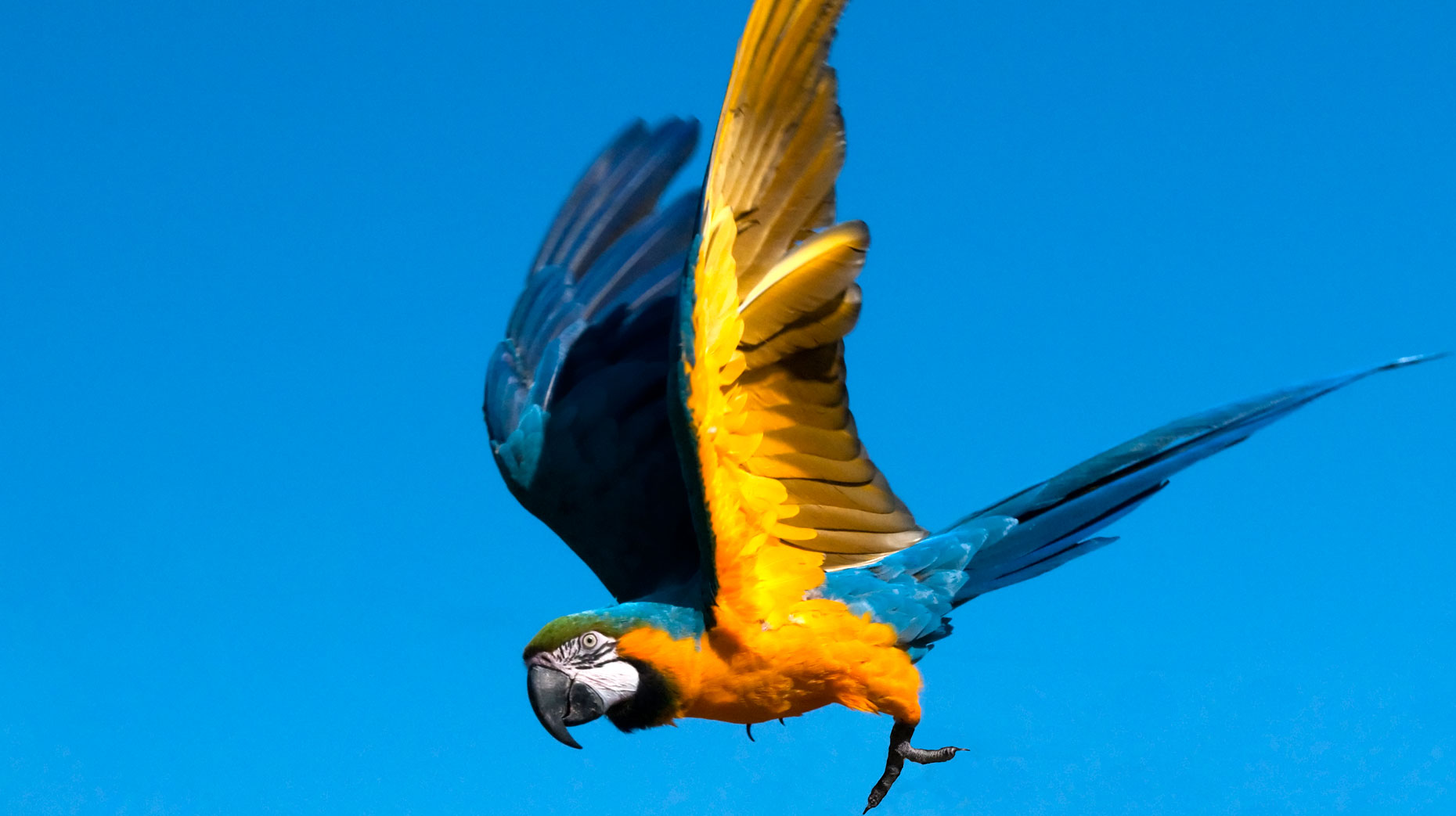 Lincolnshire Wildlife Park's parrot sanctuary has taken in many more parrots during the coronavirus lockdown, with nine at the weekend alone.
This is a big increase on the usual two or three per month that Lincolnshire Wildlife Park would take in at this time of year, as people have faced tough decisions about their pets during the pandemic.
The Parrot Zoo Trust within the park is a registered charity that houses over 1,000 birds and animals.
Other than the business rates grant of £25,000 in March, which it says barely covered two weeks overheads, the charity hasn't received any help from the government as the pandemic continues to take its toll.
CEO Steve Nichols said: "We would usually be taking in two or three per month at this time of year, but we're taking in as many as 10 per week presently. This weekend alone we have taken in nine.
"These are very hard and unprecedented times for all businesses and we as a charity feel the brunt more than most, but we also feel we have a duty to assist the people who, for whatever reason feel they have to part with their much loved pets in this pandemic.
"We have set up fundraising campaigns to at least alleviate some of the pressure caused by the situation."
Lincolnshire Wildlife Park is reaching out to its supporters, and any companies that can provide help for these animals, as it tries to battle an uncertain future.
It is fearful of how it will source food to feed the animals during these difficult times after it had decided to close its doors to help protect its staff and the public.
At the time of publication the charity's Just Giving page has raised over £13,900. It also has a weekly shopping list if anybody wishes to help that way.
The charity added that it's "truly inspirational how supportive and generous people can be during such a difficult and uncertain time for us and them".