June 25, 2020 10.00 am
This story is over 18 months old
Just being human: Rugby's tentative first steps back
Lincoln Rugby Club recently returned to training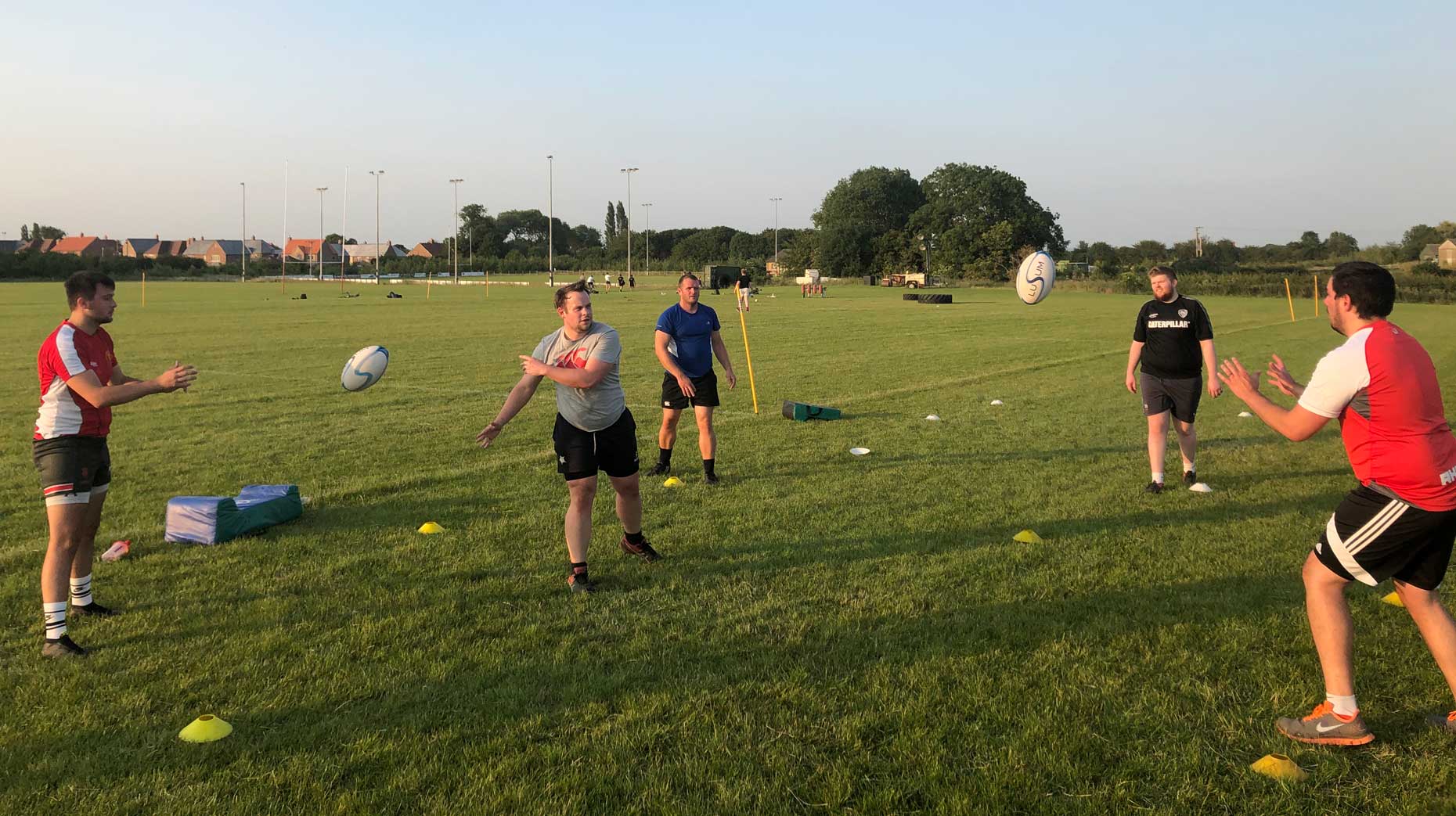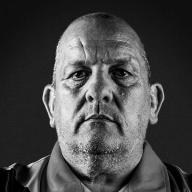 Collaboration. Apparently, it's the new garlic bread.
During this lockdown period, business gurus, of which there have been many, have been pontificating about the many things that will lead to the economic recovery of the nation. Primary amongst them all is the repeated mantra that we must engage in collaborative practices. Businesses are embracing Slack, Microsoft Teams, Trello and rejecting many of the last generations seemingly invincible mantras of 'profits above people' and Jack Welch's 'Vitality Curve'.
Team sport has evolved in many ways over the years since the Muscular Christians of the 19th Century but one thing has always maintained sport as a mainstay in British culture – it was always about collaboration. For many of you, this statement will be as clear to you now than it has ever been having had sport removed from your lives so abruptly in March.
Rugby Union returned to training in very small groups a few weeks ago at Lincoln RFC with project management precision to maintain adherence to strict governmental guidelines. Although this has been a difficult time for many, heartbreakingly so for some whose loved ones have passed away, it's the realisation that the little cherished moments of life previously taken for granted, have now taken on so much more importance.
At Lincoln Rugby Club's recent training sessions, the simple process of laughing at someone's pandemic nightmares raises the mental health of all participants to a forgotten high.…even my choice of music (as one of the coaches) results in players expressing their thoughts utilising the full breadth of English dictionary – well, parts of the dictionary that can be recalled quickly when recovery from hyper-exertion is underway.
Self-performed haircuts, weight gain (or loss), parents being driven demented by their children and their sudden love of teachers are just a few of the many moments of humour emerging from the last few sessions. If the recent few weeks are a reflection of the game as a whole, the art form of witty quips from a bon viveur isn't as advanced as much as English teachers would wish it to be, but at least the players are consistent to the way they expressed themselves prior to the pandemic – which is a better situation than we all found ourselves in several weeks ago and for that, I am very grateful.
Even with the strictest adherence to government and RFU guidelines, a hoped for return to rugby play maybe several months away but what we are re-discovering is that the age old message in sport – or the recently discovered message in business – that there is nothing like collaboration to bring success, positive mental health and much needed positive engagement with other human beings.
Nothing in life makes you miss something more than when it is taken away from you.
What will sport mean to a recovering society over the next few years as we all restart again from this enforced moment of pause?
I guess we are all about to find out…