June 9, 2020 4.37 pm
This story is over 41 months old
League One football season finished, Lincoln City place 16th
Football clubs voted to end the season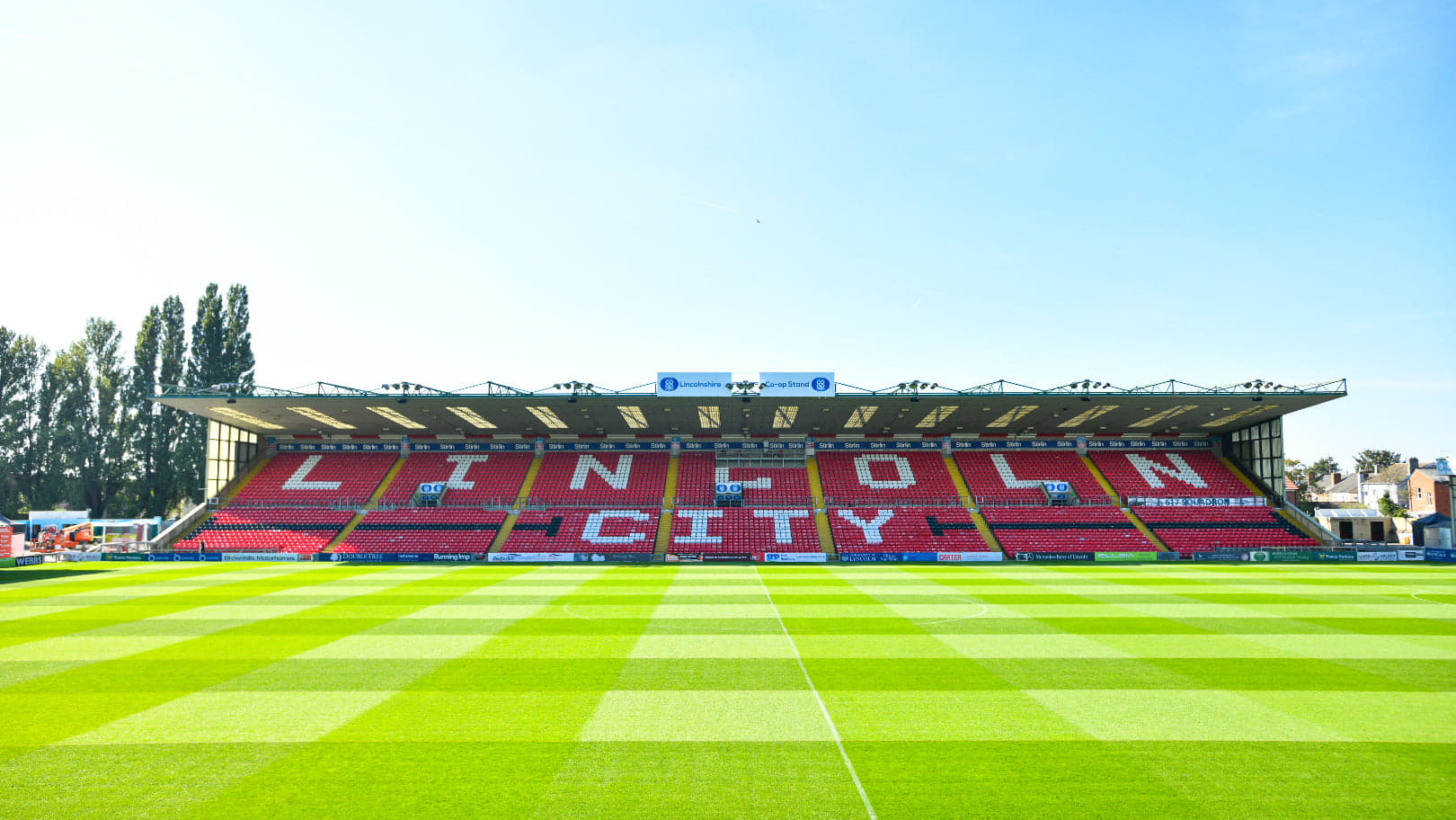 Lincoln City's fate in League One has finally been decided, as football clubs voted to end the season due to coronavirus.
The current positions in the table will stand as final on a points per game basis, meaning that Lincoln City finish the campaign in 16th place.
The club have been dealt a financial blow by the COVID-19 pandemic, with projected revenue losses of around £1m coming as a result of the season prematurely ending.
Season ticket holders will be given three options:
Convert remaining season ticket balance to shares within the club
Convert remaining balance to shares on behalf of the Red Imps Community Trust
Apply for a refund on a pro rata basis to include all lost home games for the remainder of the season
An open letter from Imps chairman Clive Nates said: "I'd like to put on record my thanks to everybody connected with Lincoln City FC for their hard work during the campaign.
"Our preference at the outset was to complete the season on the pitch, however we did support the vote to curtail the season, which was backed by an overwhelming number of clubs, for a number of reasons.
"Firstly, many of our fellow clubs are already on the edge of financial existence. Forcing them to play on could be a fundamental factor in pushing one or more of these clubs over the edge, putting our whole football pyramid in jeopardy.
"Secondly, and linked to this, resuming at this very late stage would have a knock-on effect as to when the 2020/21 season could begin, which again would put further unnecessary financial pressures on all League One clubs.
"The third and final reason is that due to a mixture of contractual and financial factors, many clubs would have been forced to field weakened teams, resulting in the competition and sporting integrity of the game being further damaged."
Coventry City and Rotherham United have been promoted to the Championship, while Tranmere Rovers, Southend United and Bolton Wanderers have been relegated to League Two.