June 24, 2020 10.39 am
This story is over 18 months old
Lincolnshire unlikely to see second COVID-19 wave, say health bosses
Localised flare-ups are expected to be more common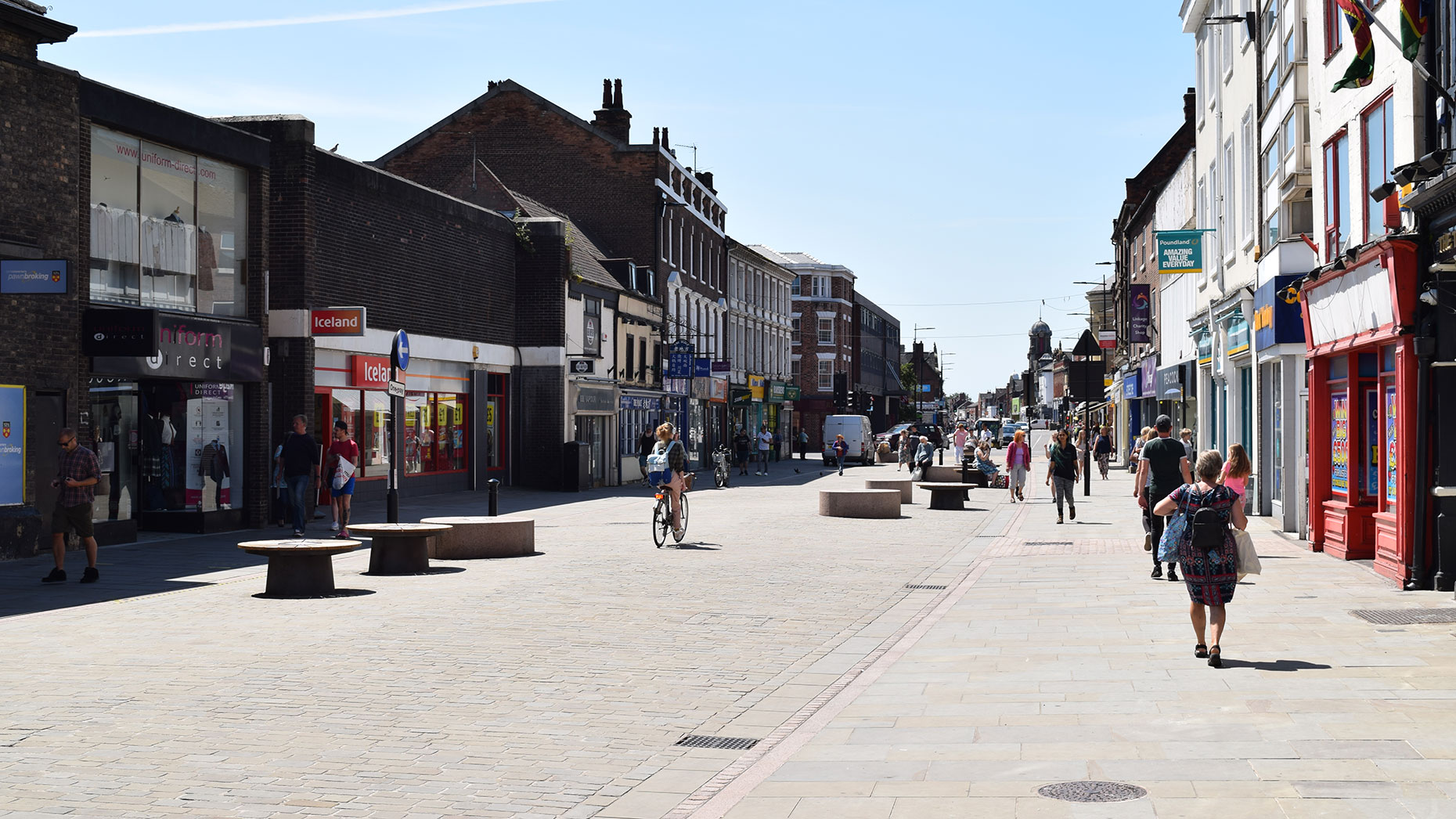 Lincolnshire is "less likely" to see a widespread second wave of coronavirus according to the county's health bosses.
The presidents of the Royal Colleges of Surgeons, Nursing, Physicians, and GPs all signed a letter in the British Medical Journal on Wednesday asking central government to undertake an urgent review to determine whether the UK is properly prepared for the "real risk" of a second wave of coronavirus.
It comes as Prime Minister Boris Johnson announced that from July 4, pubs, restaurants, cinemas and hairdressers could all reopen along with other sweeping changes around social distancing rules.
However, Lincolnshire County Council's consultant in public health Andy Fox said: "What I'd expect to see in Lincolnshire is more localised outbreaks associated with particular areas, such as businesses, or schools. Things that are traditional and typical for local flare ups of any infectious disease really.
"This is stuff that public health professionals are very used to dealing with and we're already putting in place measures to address and control these when they happen.
"Having said that I wouldn't rule out at all the risk of another surge in cases across the population.
"If that does happen, obviously we will be looking to change things in order to address that."
He said he was confident on the plans in place across the county to tackle any outbreaks.
Mr Fox said the latest news from government was "good" but added: "It's not over yet."
Health bosses believe the number of active cases is currently low, considering the number of confirmed positive test cases and the average 7-14 day length of the illness.
However, they did not know the actual number of current cases.
Mr Fox, said there was more concern over asymptomatic or pre-symptomatic cases – people who may not be aware they are infections or who may not display symptoms before passing them on.
From June 10 (14 days ago) there were 18 confirmed cases with six reported within the 48 hour test result period to June 12.
This could mean there are at least 12 active cases in the county confirmed through testing in the past two weeks.