June 8, 2020 1.52 pm
This story is over 18 months old
"People stare like I'm a freak": Lincoln divided over wearing face masks
Will you be wearing a mask?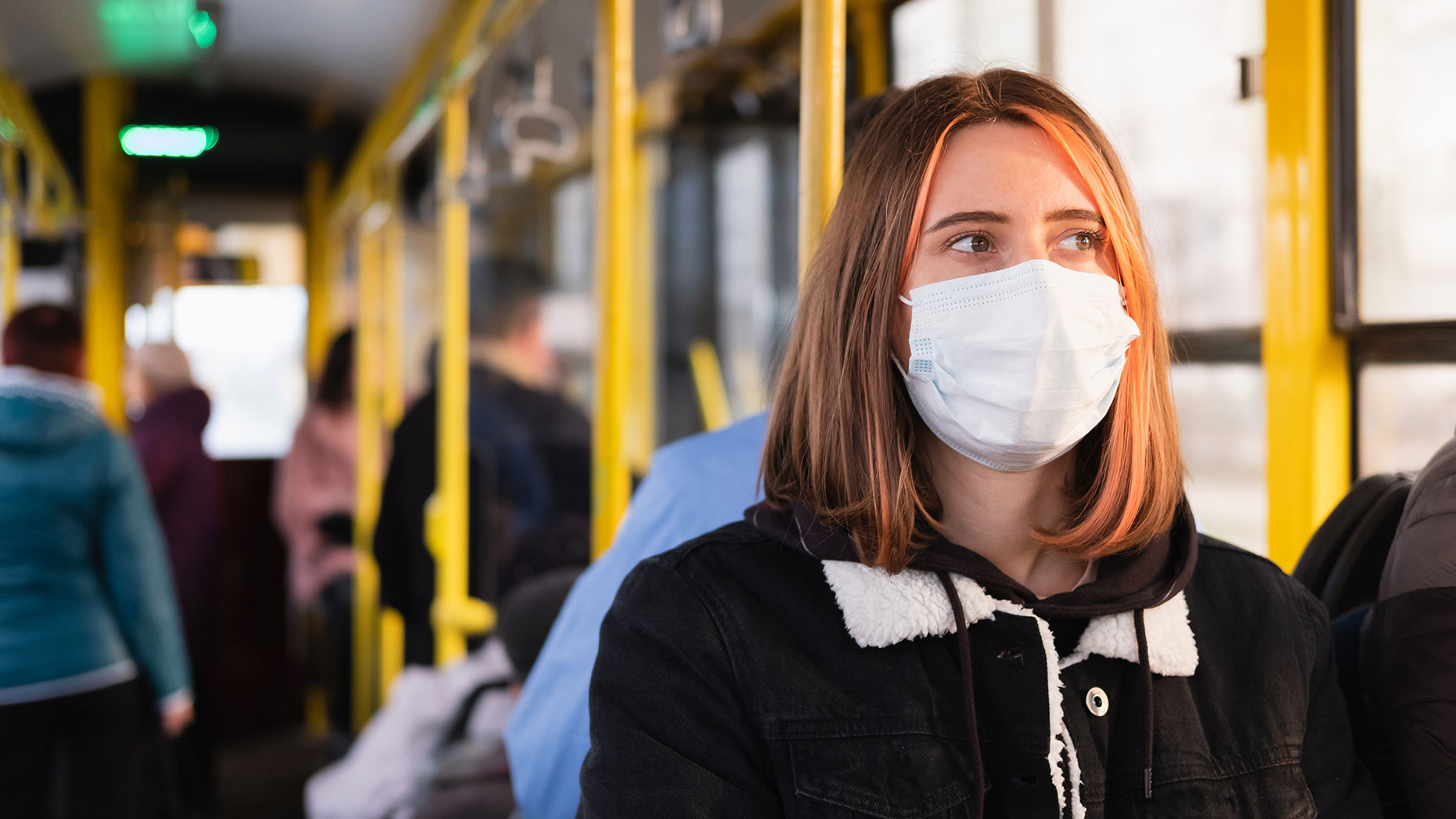 The people of Lincoln are split on the new government rules to wear face masks in public places and transport.
Last week transport secretary Grant Shapps announced that face masks were to be mandatory on public transport from June 15, with those who don't facing fines and removal.
Lincolnshire County Council's director of public health, Derek Ward, said: "I guess it might be a reflection of maybe not enough people following the guidelines, because those guidelines have been in place for a little while now already on public transport."
He acknowledged that guidance over face masks had originally indicated they weren't effective, but said further research has shown them to be "a positive benefit".
He added: "If you are going into an environment wearing a face covering is not a bad idea at the moment if you can't maintain your two metres."
However, if people were in an area where social distancing was impossible, Mr Ward said they should first consider if they need to be in there.
He said that if they did, a face covering would still reduce the risk by a "smallish proportion".
Upon hearing the news, people in Lincoln had mixed views and experiences on wearing face masks in public.
Jess Logsdail, a health care worker, said: "I wear masks at work, I will only wear one out in public if I absolutely have to. I've worked in health care long enough now to understand how infection control works"
Iona Pexton, another key worker, said: "I wear a mask out to the shops, and I get such awful looks, people laughing or people just staring like I'm a freak."
Stewart Clark argued against wearing masks, saying: "They serve no actual medical purpose besides when being in surgery."
In response to this, Nathan Ford commented: "They aren't 100% barriers of disease, but it's better than wearing nothing."
Lisa Harding said: "I cannot wear one as covering my face induces panic attacks when stifling my breath. I will not exacerbate my already fragile mental health by wearing a mask."
Lynne Weston commented that "people have been asked to wear masks on public transport, they took no notice, so now they have no choice. Buy the cotton washable ones, about £5 each."
Mick Lilley was skeptical: "You can't tell me a face mask is to protect germs from coming out of the wearer but not so good the other way. If it lets germs in, then it lets them out."
Garth Clarkson thinks the move is "more infringement on my civil liberties. 10 weeks ago, washing was enough when you went shopping for essentials and cases were at high levels. This makes no sense and could cause more harm."
Kelly Hughes works in retail. She said: "I've been stood serving on a till all throughout this with no plastic screen for about five weeks on the same road as the hospital. I'm not going to start wearing one now!"