June 17, 2020 12.38 pm
This story is over 18 months old
Prison worker who nearly died twice during COVID-19 battle discharged
He praised hospital staff for saving his life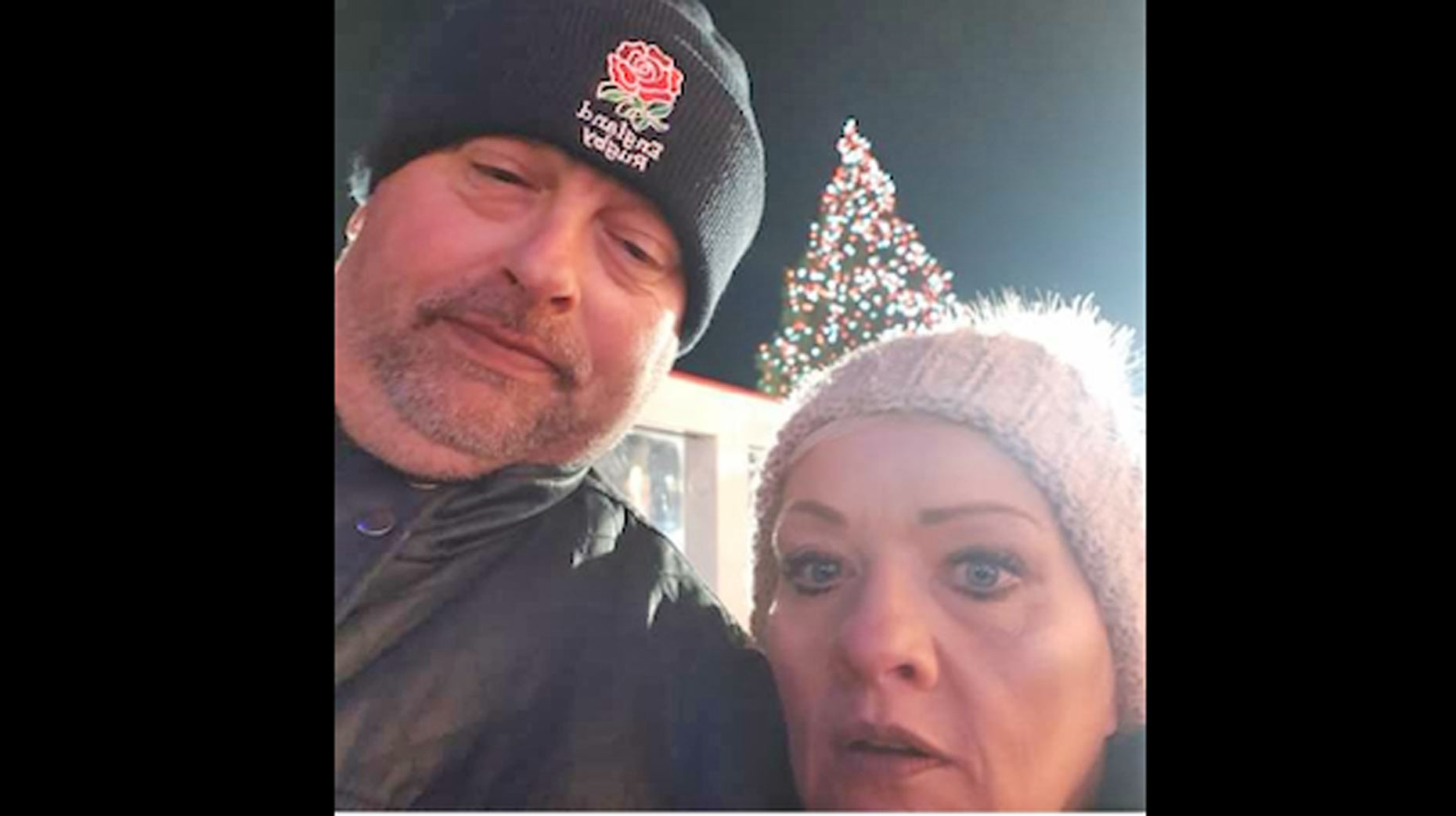 A prison service worker from Boston, who nearly died twice during his battle with coronavirus, has been discharged from hospital and praised his wife's colleagues for saving his life.
Gary Graves, 54, was admitted to hospital with coronavirus on March 28 three days after his dad's funeral. He had experienced odd days with a sore throat, headache and a cough, but initially thought this was down to the stress of losing his dad and planning the funeral.
Gary's wife Astrid is a health care supporter worker at Pilgrim Hospital and knew something wasn't right. She called doctors before they went to A&E and this was the last time she saw her husband for nine weeks.
Gary was put into a medically-induced coma. He came round several times, but had to be sedated again to allow his body time to recover.
He was awake on his birthday on April 23 and the nurses tried to make it special for him and stood round his bed singing happy birthday. However, a few days later he was once again sedated.
Gary, who has worked in the prison service for more than 34 years and is diabetic, later heard that he had nearly died twice and at one point only had a 10% chance of survival.
Garys lost over four stone during his battle with coronavirus and is now continuing his recovery at home with Astrid's care.
He said: "I take my hat off to all of the staff at Pilgrim hospital, particularly those working in intensive care and on the wards. They have been absolutely brilliant.
"I honestly believe that somebody up there has been watching over me and I think that it was my dad Peter. He kept popping up in my dreams when I was sedated telling me 'you can beat this' and telling me that I had to fight."
He defied the odds and left the intensive care unit on May 28. He was given a guard of honour by the doctors and nurses, and Astrid had popped down from the ward to see him for the first time in person.
Gary added: "I didn't know what to do when they were clapping and cheering, because the truth of the matter is if it wasn't for all of them I would not be here today. We can never thank them all enough."
His wife Astrid describes Gary's time in intensive care as "the worst nine weeks of my life".
She said: "It was terrifying. There were times when I just cried and cried and cried. I decided to go back to my work on a ward for patients being tested for coronavirus to keep myself busy and to try and keep my mind occupied.
"It was a real rollercoaster. But through it all, the nurses and doctors in the intensive care unit were amazing. They were angels. I have worked at the hospital for almost 24 years and knew he really was in the best possible hands. They kept me updated and they kept Gary alive. They saved him."