June 17, 2020 12.50 pm
This story is over 18 months old
COVID-19 regulations "limit education," says frustrated schools chief
Tollbar MAT's chief executive warns of an "educationally deprived generation of children"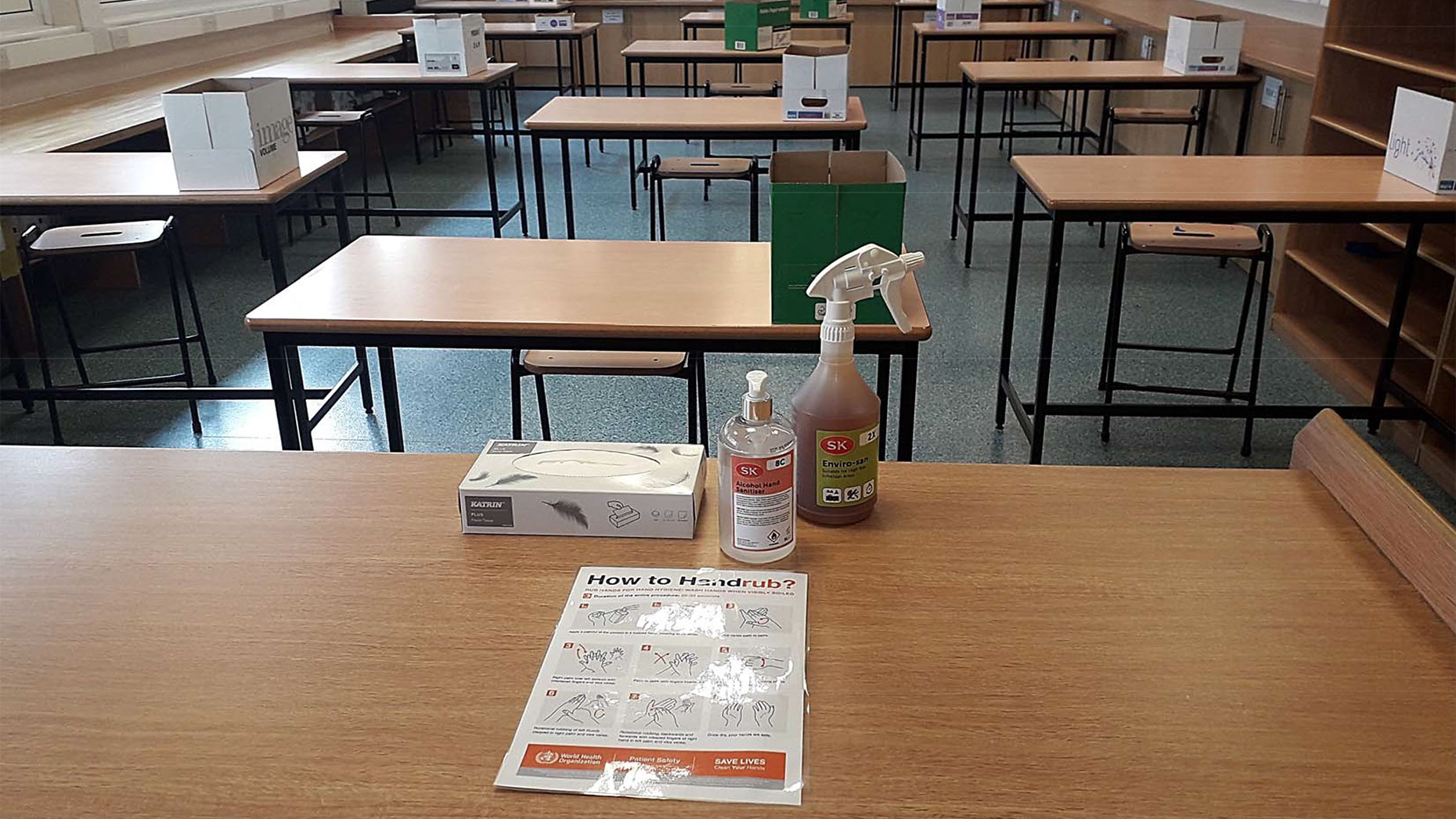 The chief exec of multiple academies in Lincolnshire is calling for the full reopening of schools to prevent "an educational deprived generation".
David Hampson is the chief executive of Tollbar Multi Academy, which has the responsibility for seven schools in the county.
The government's rules for allowing pupils back to school meant that limited numbers are coming to Tollbar MAT schools.
Some year 10 and 12 students returned within the trust on Monday, with 86 students in class at Tollbar Academy in Grimsby, 27 at Somercotes Academy, 38 at Cleethorpes and 48 at Louth.
In the trust's primary sector, 97 children are being taught at Reynolds Academy in Cleethorpes, 48 at Pilgrim Academy in Immingham and just 20 at Theddlethorpe Academy in Mablethorpe.
Mr Hampson has warned that schools will never be able to increase class sizes while the social distancing rule remains at two metres.
He said: "We need to get children back into the classroom so that we can give them the education they deserve.
"We have imposed extensive measures to make it safe for them to do so, and staff have been provided with large quantities of PPE equipment to ensure that they feel safe to teach.
"I believe we are ready for them to return to the classroom as a matter of urgency, otherwise we will have an educationally deprived generation of children."
This might be seen as a change of heart for Tollbar MAT, who previously delayed reopening academies when lockdown was relaxed further.
Masks, rubber gloves, face shields and aprons have been provided for staff to use, while hand sanitisers have been placed in every single classroom.