June 3, 2020 5.21 pm
This story is over 18 months old
Some Lincolnshire schools saw just a third of pupils return
It's hoped it will pick up soon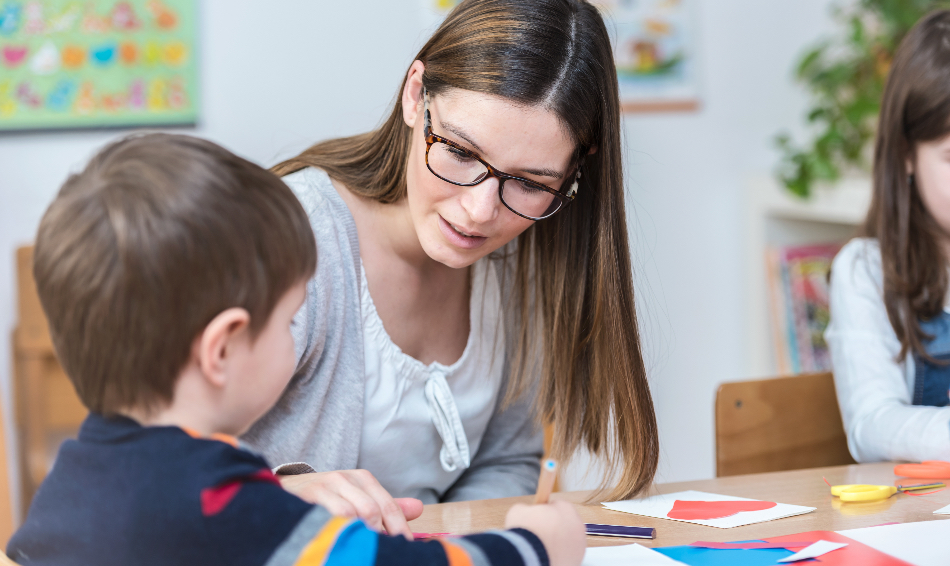 Some schools in Lincolnshire saw just a third of pupils return this week as leaders say the "quite low uptake" will improve as parents "see it working".
More than 200 schools re-opened in Lincolnshire on June 1 in line with government guidance, however, many parents and teachers had expressed concerns over safety in the face of coronavirus.
The pupils are in Reception, Year 1 and Year 6 with more set to go back on June 15.
The latest situation means around 92% of schools are open.
However, deputy leader of Lincolnshire County Council, Councillor Patricia Bradwell told members of the authority's executive on Tuesday that: "It has been quite a low uptake."
"Whether when parents see it working more children will come, we don't know," she said.
Mrs Bradwell said many parents had taken up Lincolnshire County Council's request to drive their children to school due to challenges with social distancing on public transport.
She told fellow members in the meeting that the council was waiting to get more detail on summer school programmes.
"A lot of children have really missed out on that time they have not been at school," she said.
Chairman of the Lincolnshire Resilience Forum Jason Harwin said that reports to the response and recovery leaders showed that some schools had seen just 30% of pupils return, while others up to 80%.
He said there had not been any significant issues reported so far but that he understood the concerns from parents.
He said there was a "real challenge" regulating things like play times and social distancing.
This included, for instance, some classes only teaching a third of pupuls at a time, which he said had created some pressure.
However, he said "schools have done fantastic work to ensure they can comply with the guidance".