June 2, 2020 5.26 pm
This story is over 18 months old
Staff at Lincoln Debenhams cafe angry after 'short notice' redundancy
Some employees claim they were treated unfairly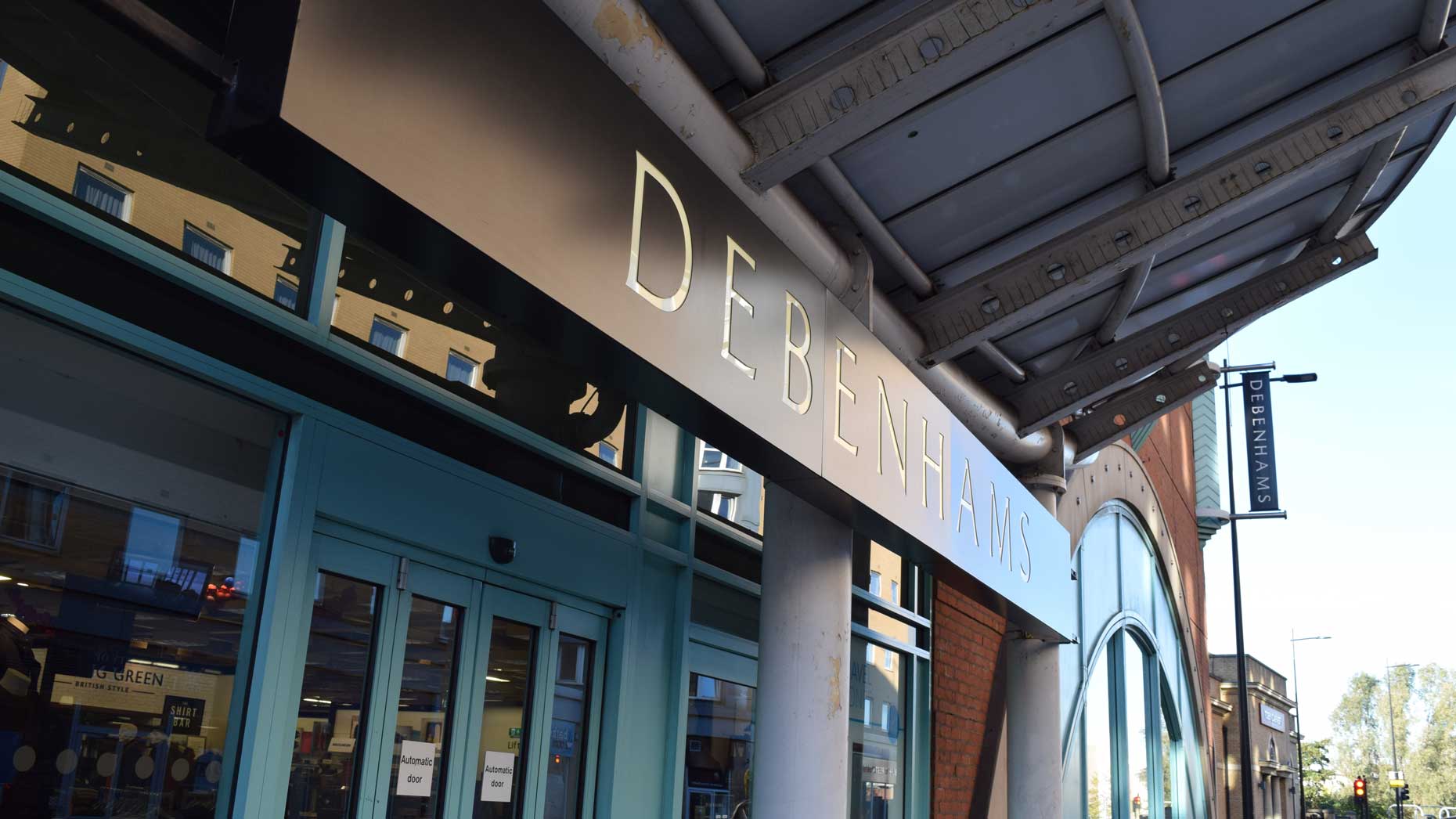 Some restaurant employees at Debenhams, which remains in administration, claim they have been treated unfairly after being made redundant at short notice.
Two Food Service Advisors from the Lincoln store, who wish to remain anonymous, told The Lincolnite that they were given three days paid notice last week after being made redundant via a conference call.
It is understood that 22 restaurant staff, as well as some employed in the Travel Money department, lost their jobs at the store on St Mark's Street at the close of business on May 31.
Debenham confirmed that some restaurant and travel money staff had lost their jobs nationally, but the firm would not confirm an exact number of affected employees or the locations of the stores.
Furious employees
One former employee told The Lincolnite that staff will not receive a redundancy package. In an email, staff were also told that claims for redundancy payments would have to be made through the UK government.
The employee also claimed that they received a "cryptic message on WhatsApp from the store manager" on May 27 inviting them to a conference call the following day.
During the conference call on May 28 the employee said they were told to mute their microphones and a script was read out telling them they were being made redundant. However, they said the call was ended with no opportunity to raise concerns or ask questions.
The employee said: "At no point were any of us consulted prior to this phone call. We had no prior warning. No redundancy package was offered. Debenhams have treated their staff disgracefully."
Another employee added: "Everyone is devastated because like a lot of people we had been furloughed and were expecting to go back. We didn't see this coming.
"Some of my colleagues were distressed when on the conference call I could hear them crying. It's a blow to the Lincoln store and it won't be the same at all."
Debenhams will bring the majority of store colleagues back from furlough and are re-deploying some colleagues to support its customer service centre.
It has successfully concluded negotiations with landlords on 120 stores and hopes to re-open the vast majority of its outlets from June 15.
A Debenhams spokesperson said: "Debenhams' preparations to reopen the vast majority of its stores from June 15 are well under way following the successful conclusion of lease negotiations on 120 stores.
"In the context of a retail industry undergoing profound change, the management team is working on the future shape of the group, with a view to seeking an exit from administration as a going concern.
"With a leaner and more flexible operating model, Debenhams will have the ability to adapt to what are likely to be fundamental shifts in the future trading environment."