June 9, 2020 1.40 pm
This story is over 18 months old
Video shows base jumpers parachute off Boston Stump
One of the men landed on his face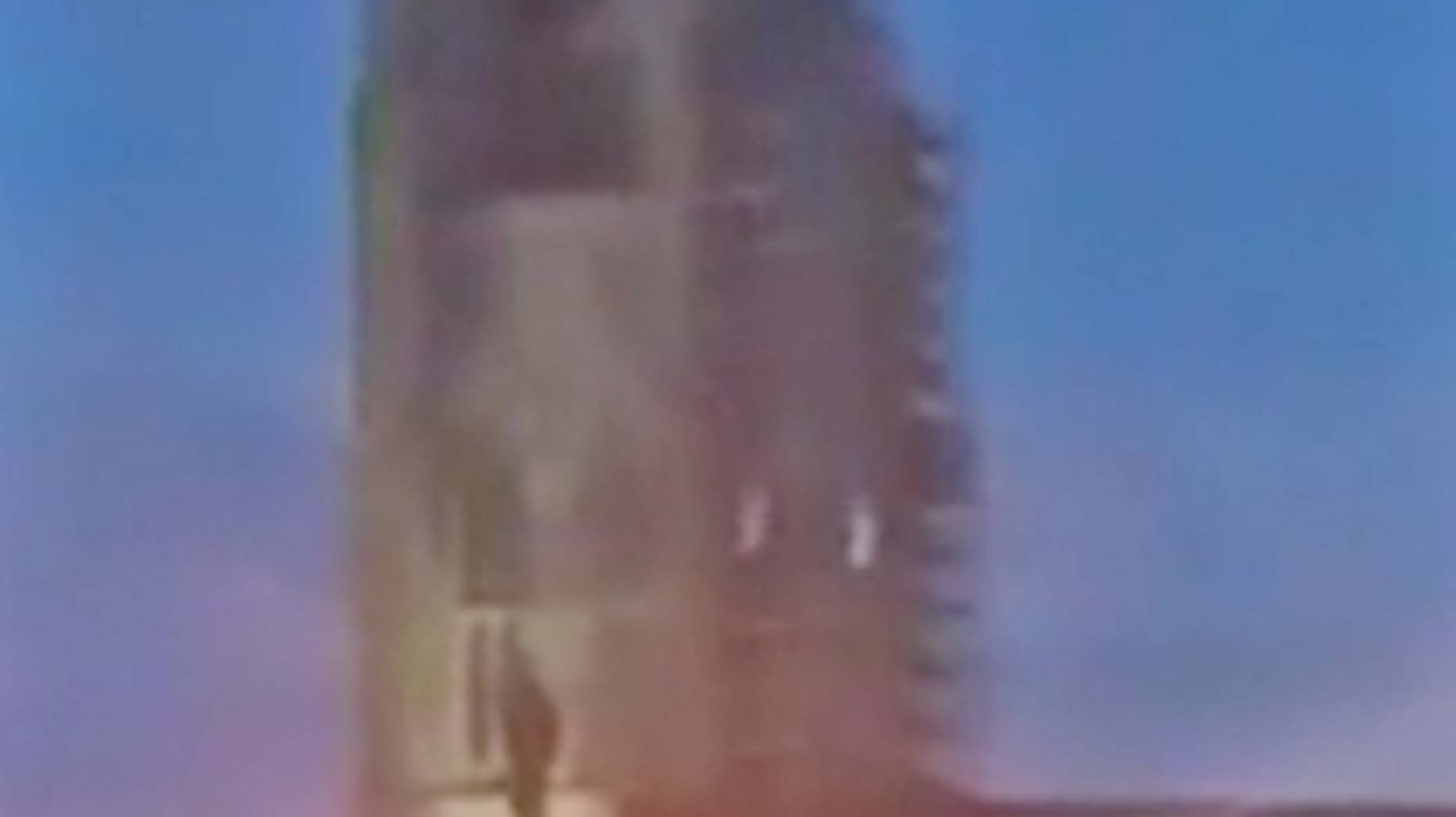 Video footage has emerged showing the moment two men parachuted off Boston Stump earlier this month.
Lincolnshire Police are looking for two men, who were believed to be wearing GoPro cameras to video their efforts at around 11pm on June 2.
In the video posted in the Facebook group 'Boston street drinkers and ASB incidents', the sound of parachutes opening can be heard.
Two white figures can then be seen falling from a scaffolding tower before disappearing out of view.
Police said one of the men landed on his face rather than his feet before both fled the scene.
The force added that it has caused further cost and inconvenience to renovation efforts at the Stump.
After the incident inspector Fran Harrod said: "Clearly trespassing on our historic church whilst it is in the process of costly renovations is bad enough, however these men could have killed or seriously injured themselves or someone else in the process.
"One landed on his face rather than his feet and whilst both fled the scene it could have been so much worse; our NHS is busy enough as it is."
There is no criminal investigation, but police had appealed for anyone with information to contact them on 101 quoting incident number 507 of June 2.