June 12, 2020 10.08 am
This story is over 41 months old
Village school closes again over coronavirus fears
The school is awaiting to hear news of the test result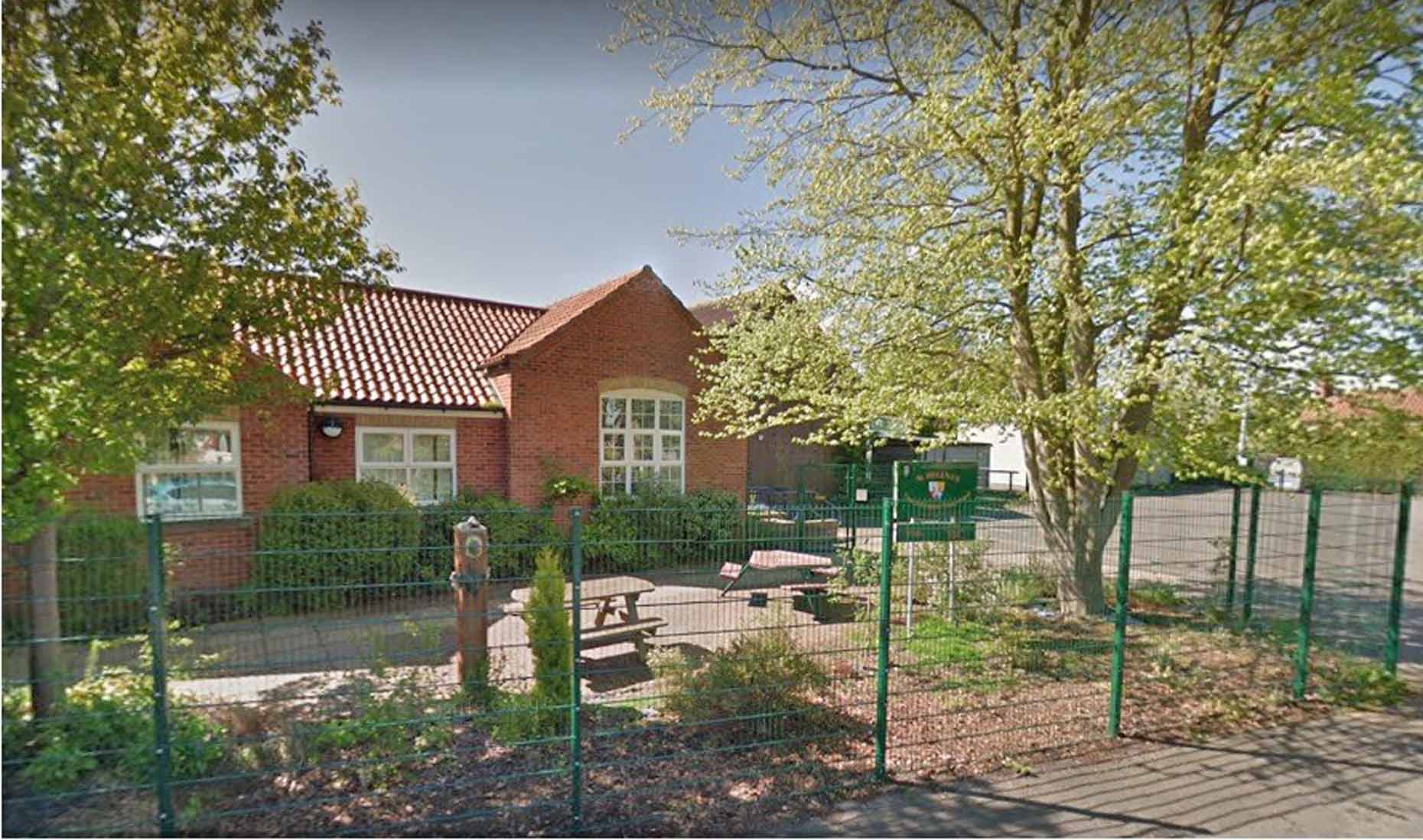 A Lincolnshire village school has closed for a second time over coronavirus fears after a staff's family member was admitted to hospital to be re-tested.
That person had tested negative for COVID-19 on Sunday, but after the latest development St Helena's Church of England Primary School in Willoughby, Alford had to close again.
In a post on the school's Facebook page on Thursday evening, headteacher Mrs Belton said: "It is with the greatest regret that I have to inform you that the staff's family member, who tested negative for the virus on Sunday, has been admitted to Grimsby hospital where he is being re-tested for COVID-19.
"The whole school is obliged to close again because there are siblings of those children in the affected key worker bubble in every other group.
"Again we shall inform you of school's reopening when the test result is returned. If it proves positive, the advice will be for us all to isolate for 14 days.
"I am sure you will join me in sending our warmest wishes to the family concerned and hope the patient recovers soon."
This is not the first time coronavirus has forced the school to close this month.
The school said in an earlier post on June 5: "So, the first week of welcoming some children back had gone as well as it could until yesterday (June 4); then the inevitable happened.
"I do hope that closing school until we hear of the test result was what you would have wanted us to do. One thing that has really helped us during this difficult time has been your supportive messages, full of care and compliments – thank you."
The school also re-iterated that children had stayed in their allocated spaces with their allocated adults and that no-one met up at break times or lunch.
Meanwhile, Professor Derek Ward, director of public health at Lincolnshire County Council, told Lincolnshire Reporter on Friday that it has had three schools with confirmed cases of COVID-19 as of June 11 and had provided the advice and support required.