June 12, 2020 10.03 am
This story is over 40 months old
Lincolnshire health boss calls for more local COVID-19 data from central government
Test and trace data is currently limited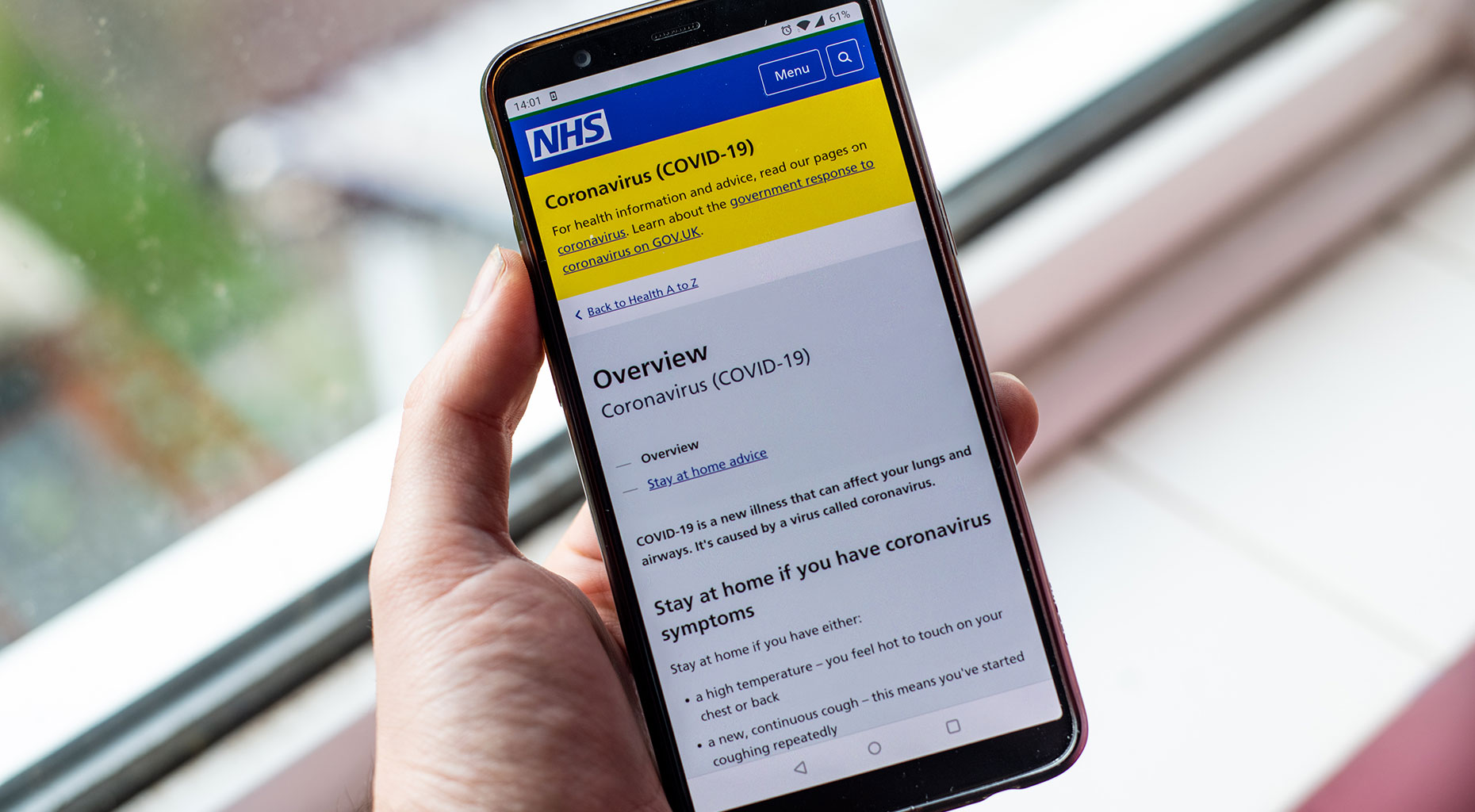 Health bosses in Lincolnshire are calling for more data to be released to them by Central Government in order to help in the response to coronavirus.
Derek Ward, Director of Public Health at Lincolnshire County Council, said that although weekly figures for the Lincolnshire Showground testing are released by Public Health England, some national data isn't being filtered down to local level, including details of where contact tracing is taking place.
"We are pushing really hard to get all of the data that is held nationally on people in Lincolnshire to come through to us," he said.
"There's a really strong argument to say that, absolutely, while central government needs to have a view right away across the country, people in London aren't going to know and be able to manage the situation here as well as people in Lincolnshire."
Health bosses currently build their picture from figures around daily hospital and care home testing, anti-body testing and the Office for National Statistics.
GPs are set to begin receiving details test and trace contacts, however, Mr Ward said his team currently relied on regional colleagues calling them on an ad hoc basis about cases escalated to the top tier.
"We only find out about it when they pick up the phone and tell us, and that to me, is a single point of failure risk there," he said.
Health bosses also don't find out about those who are not escalated.
He said the additional data would help "understand who's being tested and why," adding that he didn't need names, just postcodes.
"We won't share it but it will inform us, and it will help us understand what the pattern of interactions are across the county," he added.
The latest weekly testing data for the showground, received on Tuesday, showed that between June 1-7 there were just over 1,100 tests.