July 22, 2020 4.37 pm
This story is over 21 months old
Europe's first robotics demo centre opens in Lincoln
Demand for warehouse robots spikes after COVID-19 lockdown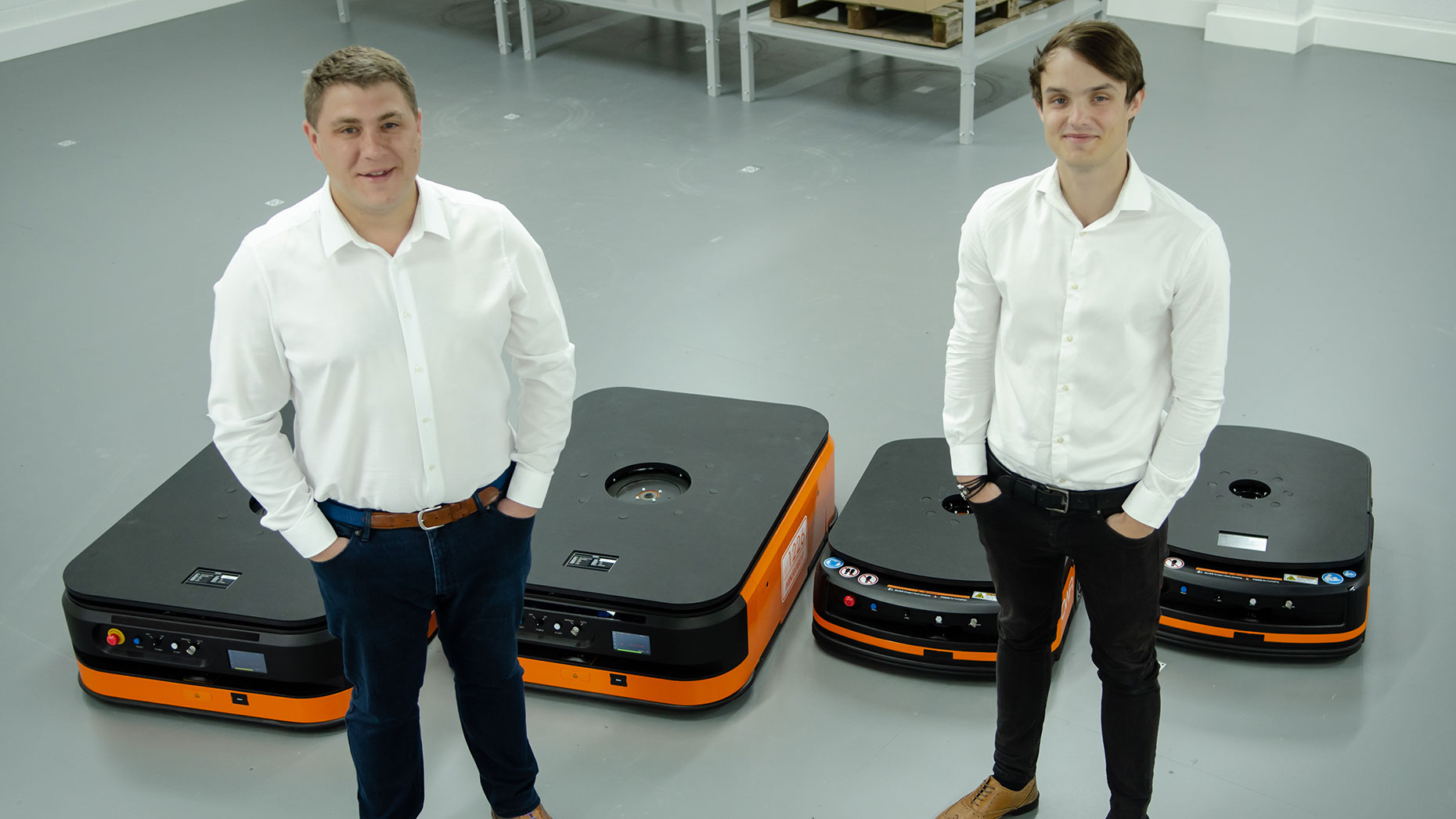 A Lincoln-based business has opened the first robotics demonstration centre in Europe from their HQ on Skellingthorpe Road.
OW Robotics will display the machines in its warehouse to customers who may want to move their businesses into the future with robot technology.
The demo centre has multiple robotics grids to demonstrate what the robots can do, including a goods-to-person delivery grid and an A-to-B system to show speed and flexibility.
Visitors can either take a virtual tour or be guided round the centre by an expert who will explain the functions of the devices.
Joe Daft, head of robotics at OWR, said the positive upturn in robotic interest has prompted the centre's opening.
"There's no doubt that the impact of COVID-19 on buying habits has tested the reliability and resolve of many businesses' operations, questioning their speed and adaptability when demand spikes or shifts.
"This has only driven an already growing wave of businesses looking to automation and robotics."
According to OWR's robotics business consultant Greg Downey, the response so far has been really positive.
"So far visitors have found it to be an incredible experience, especially the fact they can see one of their own entire workflows from start to finish, carried out by robots.
"They are also really impressed with the way we work with them before the demonstration day to understand their product make-up and general throughput figures, so we can offer as close to a real experience as possible."
To find out more about the centre or to book a tour, visit the website here.