July 8, 2020 5.20 pm
This story is over 17 months old
Finally! North East Lincolnshire to get recycling bins
Wheelie bins at long last!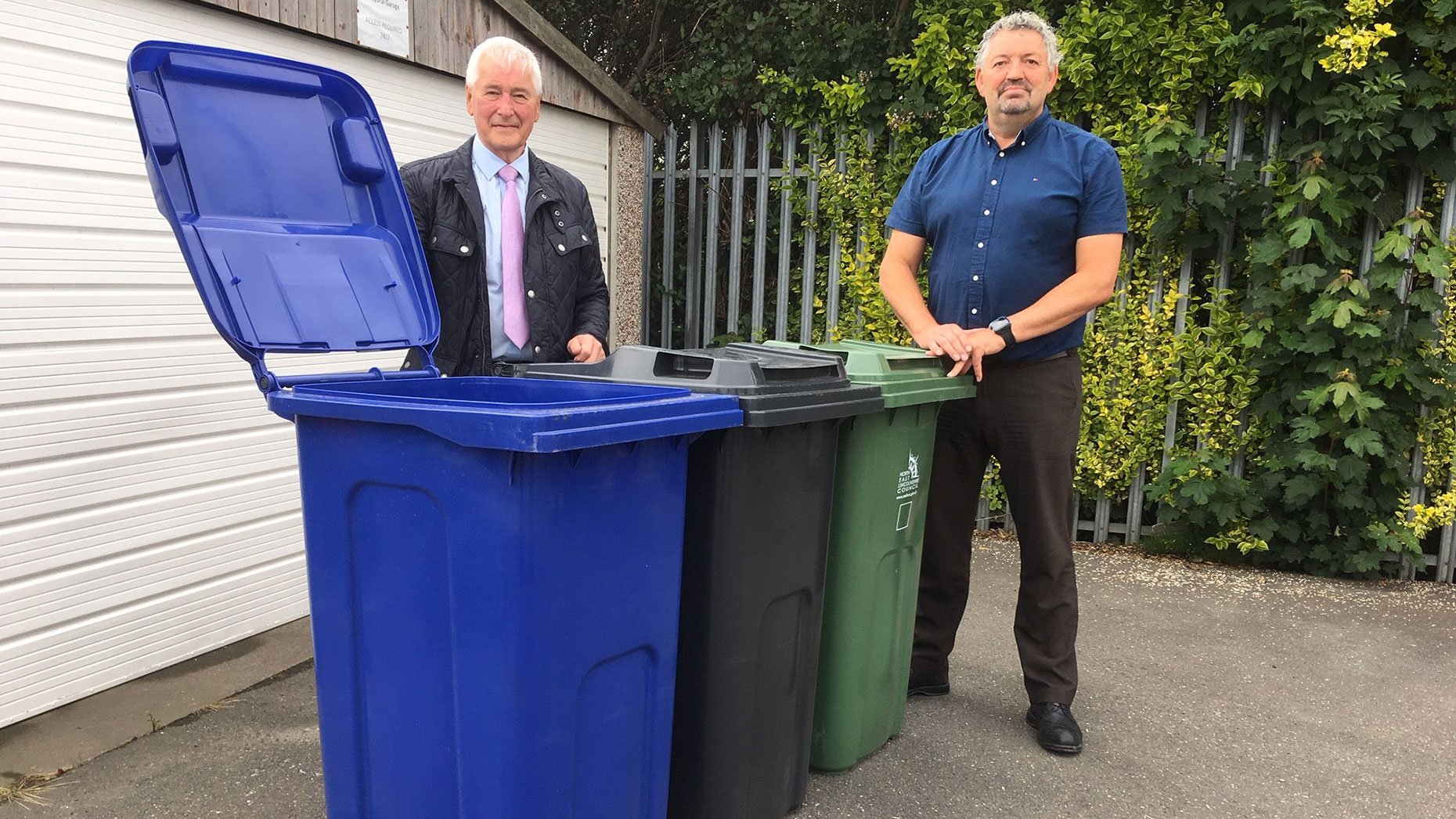 Homes in North East Lincolnshire will get bins for recycling to replace existing boxes.
Around 150,000 new wheelie bins will be delivered to homes across North East Lincolnshire starting July 27.
Households can keep their old recycling boxes for their own use, or be returned to community recycling centres.
Failing that, bin crews will take them away if they are left with the new bins on the first collection day.
There will be no change to green bin collection days for household and garden waste.
It is part of a new recycling scheme set up by North East Lincolnshire Council, as they aim to take a wider range of recyclable products.
In the new year, the council plans to take more plastics before trialling a food waste scheme for around 4,500 properties in the spring.
Residents should receive a letter between July 13 and 18 to notify them that their new bin is on its way.
People will be given an instructional leaflet with their new bins.
Councillor Stewart Swinburn, portfolio holder for Environment and Transport at the council, said: "This is a massive change.
"It's probably the biggest change for waste and recycling collections since the council introduced wheelie bins for household waste more than 20 years ago.
"It's clear to me that people in our area care a great deal about the environment.
"With these new bins we're making it easier for people to recycle more and waste less."