July 22, 2020 1.46 pm
This story is over 21 months old
Grimsby 'Queen of Crime' jailed after 337th conviction
She suffered with drug and mental health problems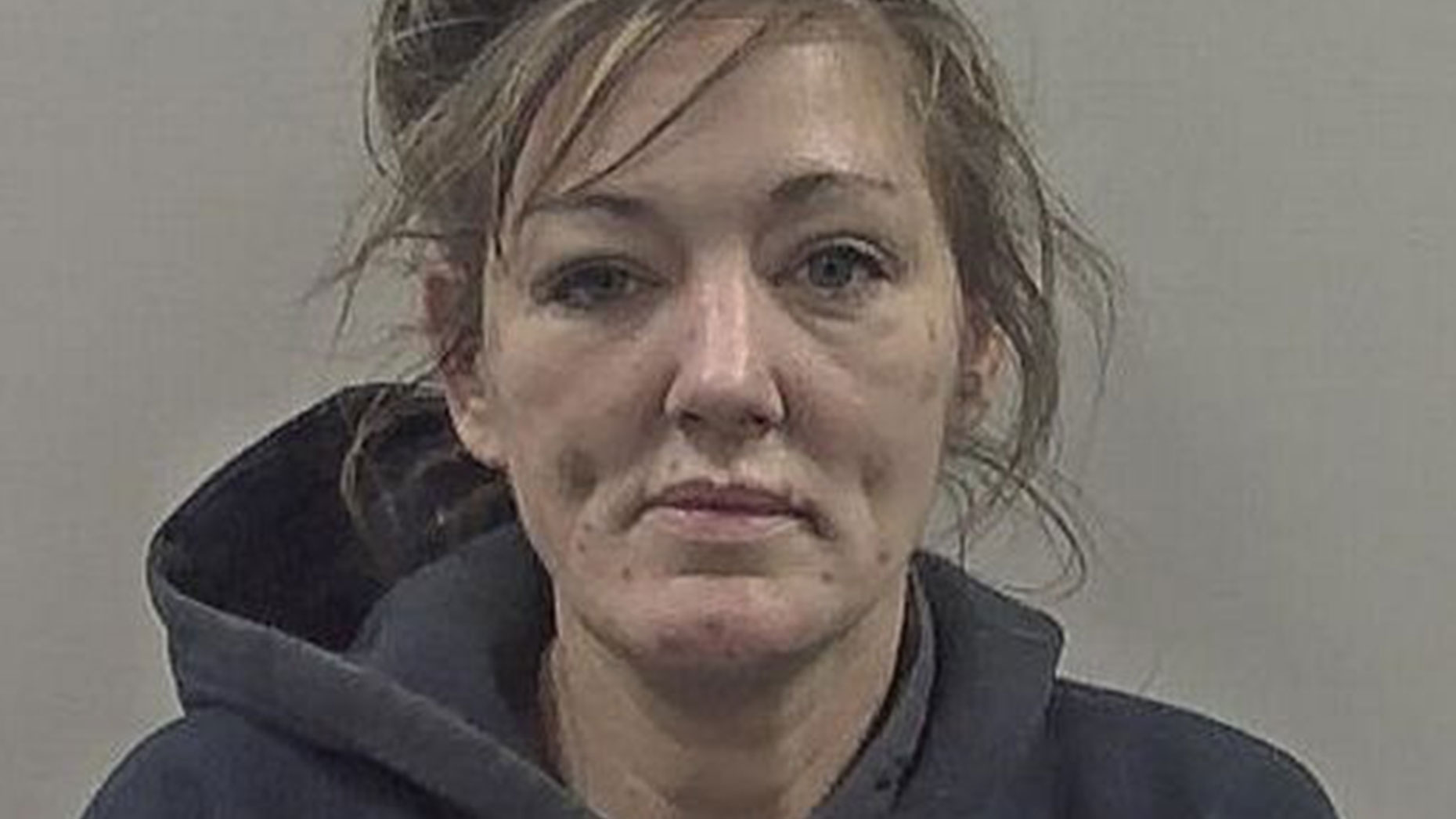 A 46-year-old woman from Grimsby has been jailed for 1,000 days after pleading guilty to the 337th conviction of her life.
Claire Wilson, 46, of Grimsby Road, Cleethorpes has been regularly jailed for over 30 years.
Wilson pleaded guilty at Grimsby Crown Court to a burglary charge as well as a theft offence from February 2.
The court heard that she went inside the house of someone she claimed to know on Grimsby Road at around 5:30am, and stole a wallet which contained three bank cards.
She wasn't finished there though, as she went into Cartergate News convenience store at 7.30am and stole a sandwich.
It is believed that Wilson was heavily under the influence of drugs or alcohol, as she was reported to be swaying from side to side.
Her defence said in mitigation that she had suffered with drug and mental health problems, as well as trying to cope with the death of her mother in 2017.
It is the latest of a jaw-dropping list of offences that date back to 1989, including over 200 convictions of theft or dishonesty.
Wilson was previously jailed in 2018 for stealing a wallet from an elderly man's home that she had randomly knocked at, asking for 'sexual favours'.