July 24, 2020 10.50 am
This story is over 23 months old
Lincolnshire COVID-19 deaths expected to be revised down
The current coronavirus death toll for the county is 313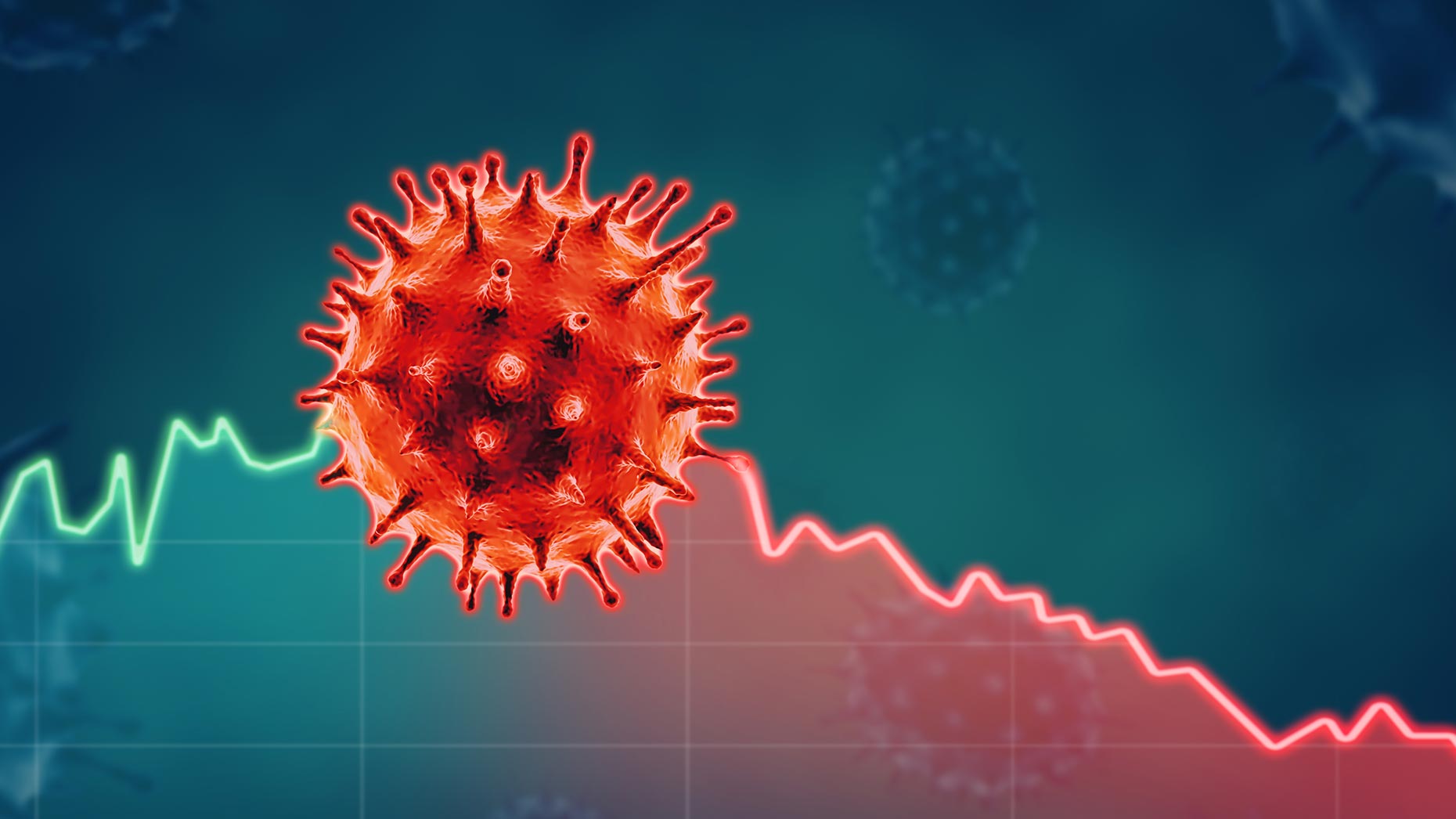 Health bosses in Lincolnshire expect the number of deaths related to coronavirus to be revised down.
The current death toll for Lincolnshire is 313 according to the government's dashboard — including 146 confirmed hospital COVID deaths.
However, last week health secretary Matt Hancock called for an urgent review into how COVID-19 deaths had been recorded in England following confirmation from Public Health England that figures may have included people who tested positive months before they died.
Other UK nations only include those who die within 28 days of a positive test.
Lincolnshire County Council's director for public health Derek Ward said the true figure was somewhere between the number of hospital deaths and the current tally.
However, he said: "I wouldn't want to try and second guess it, I don't think there's any benefits to people in between doing that. It'll be somewhere between those two figures."
He added that true records were only now beginning to come to light because: "Some of these things are not clear because obviously the data is experimental and it's changing as we go."
According to the government website, the deaths breakdown by local authority as:
South Holland – 62
South Kesteven – 59
East Lindsey – 58
Boston – 41
North Kesteven – 40
Lincoln – 33
West Lindsey – 20
Lincolnshire total: 313
Currently, Lincolnshire has had 2,486 confirmed cases of coronavirus.
Mr Ward confirmed just over 4,000 tests had been carried out at Lincolnshire Showground, the mobile testing units and through home testing kits between July 14-21.
Of those, 15 came back positive, with five further additional cases confirmed by hospitals – around three per day.
Mr Ward confirmed he expected to see increases stay in single figures throughout the summer but that it meant the county was "definitely at the bottom of the pandemic".
However, he said it had only been achieved through following the guidelines and urged people to continue to do so as new face covering rules came into effect in shops and other businesses.