July 6, 2020 1.30 pm
This story is over 24 months old
Men urinating on wall forced temporary closure of Lincoln pub
The pub was closed for at least an hour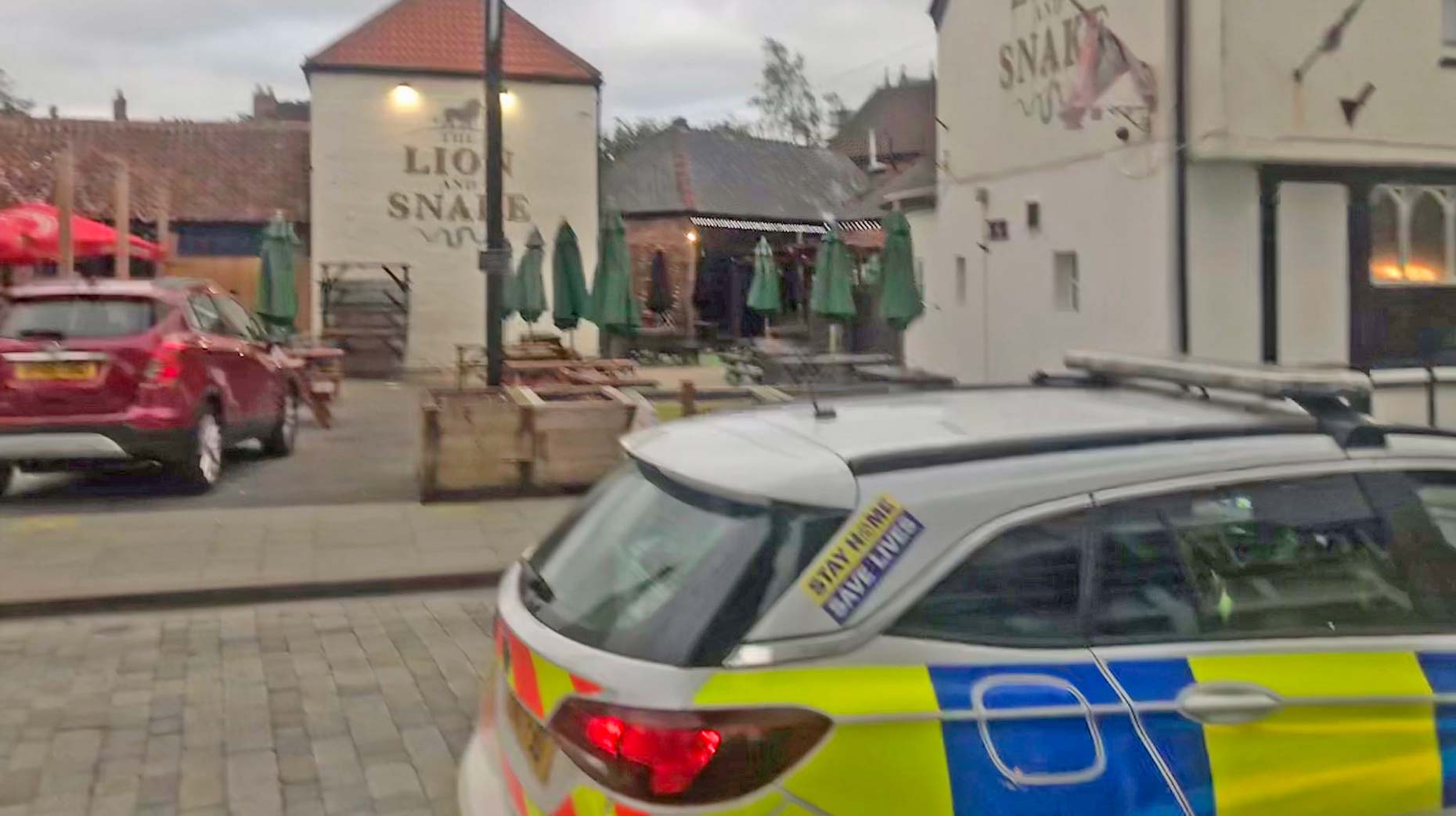 A Lincoln pub was forced to temporarily close on Saturday after a group of men urinated on a wall in the beer garden, and social distancing was allegedly not being adhered to.
There were no arrests made, and the pub decided to close for at least an hour while more supervisors joined the team.
A spokesperson for Marston's PLC, who own the pub, said: "The decision to temporarily close was ours due to the inappropriate behaviour of a group of guests. The decision was supported by the police. The very large majority of our guests were responsibly enjoying themselves."
Lincolnshire Police said it was "quieter than usual, with less people out and not all venues open" in the county. They were called out to some incidents, but the exact number and how many arrests were made has not yet been disclosed.
Police also received a report of an argument a The Gatehouse Inn on Newark Road in Bracebridge, Lincoln. Officers attended, but the group had left and there were no injuries or arrests.
There were also a number of other incidents in Lincolnshire, including on Southgate in Sleaford.
The Grapes Cafe, Bar & Restaurant posted on social media saying it had shut the premises four hours early as it was "deemed unsafe for us to stay open".
Within a lengthy statement, it said: "The crowd you see in the pictures (that were circulating online), gathered because we were full and were not allowing them on the premises."
It added that in the evening it saw increased pressure on the staff to control the entry to the premises, so door staff were called in early and arrived at 7pm. The venue closed at around 10.30pm for safety reasons.
Regarding pubs reopening on July 4, Lincolnshire Police's Chief Superintendent Chris Davison said: "As this was an evening with a unique set of circumstances, we don't have a comparison we can draw statistically, but the number of incidents we were dealing with was broadly in line with what we deal with on a normal weekend night, if anything it was quieter than usual with less people out and not all venues open."