July 1, 2020 4.30 pm
This story is over 24 months old
No new COVID-19 cases in Lincolnshire hospitals
No pillar one confirmed cases in the county today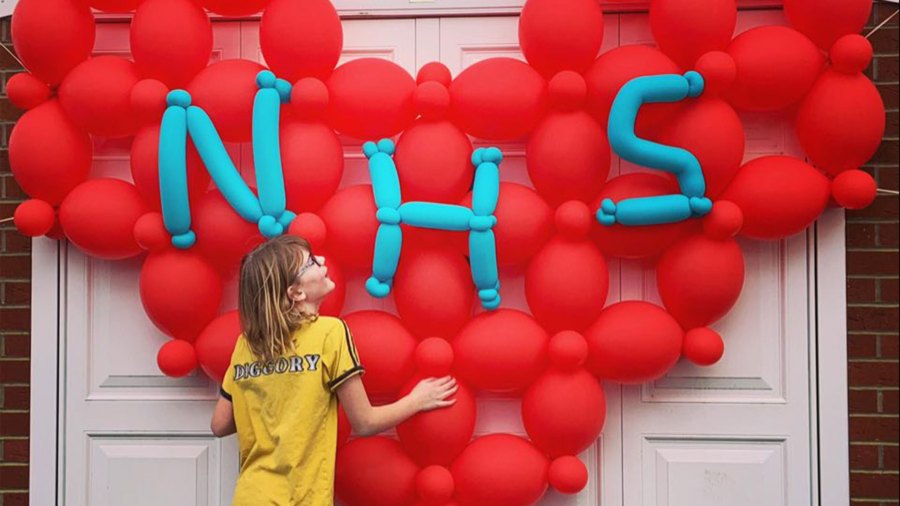 There have been no new cases of coronavirus confirmed in Lincolnshire's hospitals on Wednesday.
Government figures show that Lincolnshire's total remained at 1,158.
Also, North and North East Lincolnshire reported no new hospital cases, so will stay on the same respective figures of 524 and 166.
There were also no deaths in hospitals today, meaning the Greater Lincolnshire death total remains at 332.
As it was revealed this week, these figures only cover pillar one data (hospital and health care testing), with government not yet sending out the community testing of pillar two (fixed testing centres, mobile and home testing), something which health experts predict could see a spike in reported cases.
This means that testing centres such as Lincolnshire Showground will not have had its test results included in government's data as of yet.
Derek Ward, director of public health at Lincolnshire County Council, said: "We would expect a significant number of people will have tested positive in Lincolnshire through the Showground and the mobile testing units, and that data should be available to us quite soon and we'll report it."