July 1, 2020 10.17 am
This story is over 40 months old
Lincolnshire to see "significant" increase in COVID-19 cases — from old data
Community testing data could see numbers spike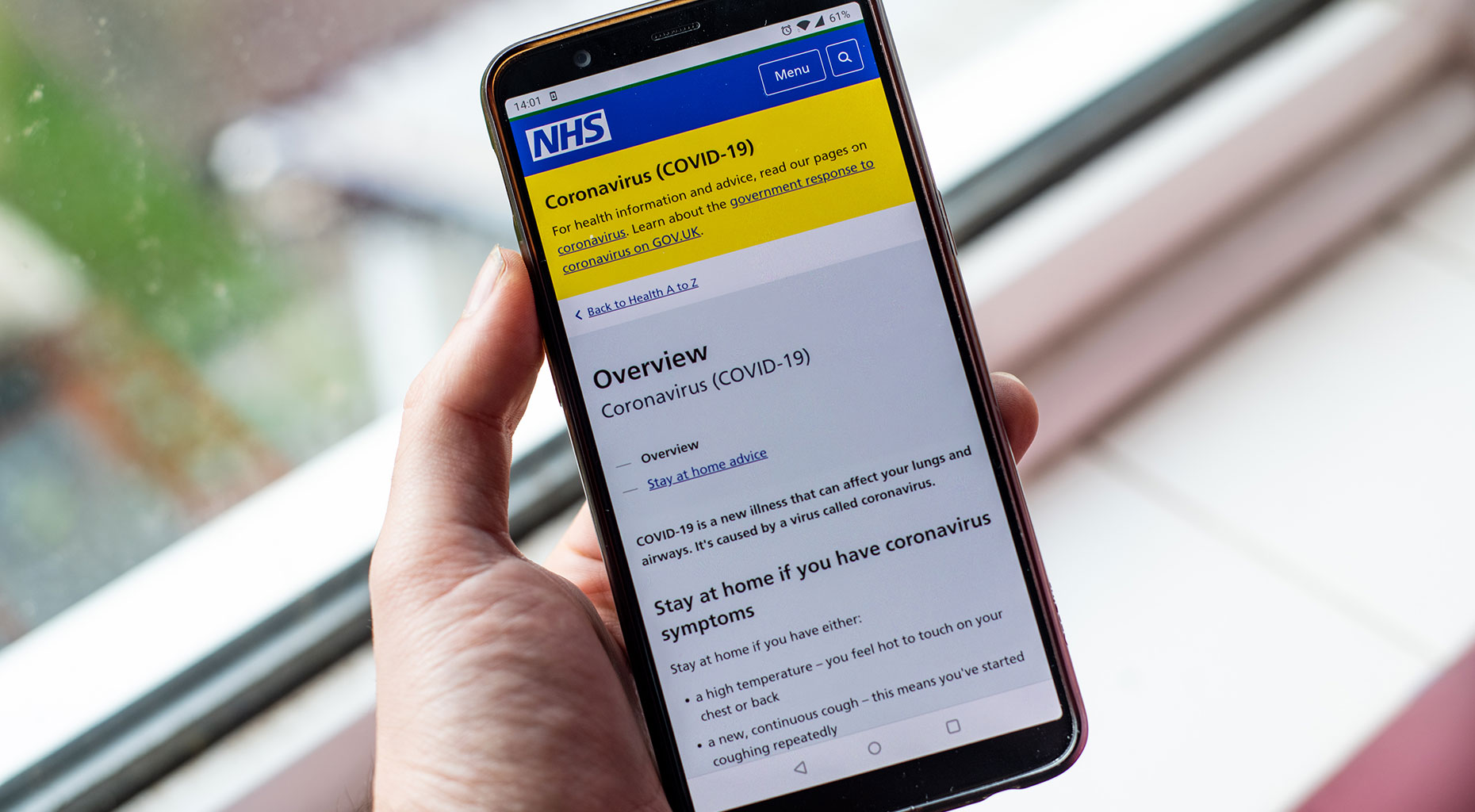 Health bosses expect a "significant" jump in the number of confirmed positive cases in the next few days as data from the Lincolnshire Showground and mobile testing units is revealed.
Previously local authorities only received pillar one data (from hospitals and healthcare testing) but government is now sending out pillar two data – community testing such as the Lincolnshire Showground and mobile testing units as well, leaving health officials in the region to sift through the new numbers.
Derek Ward, director of public health at Lincolnshire County Council, said: "We would expect a significant number of people will have tested positive in Lincolnshire through the Showground and the mobile testing units, and that data should be available to us quite soon and we'll report it."
He said the data was still being worked through and official numbers should be revealed in the coming days.
However, he reassured people that those in pillar two were those being tested before needing NHS care and that a "a lot of people… who are positive will isolate and will have cleared the virus themselves and not needed hospital care".
Localised lockdown measures have just been enacted in Leicester after it found it had more than 900 cases in two weeks.
A Financial Times reporter yesterday revealed on social media how the pillar two cases accounted for more than 90% of the city's new numbers which had resulted in the lockdown.
John Burn-Murdoch said the government's local authority cases dashboard amounted to less than 5% of new cases: "It's a particularly big problem in the East Midlands and in Yorks and The Humber, where pillar two accounts for the highest share of new tests and cases.
"The public, MPs and councils in these areas are only seeing a tiny share of new cases, risking being blindsided by a second wave."
But the govt is sitting on a much more complete dataset including pillar 2, which tells a completely different story

More than 90% of new cases in Leicester are now under pillar 2, yet these numbers are not public. If you're a local biz owner in Leicester, you only see the blue. pic.twitter.com/aZY20EuOGc

— John Burn-Murdoch (@jburnmurdoch) June 30, 2020
Manchester officials found they had six times the number of local cases when their pillar two data was released.
Weekly average national figures released by the government, however put pillar two roughly around the same number of cases as pillar one.
Mr Ward would not be drawn on the specific case numbers he might expect.
However, currently Lincolnshire has an official figure of 1,158 confirmed positive cases since the outbreak began.
June saw the lowest number of official reported figures, with a total of 47 cases for the month compared to 142 in March.
If the national average was applied that would mean there were actually more than 2,300 cases.