July 6, 2020 10.14 am
This story is over 24 months old
No weekend COVID-19 deaths, but small rise in cases "inevitable"
Nine new cases in Greater Lincolnshire over the weekend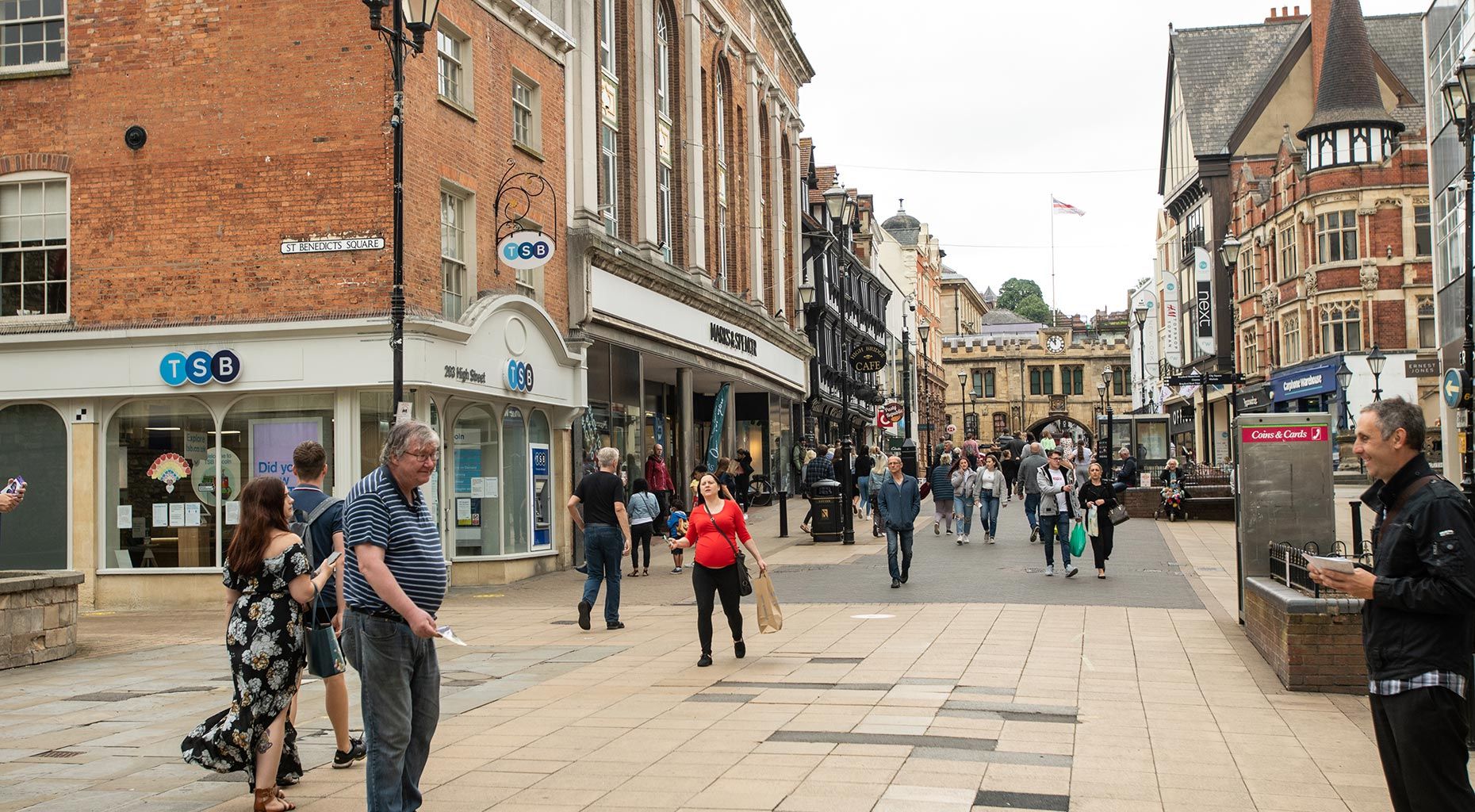 Lincolnshire's health boss says "it is inevitable" that small rises in confirmed coronavirus cases will continue over the coming months.
There were no deaths in hospitals reported for Greater Lincolnshire over the weekend, meaning the total is 436.
However, there were nine new confirmed cases of coronavirus: seven in Lincolnshire, and one each in North and North East Lincolnshire.
Derek Ward, Lincolnshire County Council's director for public health said: "It is inevitable. We do not have a vaccine, we will continue to see infections because people will, even if we didn't have it at all in Lincolnshire, move around the country and some people will be travelling around the world.
"They will bring infection back, so the whole point of the test and trace programme now is to keep a very close eye on the numbers, and where we do start to see an increase in cases we'll work very closely with those communities.
"I think that will be the pattern throughout the summer and early autumn, and it really is at that point that I'm going to be paying particular attention to whether we're seeing increased cases."
Lincolnshire currently has the lowest infection rate in the Midlands outside of Rutland.
Mr Ward said it was a waiting game to see how the restrictions being relaxed at the weekend affected things.
With an incubation period of about a week, it might not be until around August any impact is felt, he said.
However, he said that reports so far indicated people had mainly been sensible across the county, especially when compared with elsewhere.
The current cumulative case breakdown for Greater Lincolnshire is:
2,420 in Lincolnshire (up from 2,413)
717 in North Lincolnshire (up from 716)
204 in North East Lincolnshire (up from 203)
The breakdown for hospital deaths is:
141 at United Lincolnshire Hospitals Trust (no change)
3 at Lincolnshire Community Health Service hospitals (no change)
1 at Lincolnshire Partnership Foundation Trust (no change)
118 in Northern Lincolnshire (NLAG) (no change)